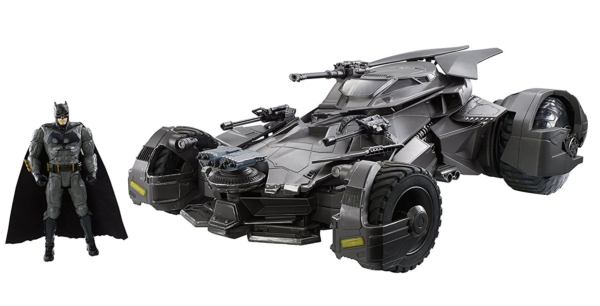 This awesome Remote Control Batmobile from Mattel offers fans of DC comics the chance to drive the most...
Hot Toys collectors will be impressed by this 1/6 scale Yondu Hot Toys Guardians of The Galaxy Vol....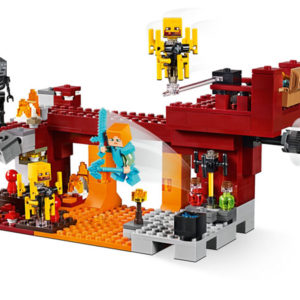 The Blaze Bridge 21154 is an exciting LEGO Minecraft playset featuring scenes from fiery Minecraft Nether. Explore this...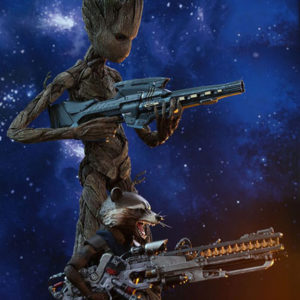 MCU fans will be thrilled to receive these Rocket Racoon and Groot Infinity War Hot Toys. These 1/6...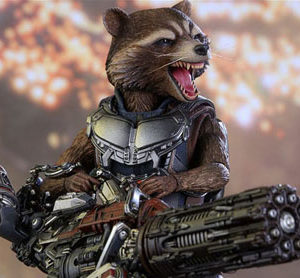 Fans of Guardians of the Galaxy Vol 2 will be amazed by the detail of this Rocket Racoon...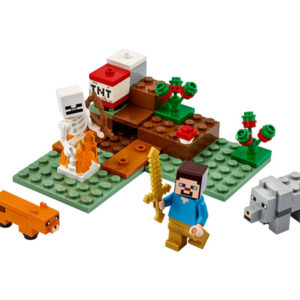 The Taiga Adventure 21162 features the Minecraft Steve Minifigure as he battles an armed Skeleton attacking his campsite....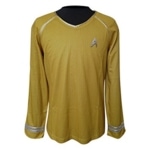 Captain Kirk Star Trek Uniform from Into Darkness Impress your friends wearing this Star Trek Into Darkness Uniform....
The End Battle features the dragon-slayer Minifigure, Enderman and a fireball-shooting Ender Dragon. So you can build your...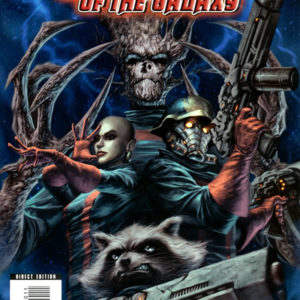 During the War of Kings, a massive eruption apparently killed Black Bolt and Vulcan. Realm of Kings shows...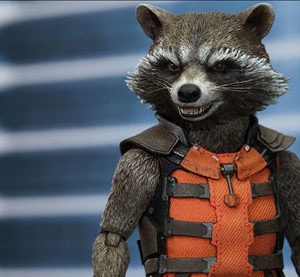 This amazing 1/6 scale Hot Toys Rocket Racoon figure perfectly captures the features of the character once known...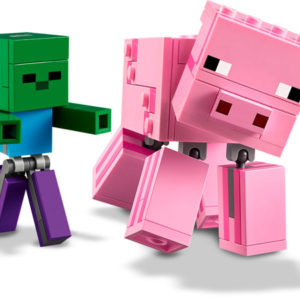 The LEGO 21157 Minecraft Pig with Baby Zombie set includes 159 pieces. This is the perfect toy for...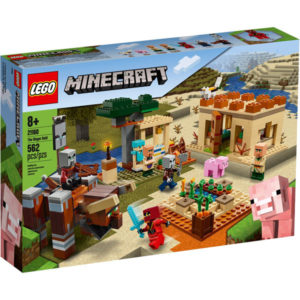 The Illager Raid offers fans of minecraft to enjoy their favourite characters as LEGO toys that they can...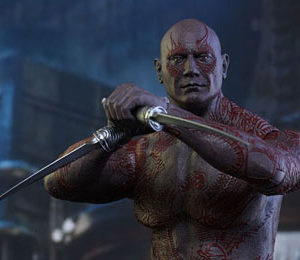 We are big fans of the Guardians of the Galaxy Hot Toys. This 1/6 scale Drax the Destroyer...
The Creeper and Ocelot LEGO play set provides Minecraft fun in real life. Kids can enjoy real-world Minecraft™...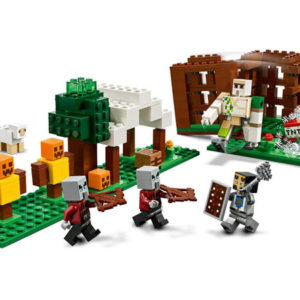 The Pillager Outpost - Minecraft LEGO 21159. Players of the game can enact action-packed, hands-on adventures with favorite...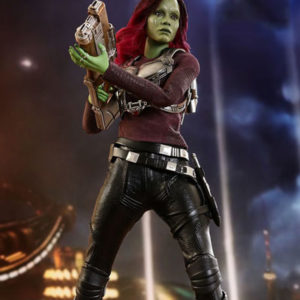 Are you a fan of the Deadliest Woman in the Galaxy? You need to get this Gamora Hot...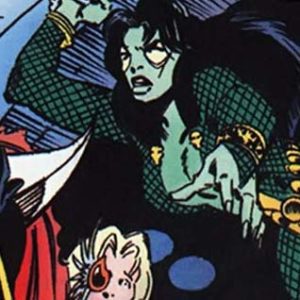 When Maya, the agent of Count Abyss was sent to stay with Gamora and the Infinity Watch on...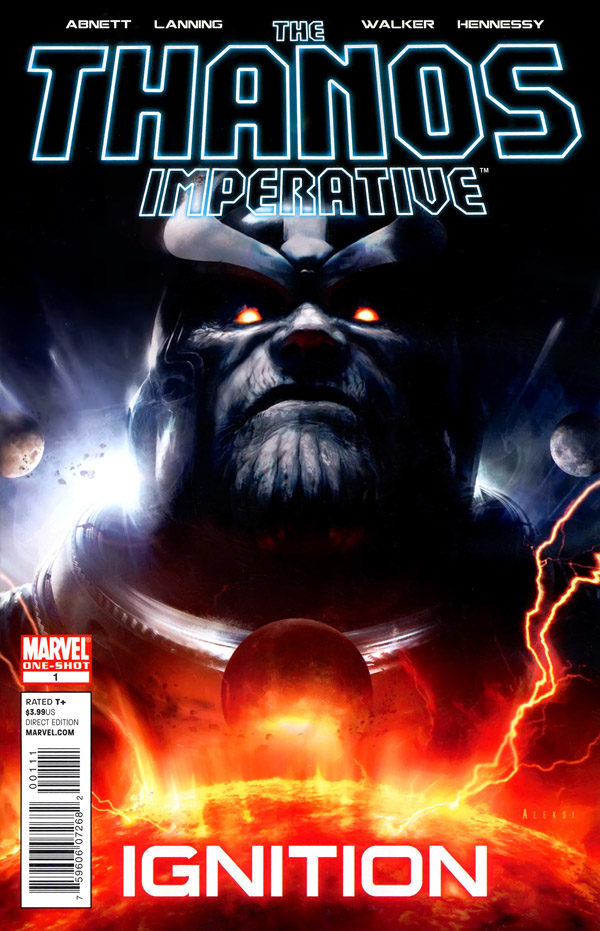 The Thanos Imperative is a Marvel comic story that focuses on the efforts to stop an alternative universe...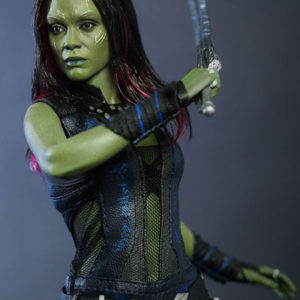 Check out this awesome Hot Toys Gamora Figure from Guardians of the Galaxy. This movie-accurate 1/6 scale Gamora...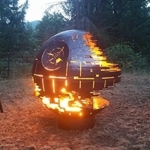 Make your garden the envy of all your friends with this Custom Designed Death Star Fire Pit. Woodburning Firepit...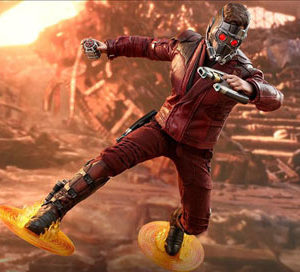 Don't miss out on getting hold of this Infinity War Star Lord Hot Toys figure. If you collect...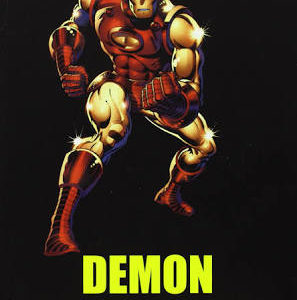 Demon In A Bottle is an essential Iron Man storyline which changed the way superhero characters could be...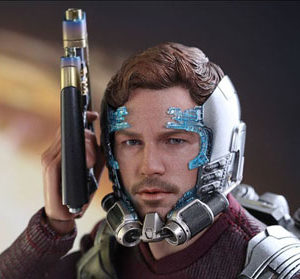 Fans of Guardians of the Galaxy Vol. 2 will be amazed by this Hot Toys 1/6th scale Star...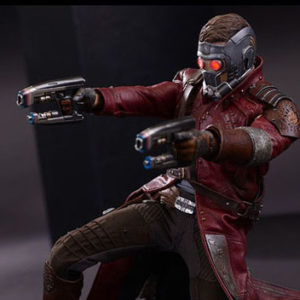 This 1/6 Star Lord Hot Toys is a perfect scale model of the character from the Guardians of...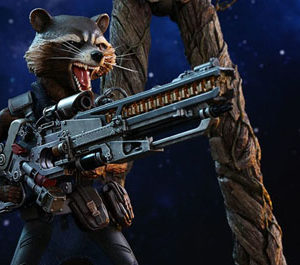 Collectors are going crazy for these Guardians of The Galaxy Hot Toys characters. Marvel fans have recognised that...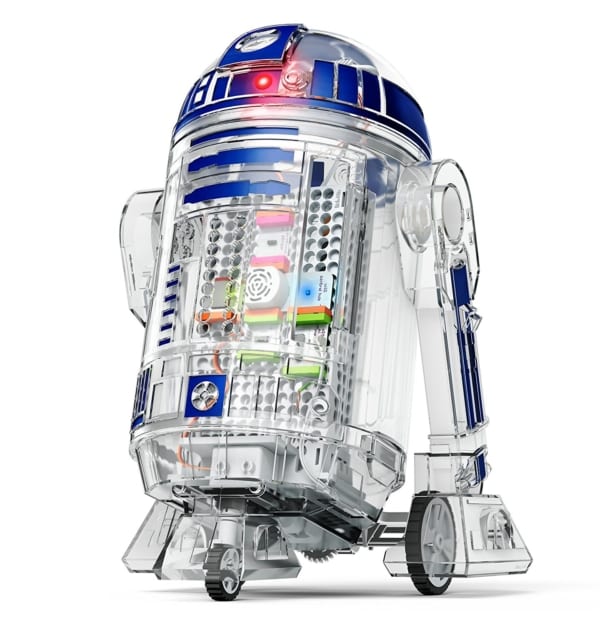 This Star Wars Droid Builder Kit by littleBits is perfect for teaching kids to code. Using electronic blocks,...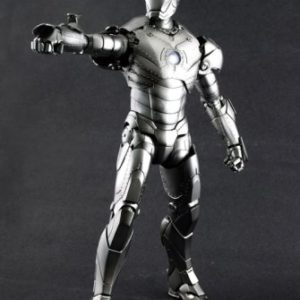 This Iron Man Mark II Figure from Hot Toys is a perfect replica of the Mark 2 Iron...
We are big fans of Groot POP Vinyl figures here at Geek Hut. We adore these cute Funko...
Back to Top