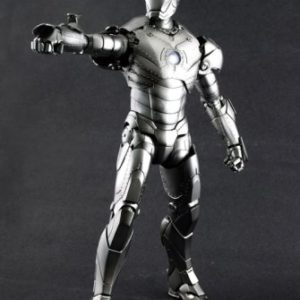 This Iron Man Mark II Figure from Hot Toys is a perfect replica of the Mark 2 Iron...
We are big fans of Groot POP Vinyl figures here at Geek Hut. We adore these cute Funko...
This Men's Obi-Wan Kenobi costume perfectly duplicates the look of Ewan McGregor's outfit from Star Wars: Revenge of...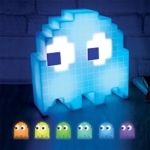 For fans of 80s nostalgia, Pacman is the ultimate pop icon. This Pacman ghost light look retro cool...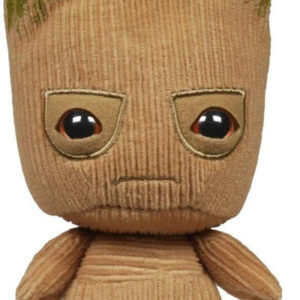 Are you looking for the best baby Groot teddy? Do you know someone who wants to cuddle one...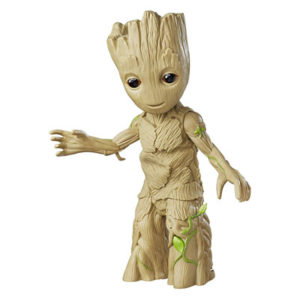 If you love to boogie, you are going to have so much fun with this dancing Groot toy...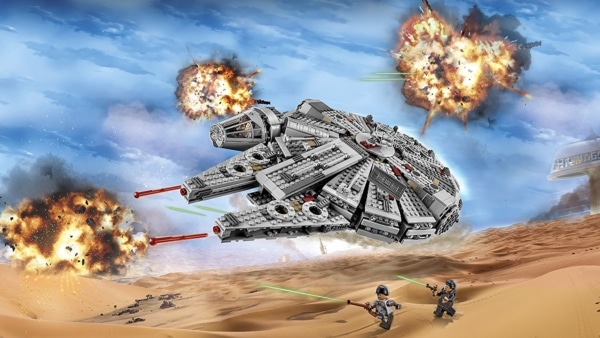 Build the Millennium Falcon from LEGO as seen in Star Wars, The Force Awakens. Get It Now Read...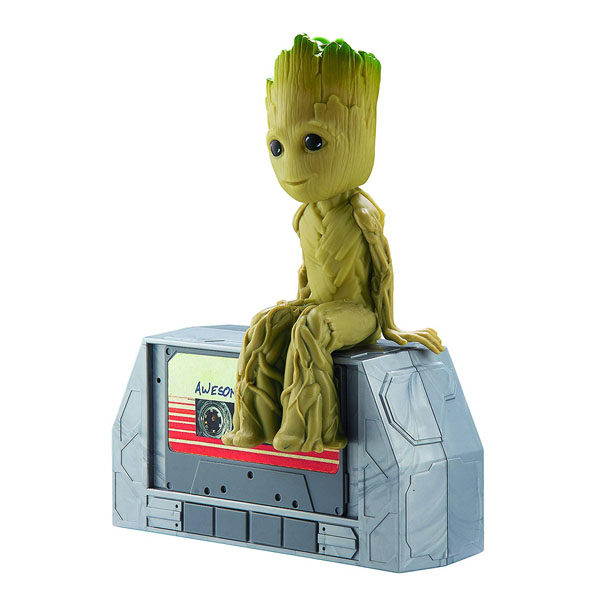 Do you like to watch Baby Groot dance? You can enjoy your favourite tunes on this Dancing Groot...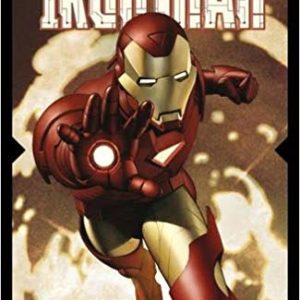 A big influence on Iron Man 3, the Extremis story revitalised the Irom Man character for the comic...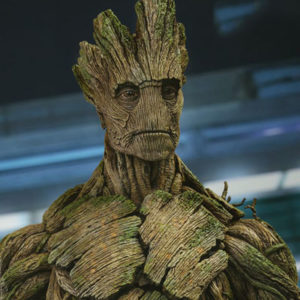 This Hot Toys Groot is a spectacular 1/6 scale replica of Groot from the Guardians of the Galaxy...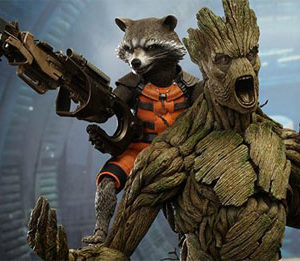 This amazing 1/6 scale Hot Toys Groot and Rocket Racoon figure features these charming characters from Avengers: Infinity...
This Geek Hut guide to the Best Joker Statues and Busts was designed to help collectors of the...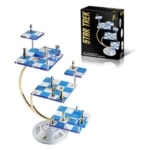 Have you ever wanted to play 3D chess as seen in Star Trek? Then get hold of this...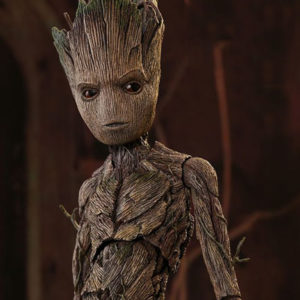 This teenage Groot Hot Toys is the perfect addition to your Infinity War collection. If you collect Marvel...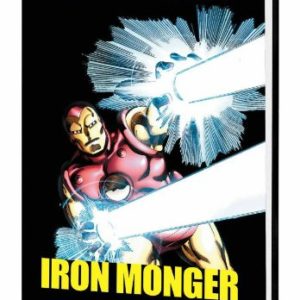 The Iron Monger Saga is a classic story arc from the Iron Man comic book series. It features...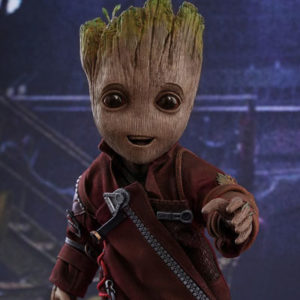 This Hot Toys Baby Groot is a perfect life size replica of the Groot we all fell in...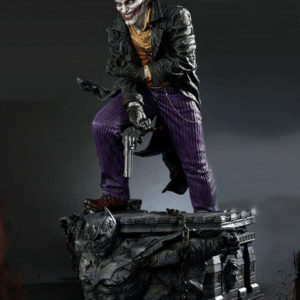 Based on the artwork by Lee Bermejo from the celebrated graphic novel "Joker," this statue harnesses the insane...
Captain america Logo Bathrobe. Best Fathers Day present.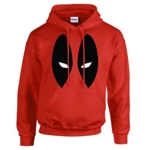 For fans of Marvels favourite anti-hero, this Deadpool hoodie are a must have. The perfect gift for any...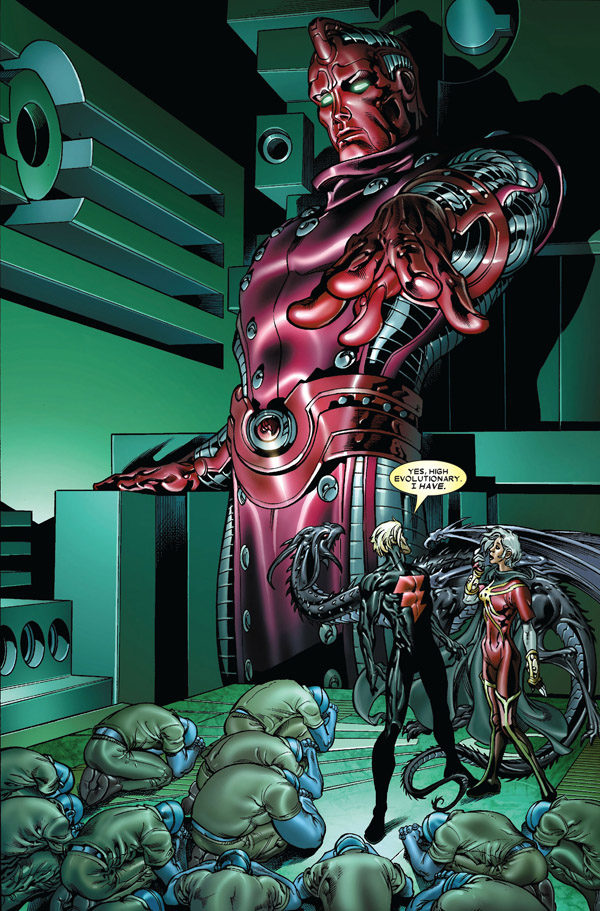 Annihilation: Conquest introduces us to the Guardians of the Galaxy before they became the team we now know...
Get This Groot Planter Here Baby Groot Plant Pot Container/ Pen Holder Inspired by Guardians Of The Galaxy...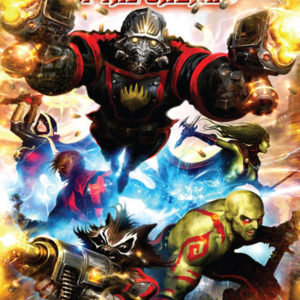 Guardians of the Galaxy: Legacy is set when the Marvel Heroes are helping to rebuild the entire galaxy...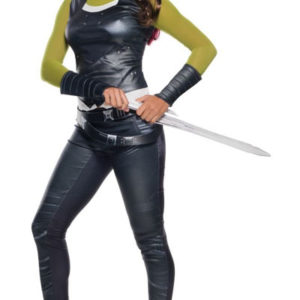 Become the deadliest woman in the galaxy in this Gamora Adult Female Costume. Includes top, pants, guantlets and...
We love the manic detail of this Ivan Reis Joker Statue by Iron Studios. The details and expressions...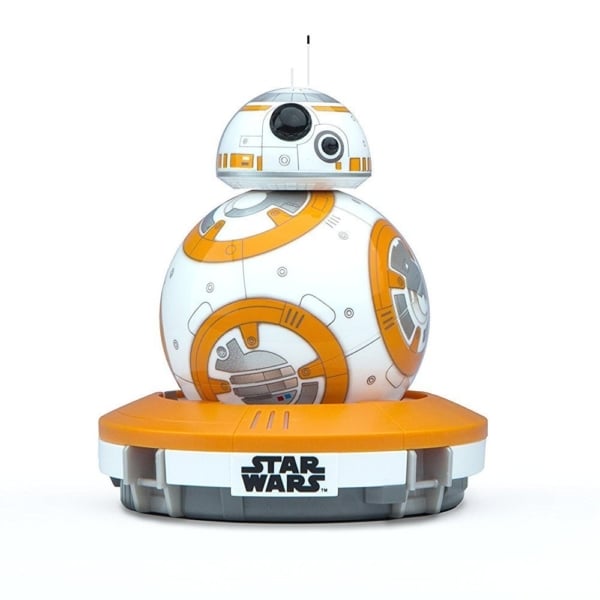 [amazon_link asins='B071V56Q89′ template='ProductAd' store='hexagongraphi-21′ marketplace='UK' link_id='6e0a3b6e-3063-11e8-bc34-b94cd2c84f9f'] BB-8 App Enabled Droid If you are a Star Wars fan, you...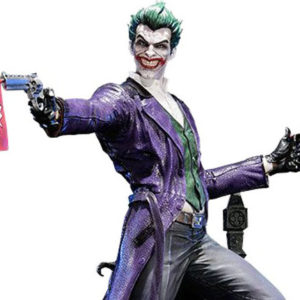 This awesome Arkham Origins Joker statue offers a violent portrait of the "Clown Prince of Crime" as featured...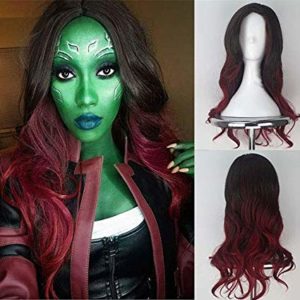 Gamora Cosplay Wig : Guardians of The Galaxy Blue Bird Create your own Gamora cosplay costume with this...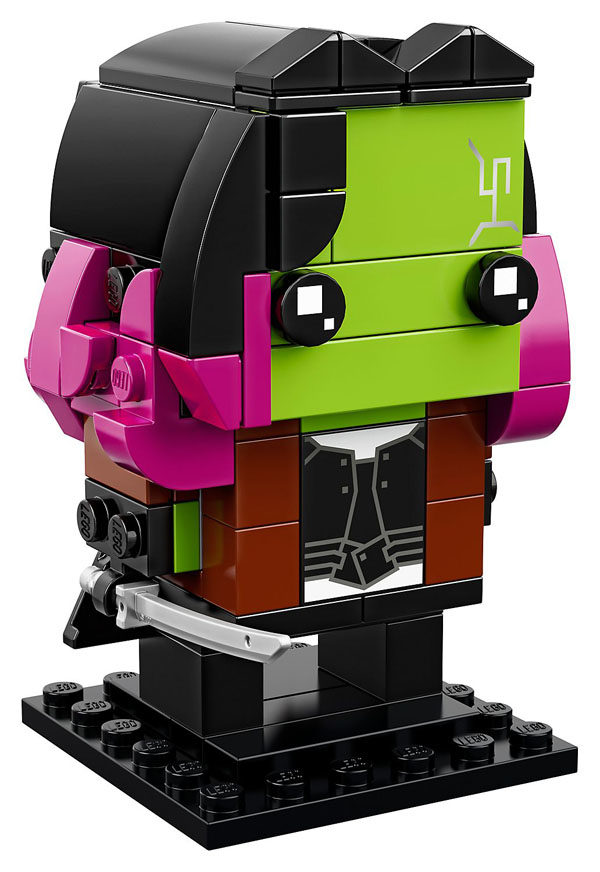 This LEGO Brickheadz Gamora features the Deadliest Woman in the Galaxy from the Marvel comics and the MCU....
We have collected these awesome Guardians of the Galaxy Lego sets so you can choose your favourite scenes...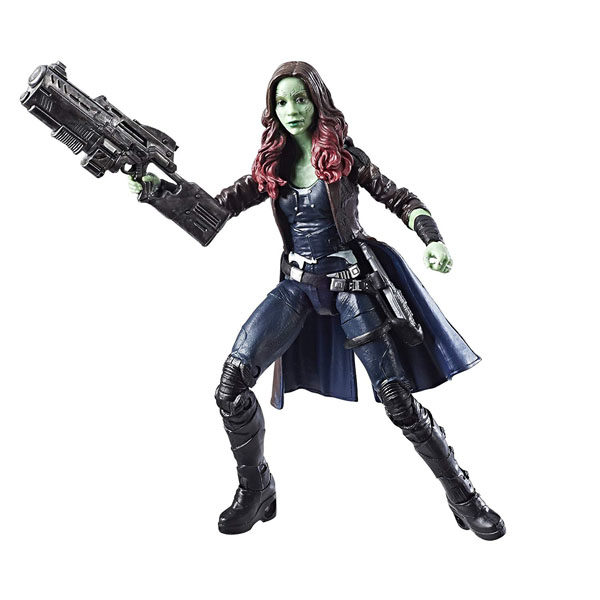 Gamora Daughters of Thanos 6 Inch Figure : Marvel Guardians of the Galaxy Legends Series
Back to Top