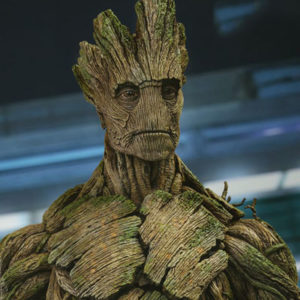 This Hot Toys Groot is a spectacular 1/6 scale replica of Groot from the Guardians of the Galaxy...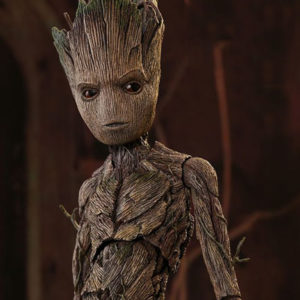 This teenage Groot Hot Toys is the perfect addition to your Infinity War collection. If you collect Marvel...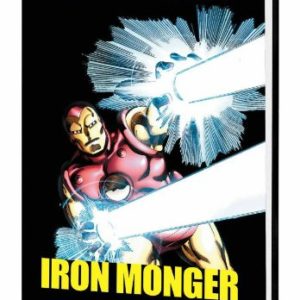 The Iron Monger Saga is a classic story arc from the Iron Man comic book series. It features...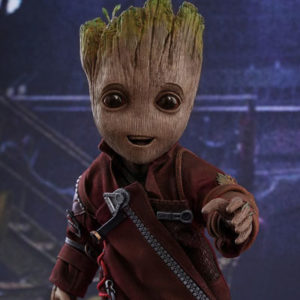 This Hot Toys Baby Groot is a perfect life size replica of the Groot we all fell in...
Captain america Logo Bathrobe. Best Fathers Day present.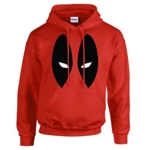 For fans of Marvels favourite anti-hero, this Deadpool hoodie are a must have. The perfect gift for any...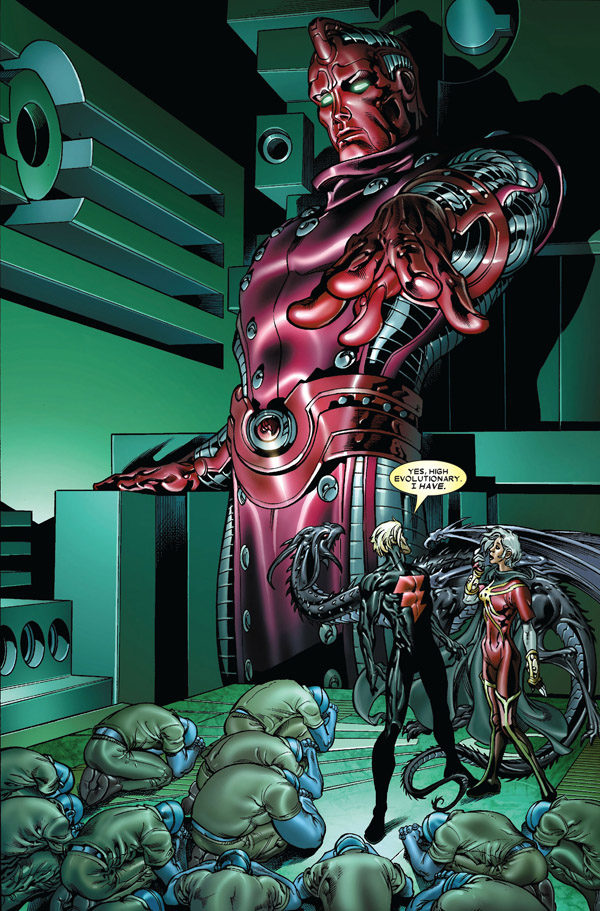 Annihilation: Conquest introduces us to the Guardians of the Galaxy before they became the team we now know...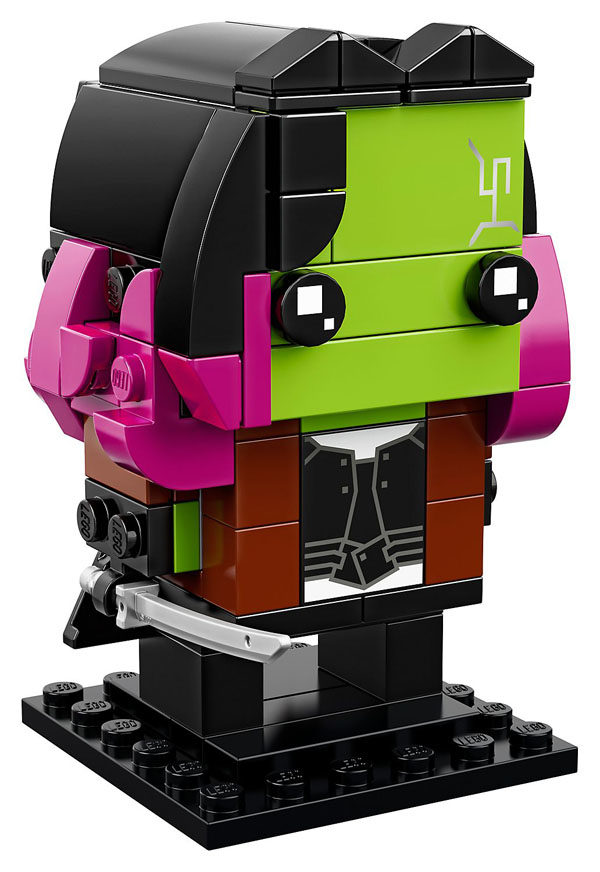 This LEGO Brickheadz Gamora features the Deadliest Woman in the Galaxy from the Marvel comics and the MCU....
We have collected these awesome Guardians of the Galaxy Lego sets so you can choose your favourite scenes...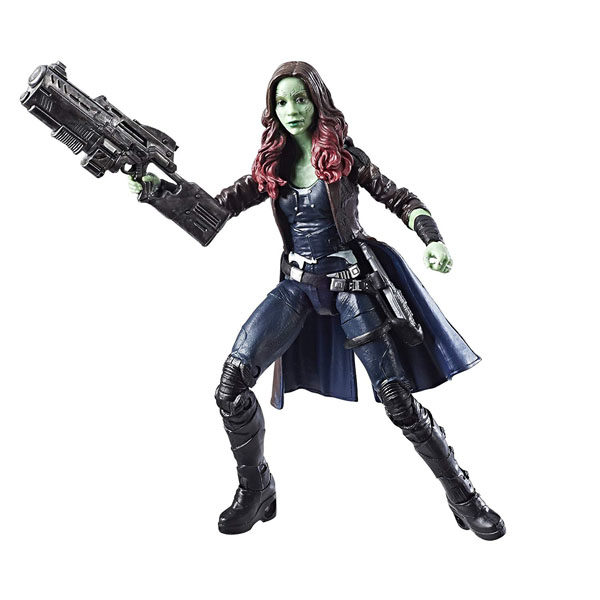 Gamora Daughters of Thanos 6 Inch Figure : Marvel Guardians of the Galaxy Legends Series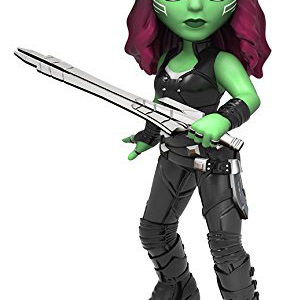 This Gamora rock Candy character joins the Marvel: Guardians of the Galaxy 2 range. Gamora is a new...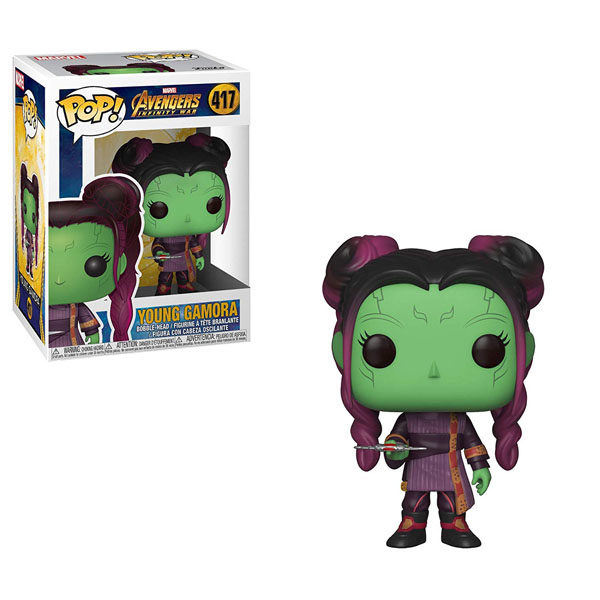 Are you a Gamora or Guardians of the Galaxy fan? Then you must get this Young Gamora Funko...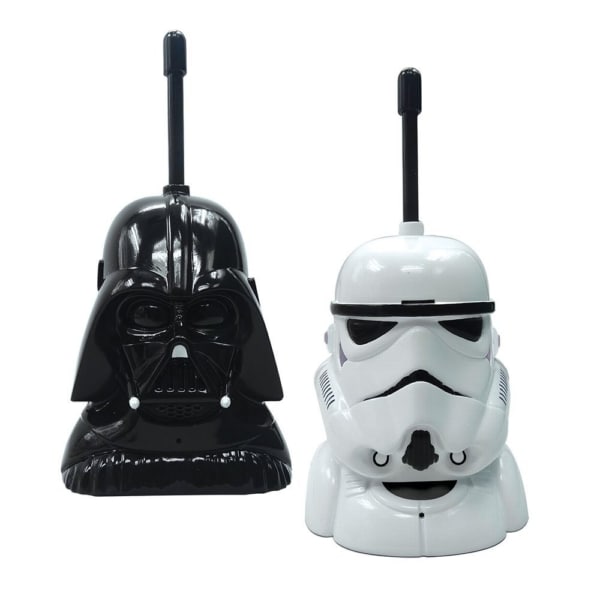 Kids will have hours of fun with these Star Wars walkie talkies. Featuring Darth Vader and a Stormtrooper,...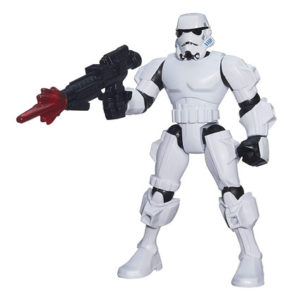 Are you collecting Hasbro Star Wars Hero Mashers? Add this Stormtrooper Hero Mashers to your collection. Mix and...
Looking for the perfect item for the man who has everything? Well, you can thank Geek Hut for...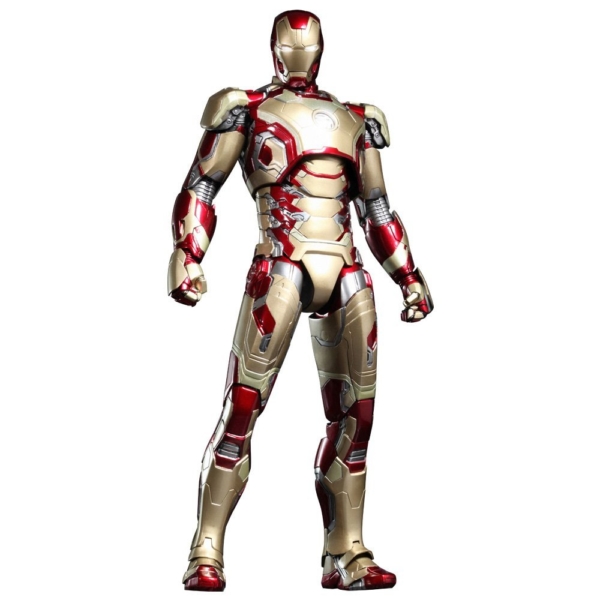 Iron Man Mark XLII is featured in the movie Iron Man 3. Also known as Extremis or the...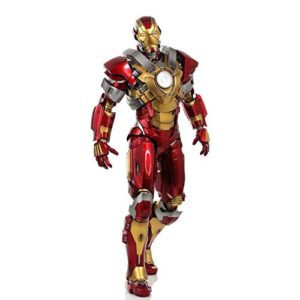 The Irom Man Mark 17 figure is 1:6 Scale to the iconic Heartbreaker suit featured in Iron Man...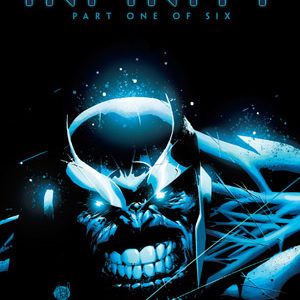 The Infinity Crossover offered an epic batle that spanned the Marvel Universe. Thanos, the evil and powerful Titan...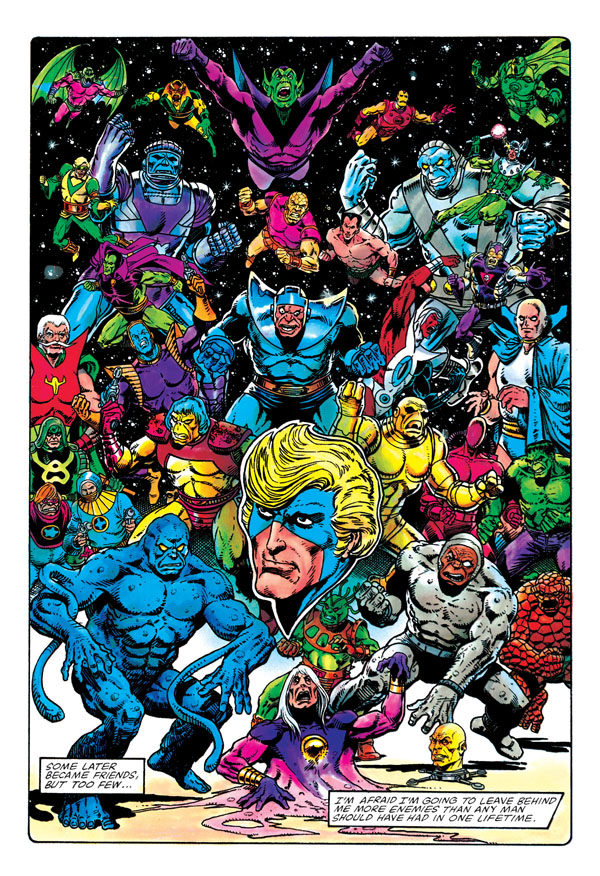 Captain Marvel fought scores of classic villains and interacted with many other heroes in his book and other...
The Deluxe Darth Vader Star Wars Costume offers an authentic copy of the most iconic movie villain ever...
Hot Toys have thrilled fans of the MCU with this Iron Man Mark XLVI 1/6 scale collectible figure....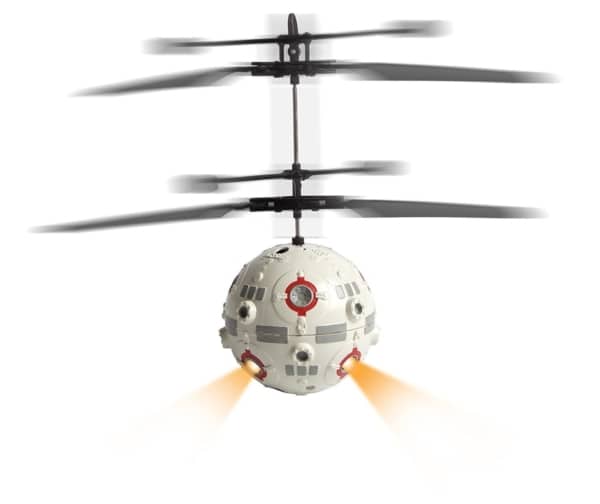 This Jedi Training Remote offers Star Wars fans the chance to become as skilled as their favourite Jedi...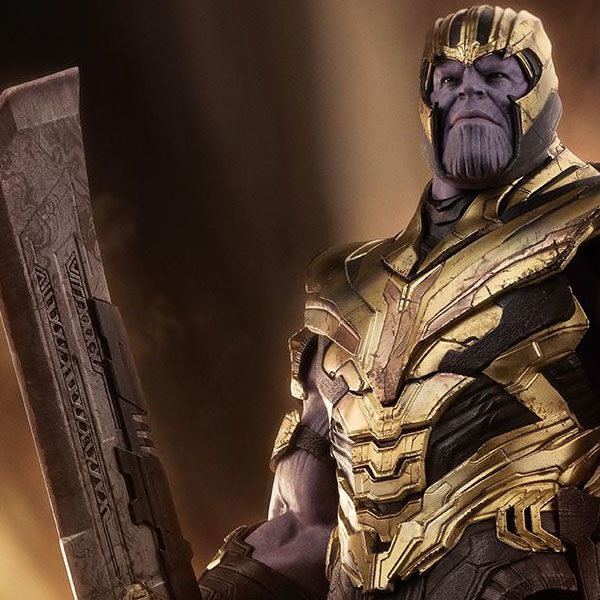 To satisfy MCU fans of Thanos, Hot Toys have released this 1/6 scale Avengers: Endgame Thanos Hot Toy.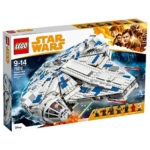 With the LEGO Kessel Run Millennium Falcon you can recreate scenes from the exciting SOLO: A Star Wars...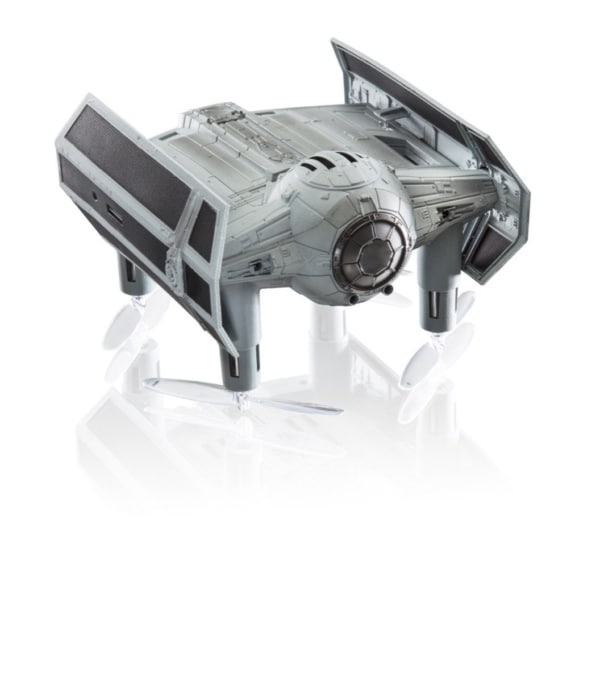 This RC Propel Star Wars Tie-Fighter drone allows you to hone your flying skills as you do laser...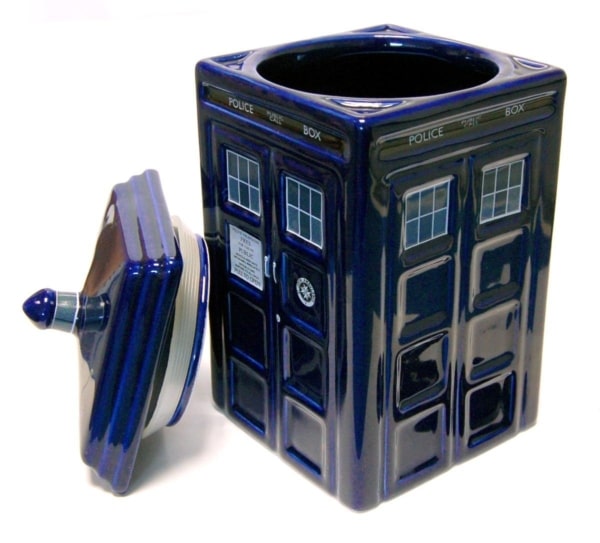 If you are looking for the perfect Doctor Who gift then you will love this ceramic TARDIS Cookie...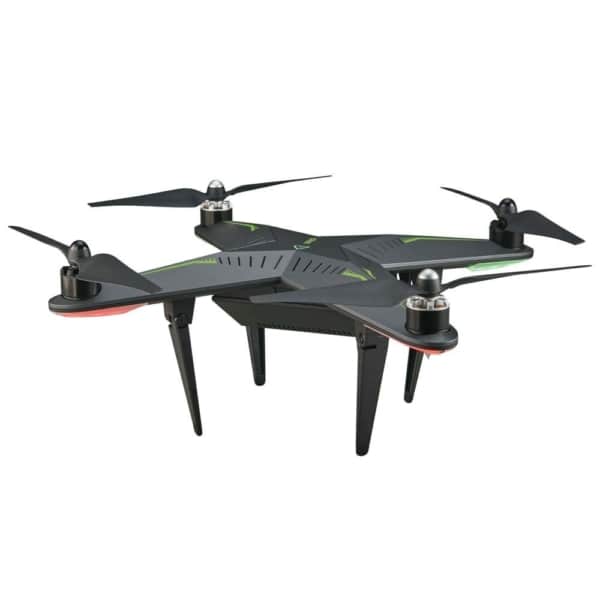 Check out the Zerotech Dobby Pocket Selfie Drone. This awesome selfie drone is equipped with all you need...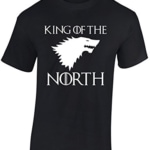 Show your friends and family who is the true King of the North when you wear this T-shirt...
With this Star Trek communicator badge you will feel like you are living in the future. Using bluetooth...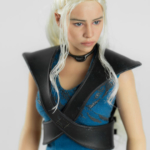 Game Of Thrones: Deluxe Action Figure: Daenerys Targaryen 1/6 Action Figure 26 cm by ThreeZero / ThreeA Toys...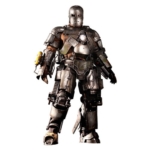 Iron Man fans will be amazed at the detail of this Hot Toys Iron Man Mark 1 Movie...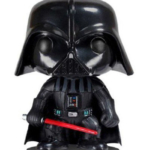 Star Wars has some of the most iconic bad guys in the history of science fiction. If you...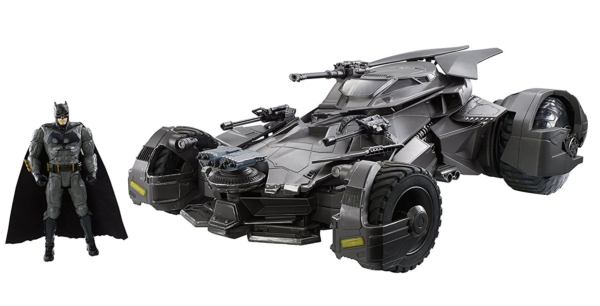 This awesome Remote Control Batmobile from Mattel offers fans of DC comics the chance to drive the most...
Hot Toys collectors will be impressed by this 1/6 scale Yondu Hot Toys Guardians of The Galaxy Vol....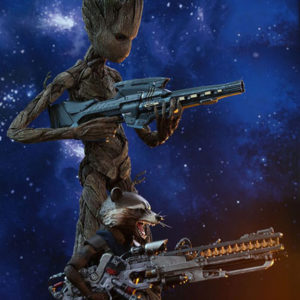 MCU fans will be thrilled to receive these Rocket Racoon and Groot Infinity War Hot Toys. These 1/6...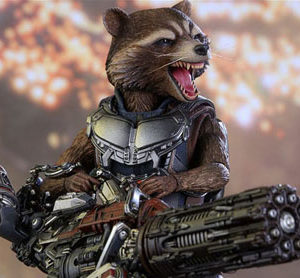 Fans of Guardians of the Galaxy Vol 2 will be amazed by the detail of this Rocket Racoon...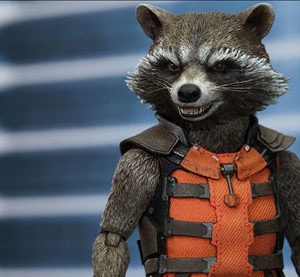 This amazing 1/6 scale Hot Toys Rocket Racoon figure perfectly captures the features of the character once known...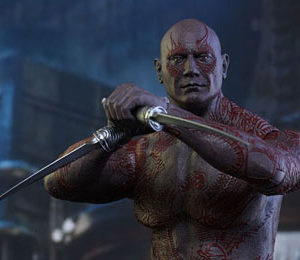 We are big fans of the Guardians of the Galaxy Hot Toys. This 1/6 scale Drax the Destroyer...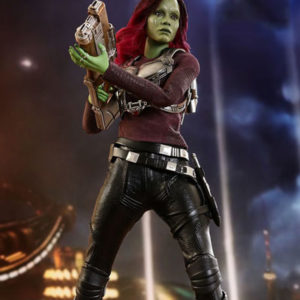 Are you a fan of the Deadliest Woman in the Galaxy? You need to get this Gamora Hot...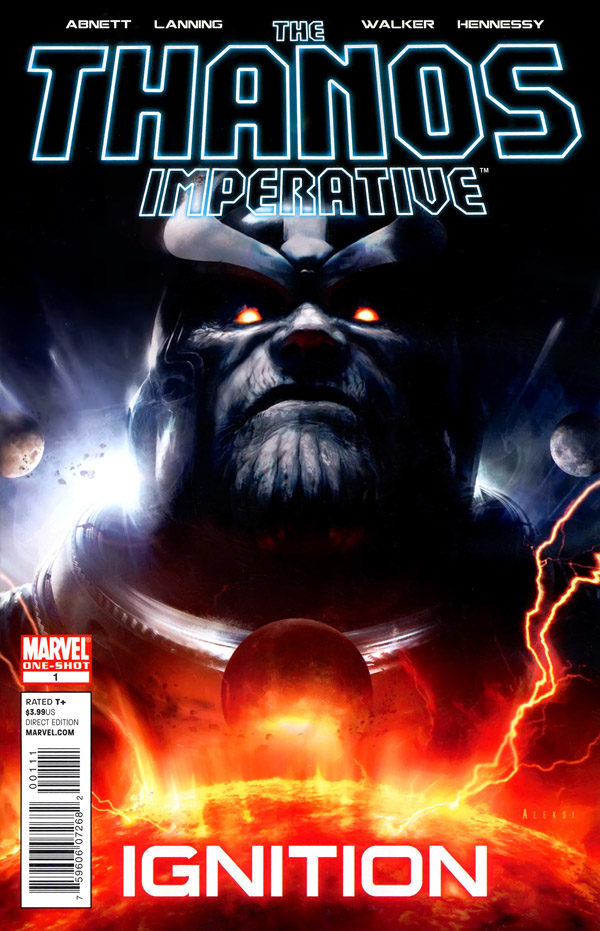 The Thanos Imperative is a Marvel comic story that focuses on the efforts to stop an alternative universe...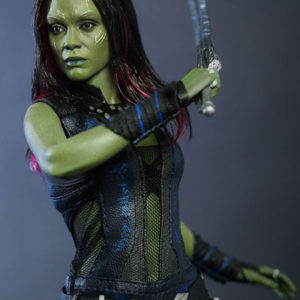 Check out this awesome Hot Toys Gamora Figure from Guardians of the Galaxy. This movie-accurate 1/6 scale Gamora...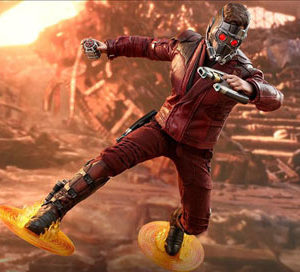 Don't miss out on getting hold of this Infinity War Star Lord Hot Toys figure. If you collect...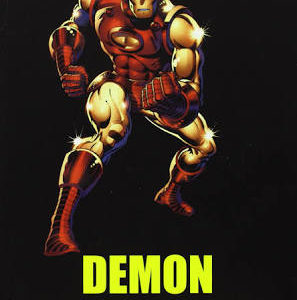 Demon In A Bottle is an essential Iron Man storyline which changed the way superhero characters could be...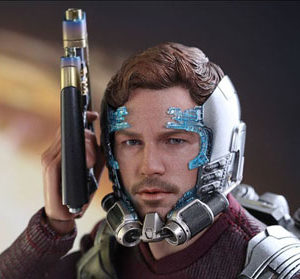 Fans of Guardians of the Galaxy Vol. 2 will be amazed by this Hot Toys 1/6th scale Star...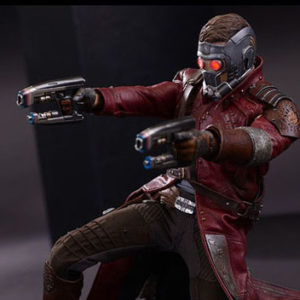 This 1/6 Star Lord Hot Toys is a perfect scale model of the character from the Guardians of...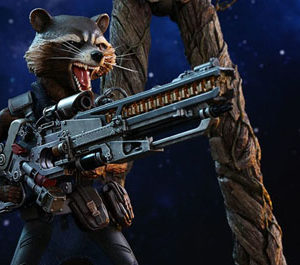 Collectors are going crazy for these Guardians of The Galaxy Hot Toys characters. Marvel fans have recognised that...
We are big fans of Groot POP Vinyl figures here at Geek Hut. We adore these cute Funko...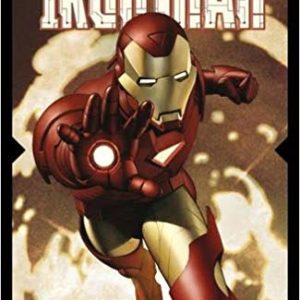 A big influence on Iron Man 3, the Extremis story revitalised the Irom Man character for the comic...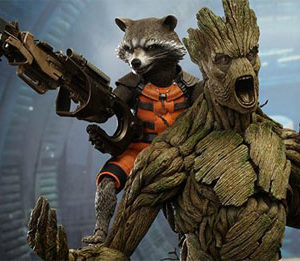 This amazing 1/6 scale Hot Toys Groot and Rocket Racoon figure features these charming characters from Avengers: Infinity...
Back to Top