Groot Pop Vinyl – POP! Marvel Complete Checklist
We are big fans of Groot POP Vinyl figures here at Geek Hut. We adore these cute Funko POP! Marvel characters based on out favourite tree-like hero.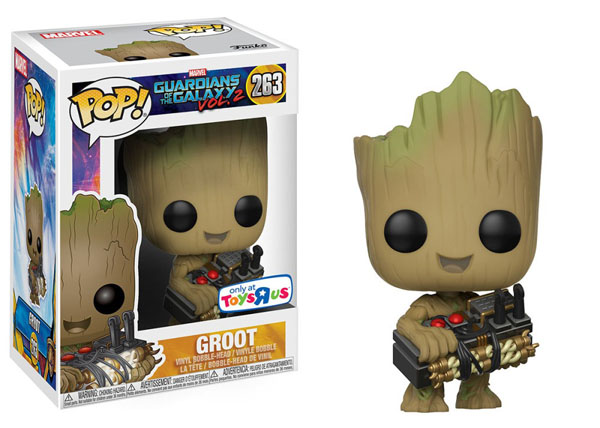 If you collect Guardians of the Galaxy Funko POP! vinyl figures, you will love this checklist for every Groot POP vinyl character produced.
Be sure to collect them all. These Groot vinyl characters have proved insanely popular.
There is a good chance that you will miss out if you don't grab each one before they are sold out.
Collect Every Funko POP! Marvel Groot Vinyl Figure
These super cute Funko Pop! Groot vinyl figures make great gifts for fans of Marvel comics and the MCU movies.
If you know someone who loved the Guardians of the Galaxy movies, then these Groot vinyl figures will make their day.
Perfect as a valentine present, birthday gift or Christmas stocking filler. We know that everyone who loves Groot on the big screen will adore these POP! figures.
---

---
Guardians of the Galaxy Groot POP! Marvel 49

---
Dancing I am Groot Funko POP! Marvel 65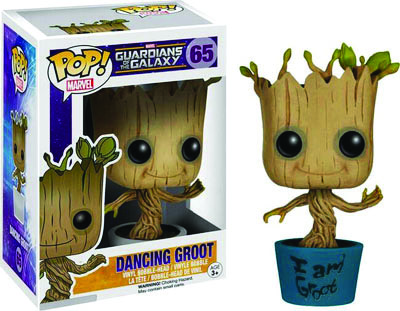 ---
Angry Groot POP! Marvel 84

---
Holiday Dancing Groot POP! Marvel 101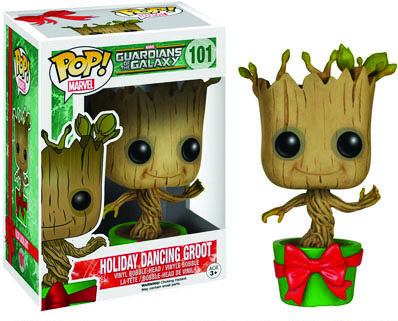 ---
Live-size Baby Groot POP! Marvel 202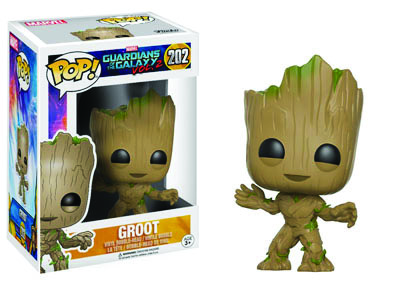 ---
Teenage Groot Funko POP! Marvel 207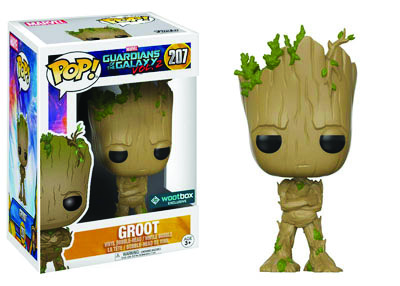 ---
Baby Groot With Patch POP! Marvel 208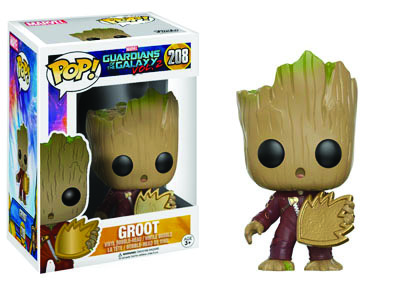 ---
Young Groot Ravager POP! Marvel 212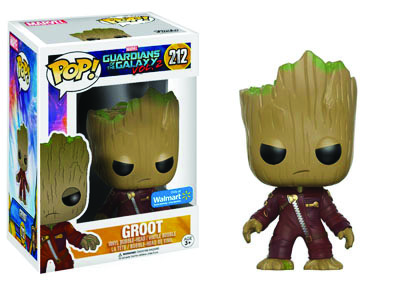 ---
Groot With Mixtape Funko POP! Marvel 260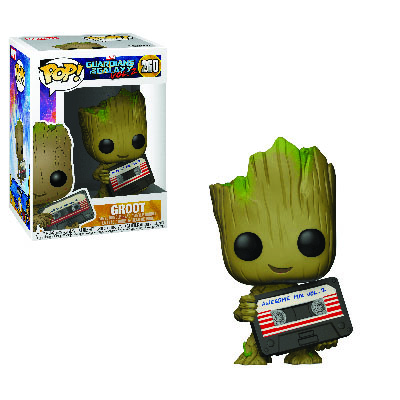 ---
Groot Holding Bomb POP! Marvel 263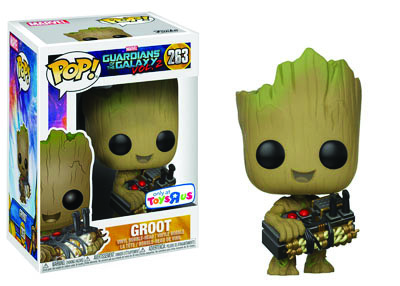 ---
Groot With Candy Bowl POP! Marvel 264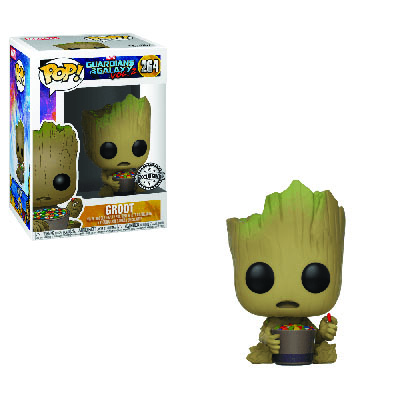 ---
Baby Groot With Cyber Eye Funko POP! Marvel 280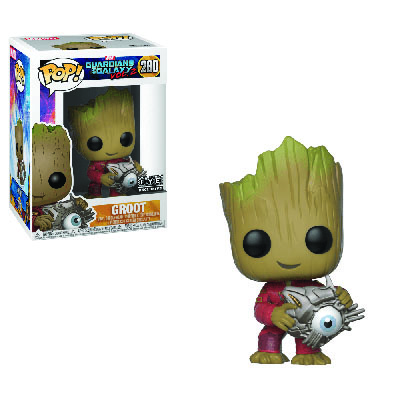 ---
Infinity War Groot POP! Marvel 293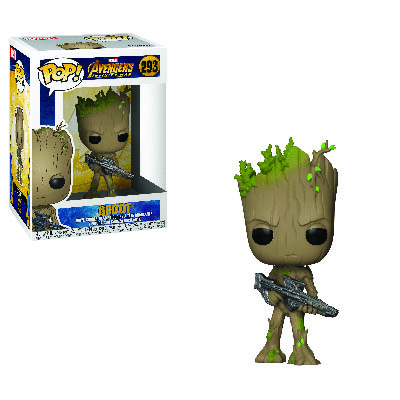 ---
Video Game Groot POP! Marvel 297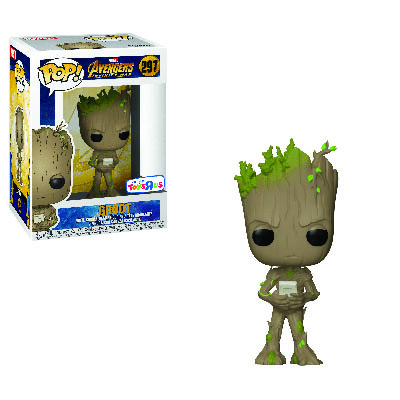 ---
Chrome Dancing Groot POP! Marvel 378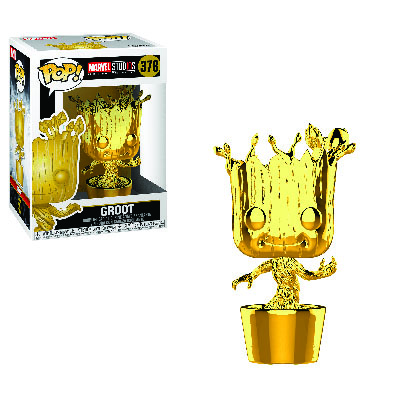 ---
Holiday Groot With Lights & Ornaments POP! Marvel 399

---
Groot With Stormbreaker Endgame POP! Marvel 416

---
Gamer Groot Funko POP! 539

---
Venomized Groot Marvel Funko POP! 601

---
Where Can I Buy Groot Funko Pop! Toys?
We hope you enjoyed our page on Groot Pop Vinyl. You can use this checklist to ensure that you don't miss any of the awesome Groot Funko POP! Marvel toys.
Check out the links below for places which stock Groot Funko Pop! Toys. These awesome vinyl figures make cool gifts for fans of Groot and Guardians of the Galaxy.
---

For more Groot merchandise, follow this link to view amazing Groot Gifts available.
You can also find Guardians of the Galaxy gifts here.
---
Are you looking for cool Marvel Funko figures. Check out the pages linked below for awesome POP! collectables.