ased on Heath Ledger as The Joker in the The Dark Knight, this statue captures his portrayal perfectly....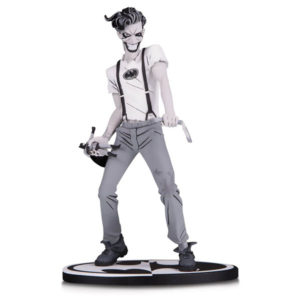 Inspired by the art of Sean Murphy, this White Knight Joker Statue by DC Direct captures The Joker...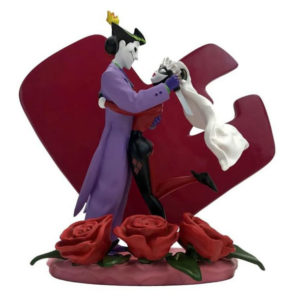 This beautiful Joker and Harley Quinn wedding cake topper statue captures the artwork of Batman Adventures comic book...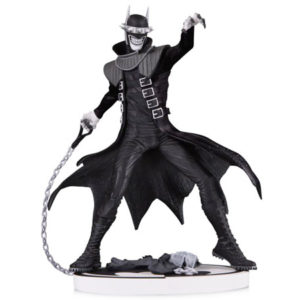 Based on the terrifying illustrations by Greg Capullo, this black and white statue of The Batman Who Laughs...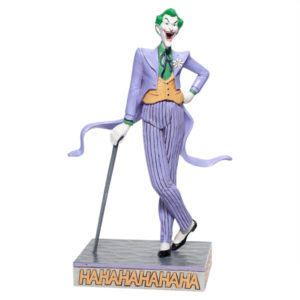 This Jim Shore Joker Statue depicts the iconic Batman villain in the classic style of the Batman comic...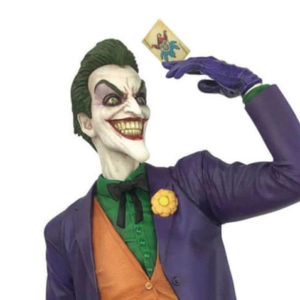 Part of the DC Gallery Comic range, this PVC Joker statue from Diamond Select depicts The Joker at...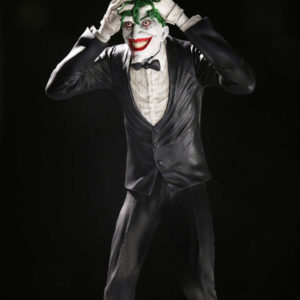 Featuring a depiction of the Joker as illustrated by Brian Bolland in The Killing Joke graphic novel, we...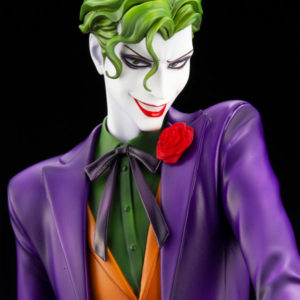 Are you ready to see The Joker as a handsome stylish dandy? Then you will adore the Ikemen...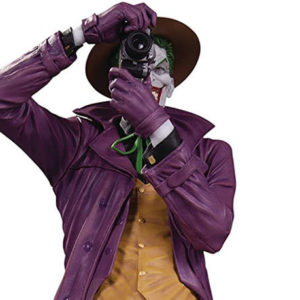 The Killing Joke Statue of The Joker is part of the DC Designer series based on the artwork...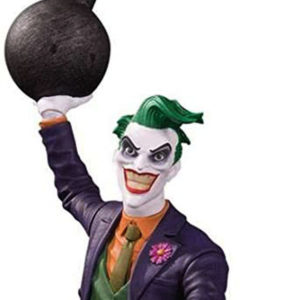 The Joker sits as the centrepiece of this multi-part Rogues Gallery Statue Sculpted by Chris Dahlberg. As a...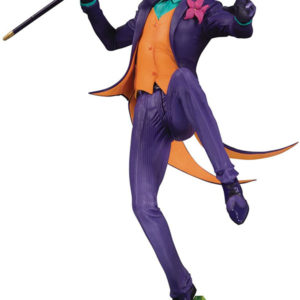 We love this PVC statue of The Joker from the DC Core range. Sculpted by David Pereira, The...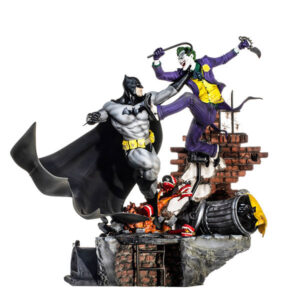 Fans of DC Comics love these incredible statues by Iron Studios. We have collected the best Iron Studios...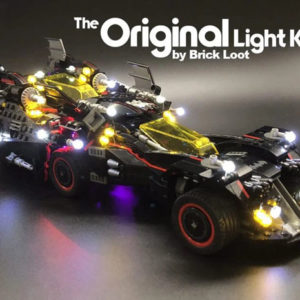 If you have built The Ultimate Batmobile 70917 you can make it look even cooler with this LEGO...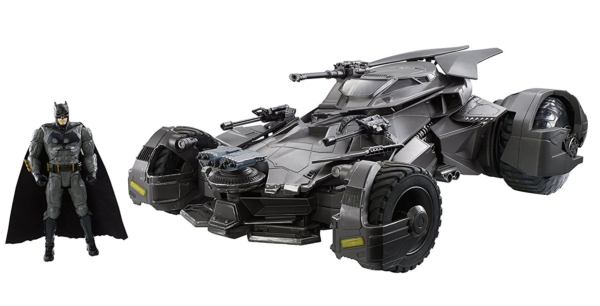 This awesome Remote Control Batmobile from Mattel offers fans of DC comics the chance to drive the most...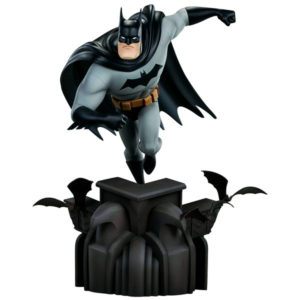 Featuring your favourite characters from the Batman, Superman and Justice League animated TV shows, these statue collections are...
This Geek Hut guide to the Best Joker Statues and Busts was designed to help collectors of the...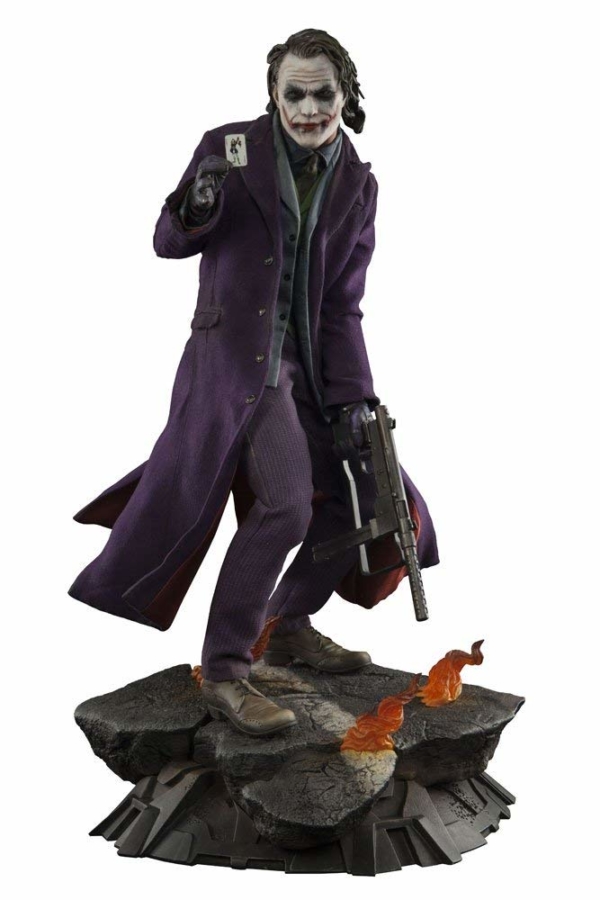 Sideshow Collectibles DC Comics Batman the Joker the Dark Knight Figure Fans of Batman's arch enemy, The Joker...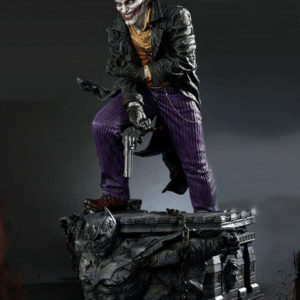 Based on the artwork by Lee Bermejo from the celebrated graphic novel "Joker," this statue harnesses the insane...
We love the manic detail of this Ivan Reis Joker Statue by Iron Studios. The details and expressions...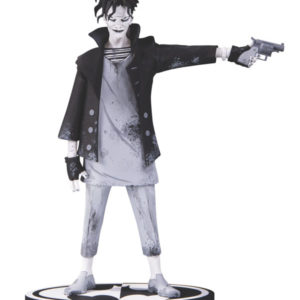 This awesome black and white Joker statue was designed by Gerard Way, front-man of the rock band My...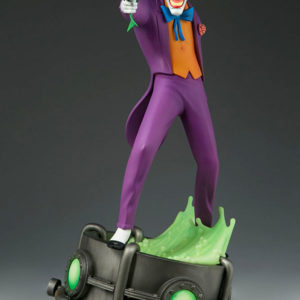 This Joker Statue from the Animated Series Collection gives fans of the TV show the version of The...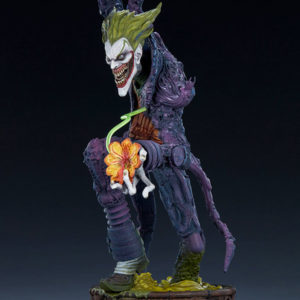 This Gotham City Nightmare Joker Statue by Sideshow Collectibles lets us see the iconic foe of Batman through...
Back to Top