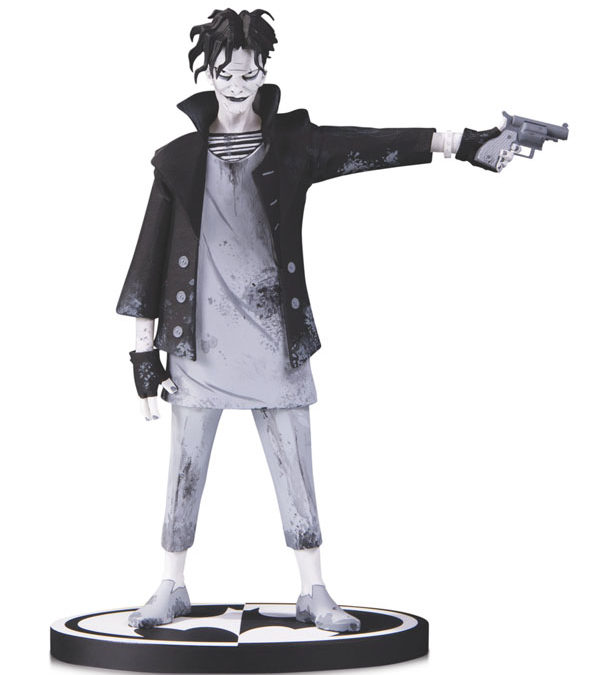 Black and White Joker Gerard Way Statue
This awesome black and white Joker statue was designed by Gerard Way, front-man of the rock band My Chemical Romance.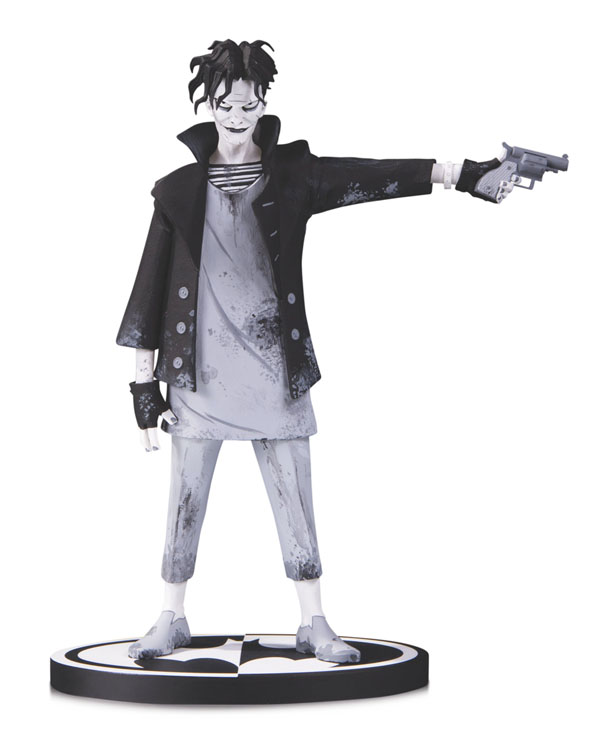 Inspired by artwork that Gerard Way created for a story, titled "Kingdom of the Mad," this 7-inch tall Joker statue is released along with a Batman sculpt from this concept.
Incorporating the style of the punk rock music scene, this Joker statue looks dark and dangerous.
This is a unique emo perspective on the Clown Prince of Crime takes elements from rock culture and brings The Joker to life in a new way.
View the statue on this video by DC Direct.
Wearing a bloodstained jacket and finger-less gloves, these punk rock ethic designs by Gerard Way make the Joker look more menacing than ever
Check out this review of the Joker Gerad Way statue by Raphael Cejaman
You can buy this Gerard Way Joker statue from one of the suppliers below.
---
Gerard Way Designs Batman & The Joker Statues
These unique, limited edition of 5,000 piece statues reinvent Batman and The Joker for a punk rock audience.
Pair up The Joker with Batman in this super stylish addition to the Batman Black and White line by DC Direct.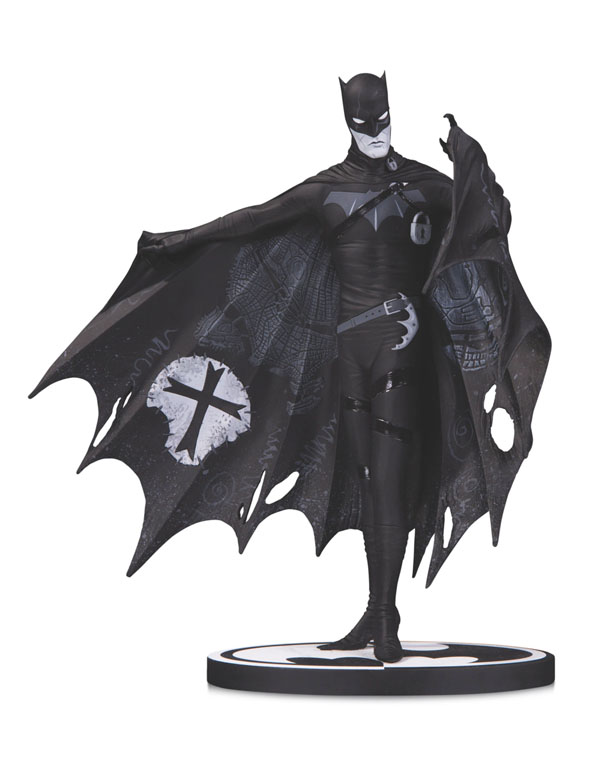 Sculptor Jonathan Mathews helped bring to life these statues of the iconic Batman and Joker characters from drawings created by Gerard Way.
---
Kingdom of the Mad
Kingdom of the Mad was a Batman story developed from artwork created by the curator of Young Animal, Gerard Way that was never released.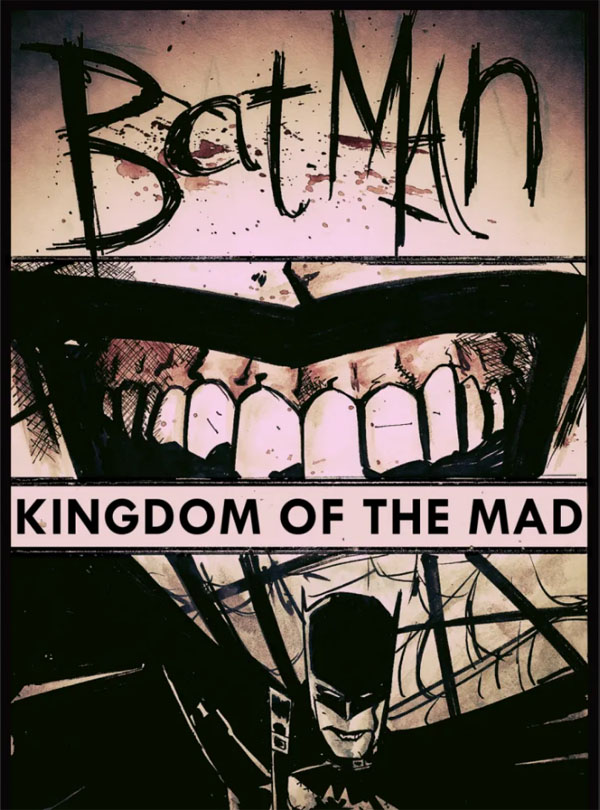 The artwork used to design these DC Direct statues was first released by Gerard Way on Twitter as a sneak peak into the Kingdom of the Mad comic book.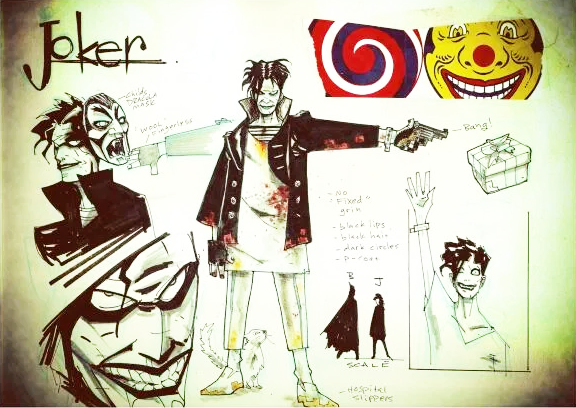 Although originally approved by DC Entertainment for release through Vertigo, Kingdom of the Mad never saw publication.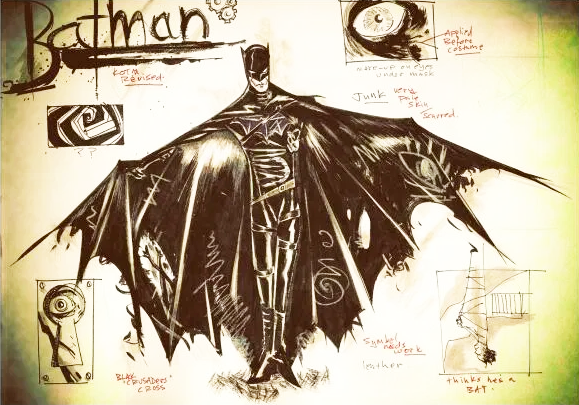 Along with The Joker and Batman, Way had designs for The Penguin, Two-Face, The Riddler, Mr. Freeze and Robin.
Looking at the artwork designed by Gerard Way Kingdom of the Mad could have offered a unique vision of The Dark Knight and the Batman characters.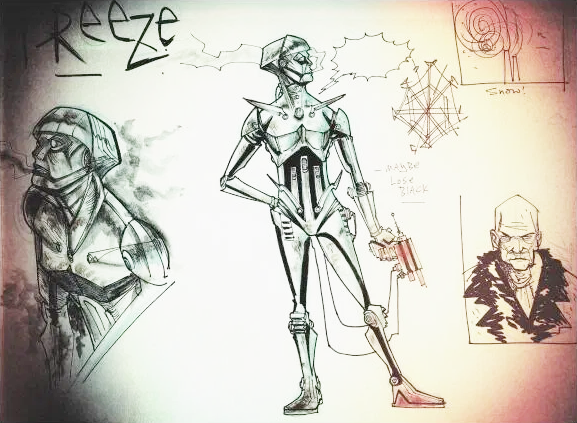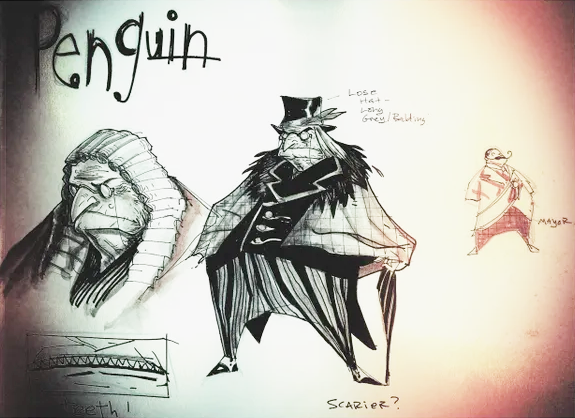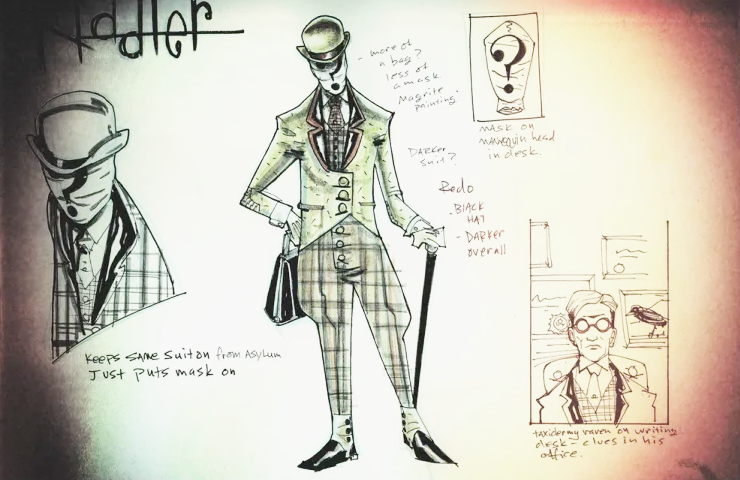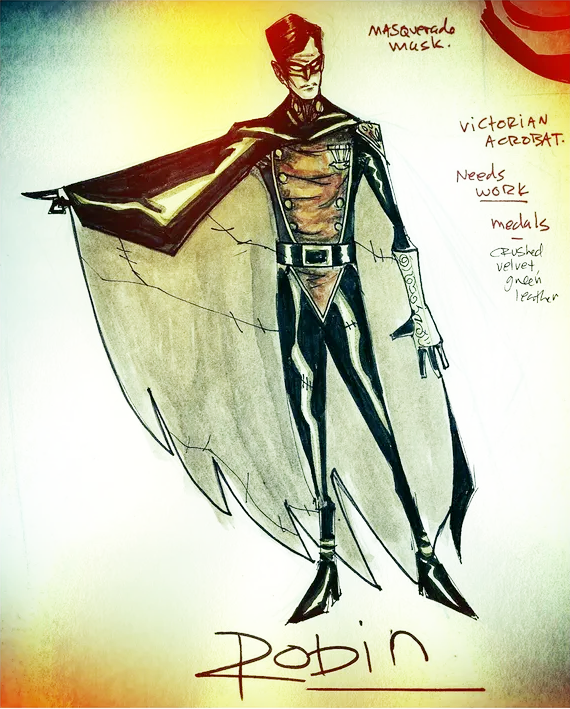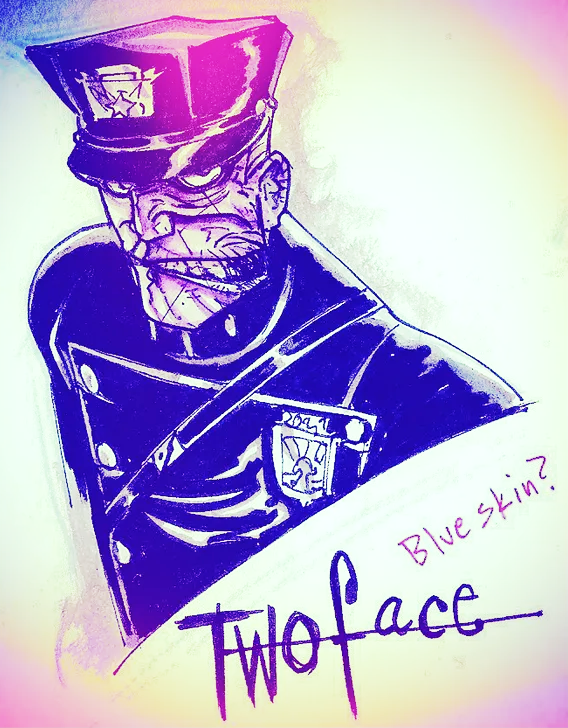 If these statues are shown to be popular among DC comics fans, maybe the story could see a release date.
---
If love the Joker or collect Batman and DC statues, check out out our full guide to the Best Joker Statues and Busts.