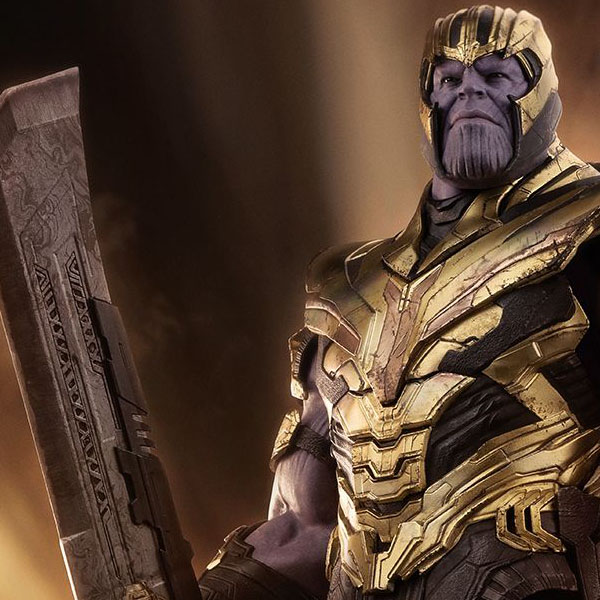 Hot Toys Lottery Competition
Geek Hut is offering a range of Hot Toys up for grabs to participants in this amazing competition. You can enter the latest Hot Toys Lottery for as little as £2 for one ticket.
If you are like the staff at Geek Hut, you will be in love with the quality of HOT TOYS.
You Can Win Hot Toys from Avengers Endgame
You can be in with a chance to win your favourite Hot Toy in this Geek Hut competition draw.
---
[wd_hustle id="hot-toy-lottery" type="embedded"]
Are You A Hot Toys Collector?
For fans of the Avengers, Star Wars, DC Universe or any cult science fiction franchise, there is a good chance that a Hot Toys figure has been created for your favourite character.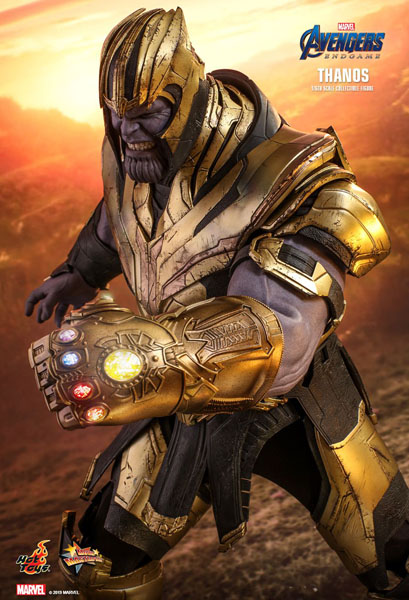 From Batman to Hulkbuster, from Thanos to Baby Groot, from Storm Troopers to X men, Hot Toys has an impressive licence range of DC Marvel and Star Wars figures.
For collectors, the HOT Toys range is second to none. And for this reason, the figures are sold for a price tag to match the high standards of attention to detail and quality.
---
Do you want to WIN Marvel and DC Hot Toys figures?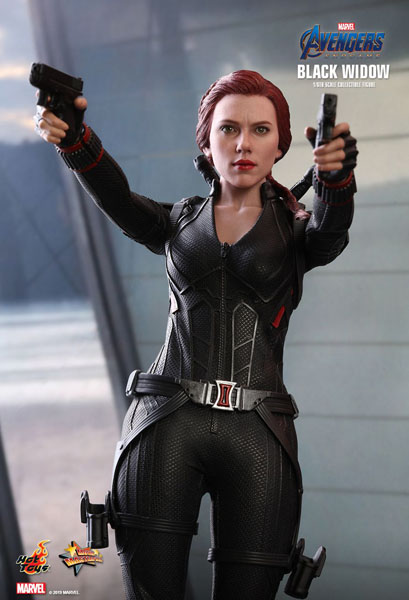 Such prestige items are a must for fans of these franchises but the high price makes them desirable but not always affordable.
But Geek Hut want to give every Sci-Fi fan a chance to own one of these fantastic Hot Toys.
---
For as little as £2 you can enter the Geek Hut Lottery draw to win a Hot Toy worth between £200 and £1000.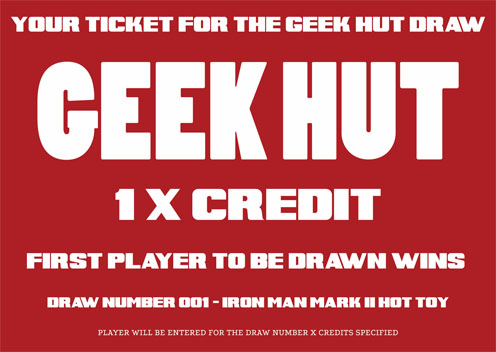 How often is the Hot Toy Lottery launched? We will launch the competition for a new Hot Toy once the tickets for the previous draw are sold out. Each draw will give you the chance to win a specific Hot Toy character.
[wd_hustle id="hot-toy-competition" type="embedded"]
---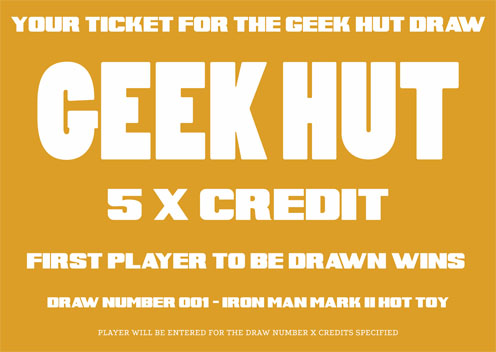 If you have your heart set on a 1/6 scale Captain Marvel or a Doctor Strange figure, then you can wait for the specific draw to win the item you need to advance your collection.
Geek Hut will be offering tickets

– A single entry to the draw for £2

-5 credit voucher for £4

-10 credit entry for £7.

The more credits you have in the draw the more chance you have of winning.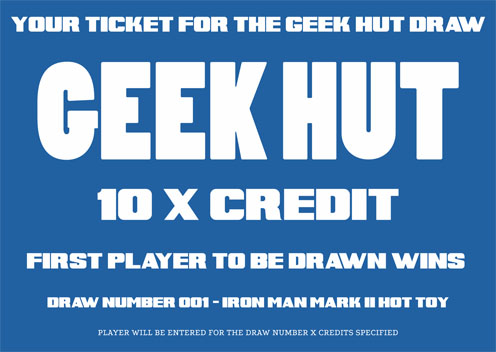 ---
Improve Your Chances To WIN With The Monthly Prize Draw
To improve your chances of winning you can set up a weekly or monthly account to enter the latest Hot Toy draw. This is a cost effective way of being in with a chance of winning one of these awesome figures for as little as £2 per month.
-Weekly Lottery Ticket @ £2 per week
-Monthly Lottery Ticket @ £2 per month
The monthly and weekly option will enter you into the latest Hot Toys Lottery draw.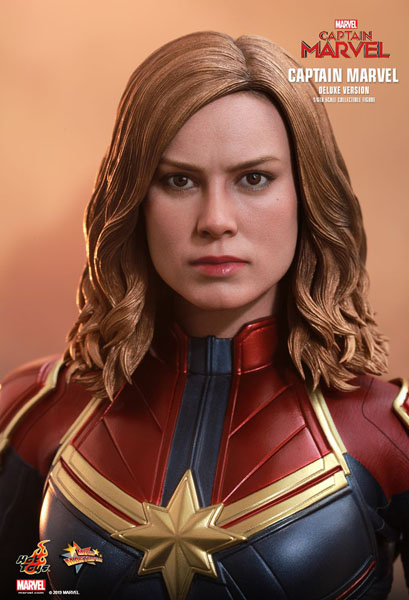 If you are not ready to buy a ticket yet for the latest competition, make sure that you join our Geek Hut Draw email list. We will tell you when a new figure is entered for the prize draw.
When you see the chance to win a Hot Toys figure that you simply cant live without, you can follow the link to purchase your entry ticket.
---
Which Hot Toy Competition Will You Enter?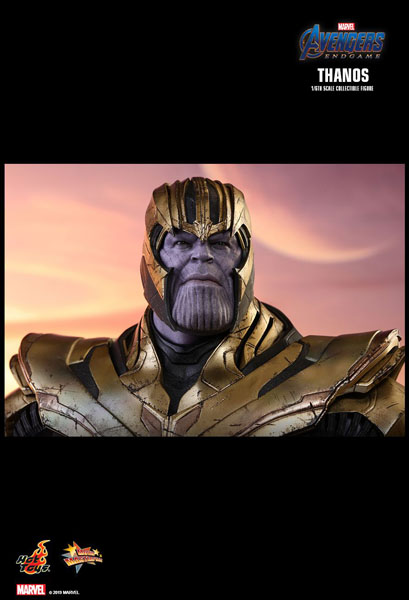 Geek Hut want to offer you the Hot Toy that you would like to win. So if we are not offering a competition with your favourite character, do not hesitate to get in touch.
Send us your request today and there is a good chance that we will be offering you a competition soon with a chance to win the figure to top your collection.
---
So are you ready to win one of the most sought after action figures on the market?
Check out the competitions below to see if your favourite Hot Toy is up for grabs.
To be in with a chance to win, select an active competition and buy a ticket from the relevant page.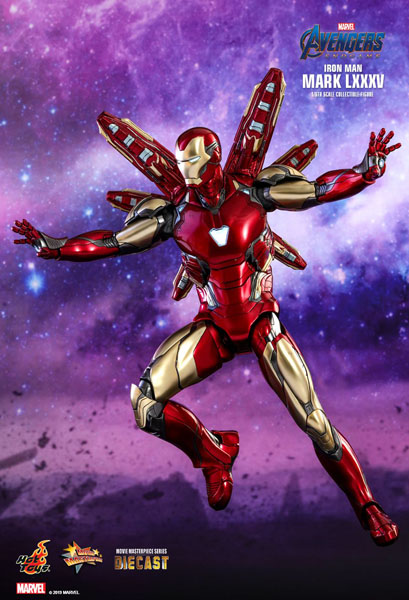 If a Hot Toy below is not a live competition, then you need to wait for that draw to open to enter. However, you can add your name to the list of the competition for when it opens.
Once the competition goes live, we will be in contact to let you know that the competition is open and tickets are on sale.
---
So what are you waiting for? Purchase your Hot Toys Lottery ticket today. Someone must win the Hot Toys in the competitions below.
[wd_hustle id="hot-toy-lottery" type="embedded"]
---
Hot Toys Lottery #002
To Be Announced
Hot Toys Lottery #003
To Be Announced
---
Hot Toys Lottery #004
To Be Announced
Hot Toys Lottery #005
To Be Announced
---
Hot Toys Lottery #006
To Be Announced
Hot Toys Lottery #007
To Be Announced
---