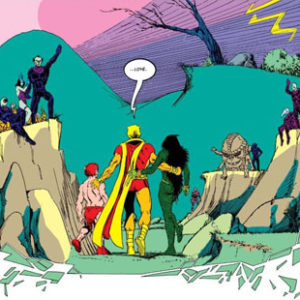 During her attempt to fulfil her role as weapon to defeat the Magus, Gamora turned against Thanos and...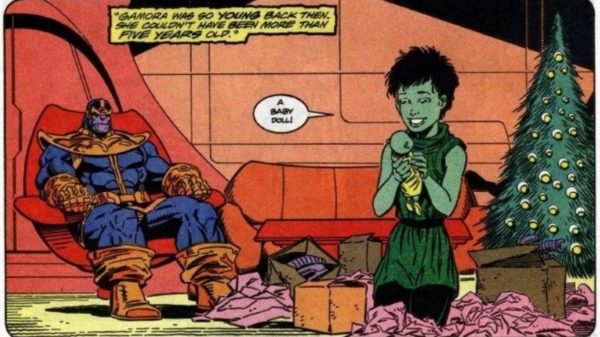 The relationship between Gamora and Thanos is a complicated affair. So how did the Mad Tyrant become father...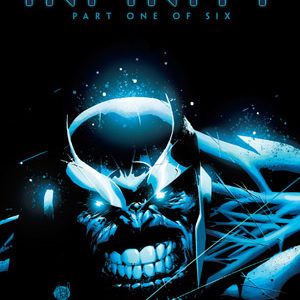 The Infinity Crossover offered an epic batle that spanned the Marvel Universe. Thanos, the evil and powerful Titan...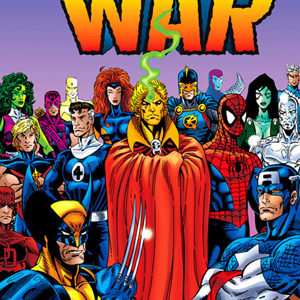 The Infinity War six comic book series from Marvel Comics was published during 1992. It was written by...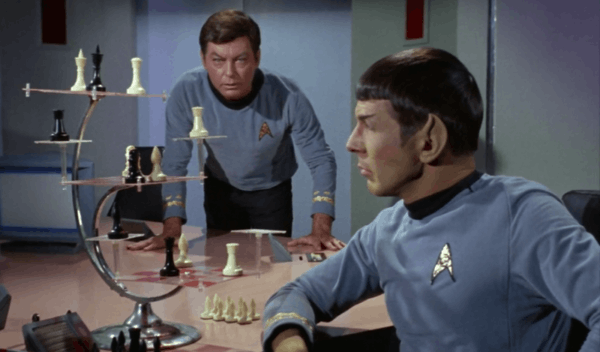 Have you ever wanted to play Star Trek Tri-Dimensional Chess? Fans of the TV show have been obsessed...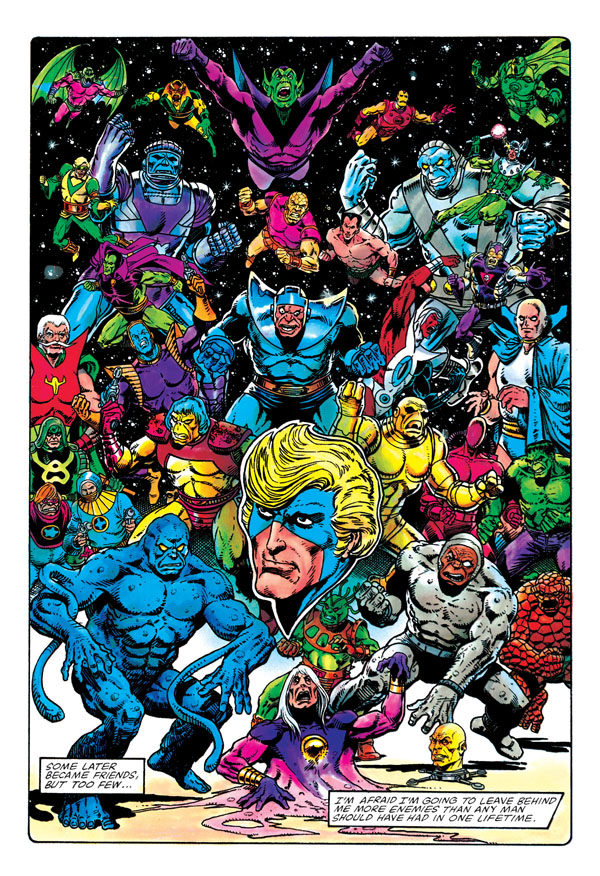 Captain Marvel fought scores of classic villains and interacted with many other heroes in his book and other...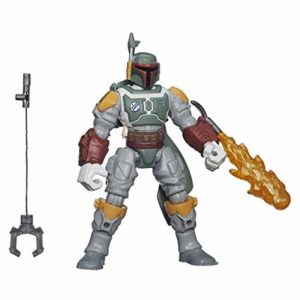 Are you ready to start collecting Star Wars Mashers? Mash up your favourite Star Wars characters with these...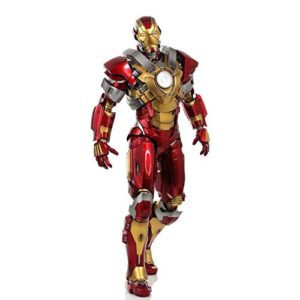 We ask the question: Who could make iron man armour in real life with modern technology?
If you have been following the MCU movies, then you are definitely familiar with the Iron Man. But,...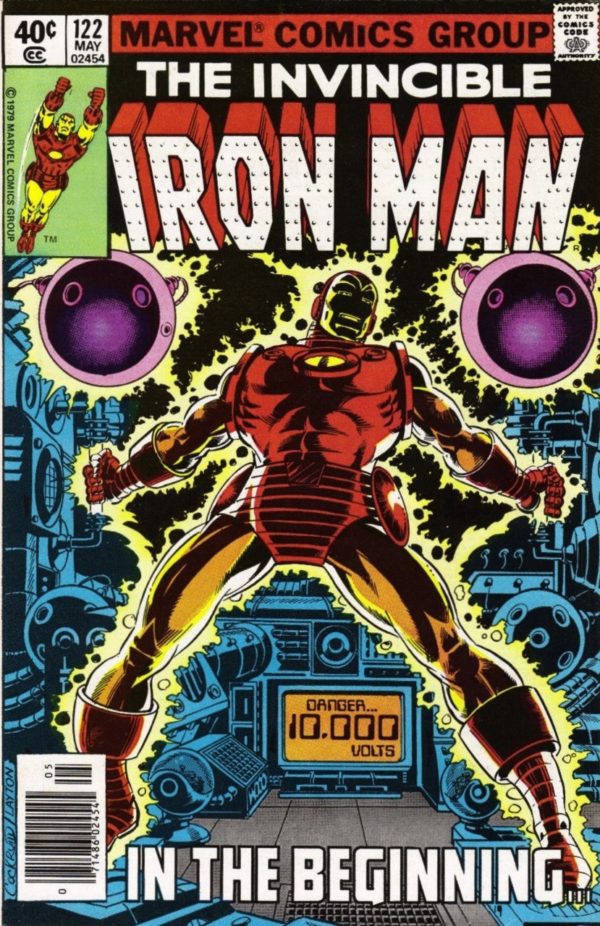 Most people nowadays are familiar with Tony Stark and his powerful Iron Man suit. But how close are...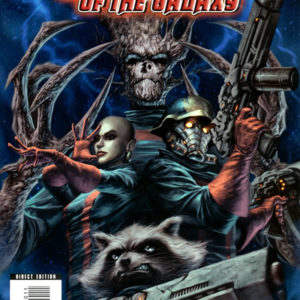 During the War of Kings, a massive eruption apparently killed Black Bolt and Vulcan. Realm of Kings shows...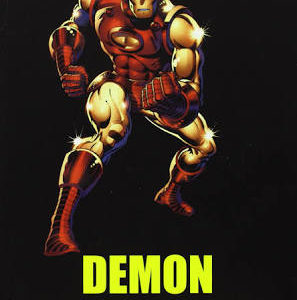 Demon In A Bottle is an essential Iron Man storyline which changed the way superhero characters could be...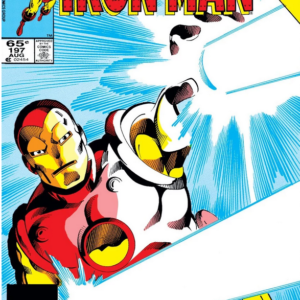 How realistic is the Iron Man Armour? What would the real Iron Man suit made from?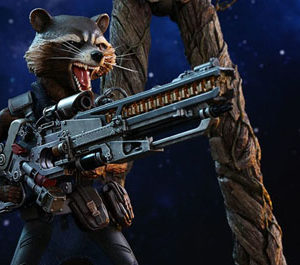 Collectors are going crazy for these Guardians of The Galaxy Hot Toys characters. Marvel fans have recognised that...
We are big fans of Groot POP Vinyl figures here at Geek Hut. We adore these cute Funko...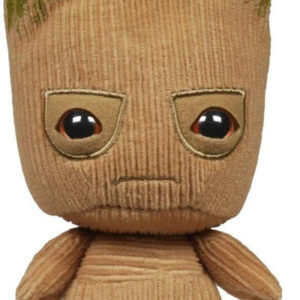 Are you looking for the best baby Groot teddy? Do you know someone who wants to cuddle one...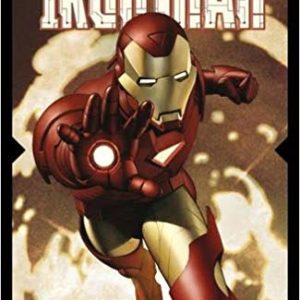 A big influence on Iron Man 3, the Extremis story revitalised the Irom Man character for the comic...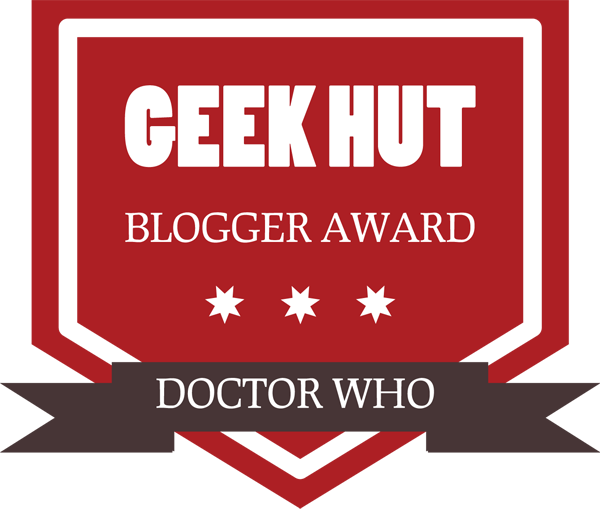 Geek Hut have launched the Doctor Who Blogger Awards with our 10 nominations. If you have been nominated...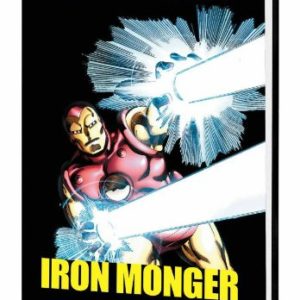 The Iron Monger Saga is a classic story arc from the Iron Man comic book series. It features...
Annihilation: Conquest introduces us to the Guardians of the Galaxy before they became the team we now know...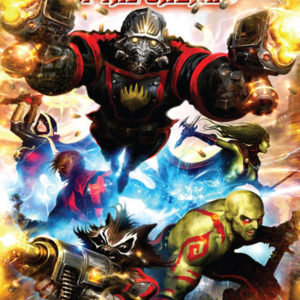 Guardians of the Galaxy: Legacy is set when the Marvel Heroes are helping to rebuild the entire galaxy...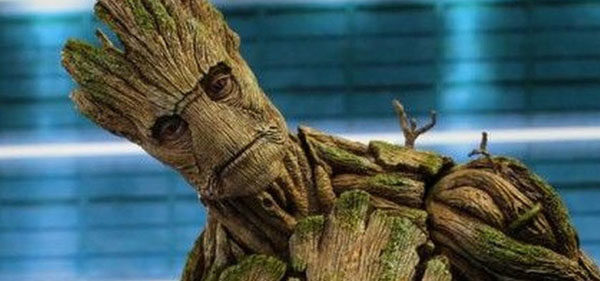 Everyone Wants To Know - What Does Groot Say in The Guardians of the Galaxy Movies?! If you've...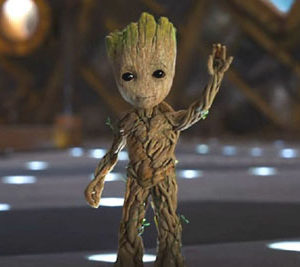 The phrase I am Groot has been taken into the hearts of Guardians of the Galaxy fans worldwide....
Back to Top