So, You Want To Play Golf? Here are some essential tips for beginners. As a beginner to playing…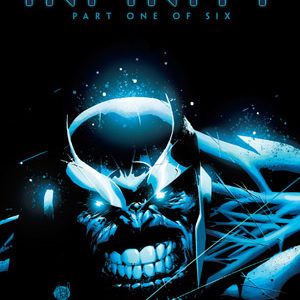 The Infinity Crossover offered an epic batle that spanned the Marvel Universe. Thanos, the evil and powerful Titan makes a devastating return in Infinity. His return means that there is renewed war on Earth and in deep space as efforts are made to stop him.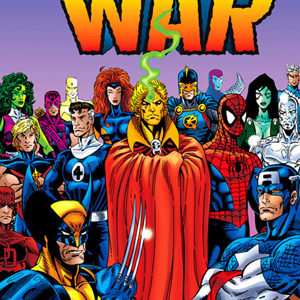 The Infinity War six comic book series from Marvel Comics was published during 1992. It was written by Jim Starlin with animation drawn by Ron Lin, Ian Laughlin, Al Milgrom, Christie Scheele as well as Jack Morelli.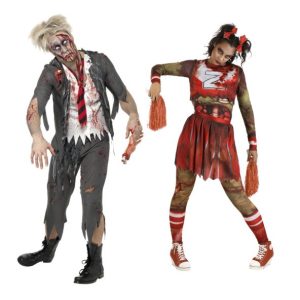 View our collection of Scary Halloween Costumes for couples. We showcase some of the most popular and spine-chilling costume ideas for couples who want to make a statement at their next Halloween party.
Back to Top