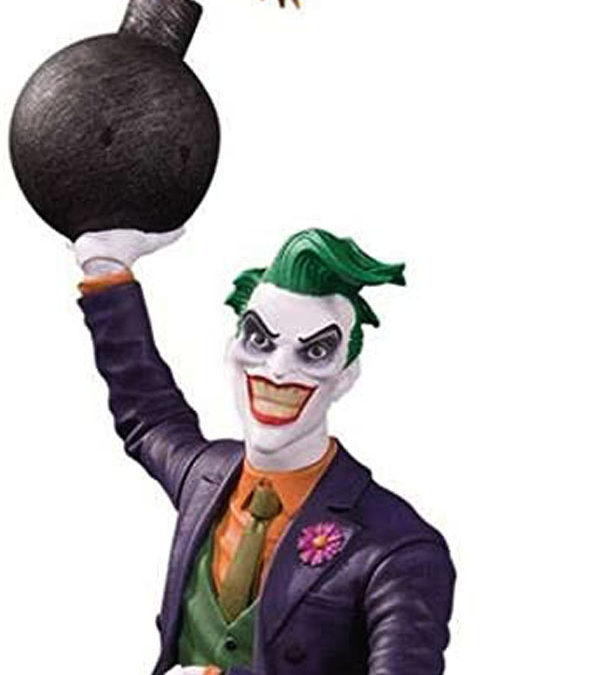 The Joker Rogues Gallery Statue
The Joker sits as the centrepiece of this multi-part Rogues Gallery Statue Sculpted by Chris Dahlberg.


Dressed in his iconic purple suit, The Joker is sculpted perfectly to resemble the famous comic book super-villain.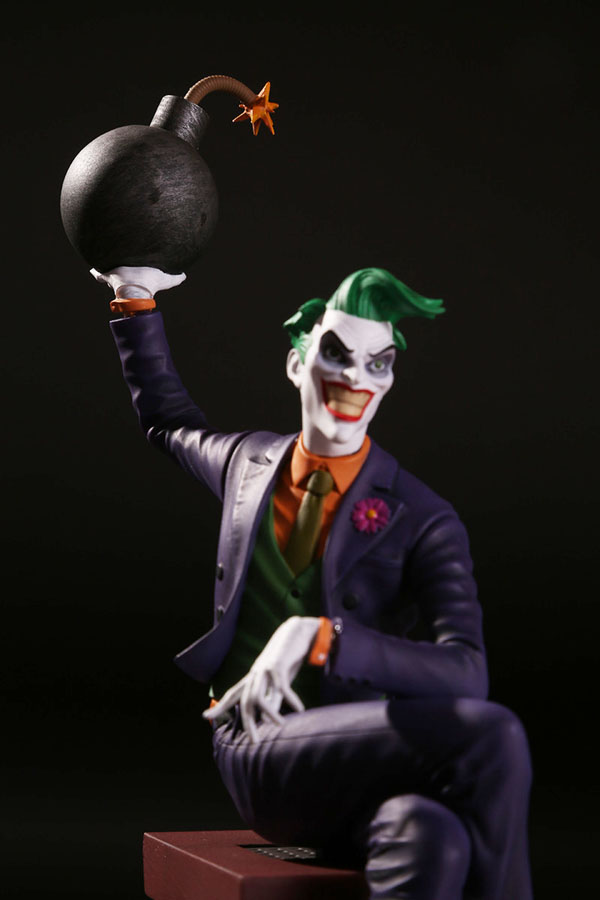 With a lit bomb held above his head, The Joker sits with his menacing grin. As Batman's arch nemesis, The Joker remains one of the most iconic characters from the DC Universe.
---
The Rogues Gallery DC Statue
The Rogues Gallery is a collectible series of statues featuring the most infamous Batman villains from DC comics.
As a stand alone piece, this makes an impressive Joker statue, but when combined with the full set it creates a spectacular display.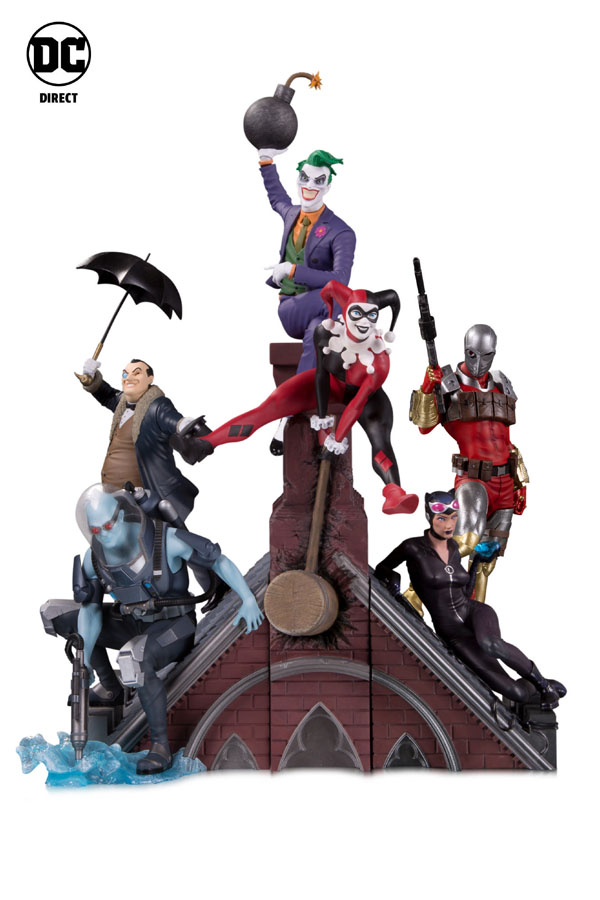 When completed, the Rogues Gallery Statue includes Joker, Penguin, Catwoman, Mr. Freeze. Harley Quinn and Deadshot.
---
Batman Rogues Gallery The Joker Multi Part Statue
Joining his friends Catwoman and the Penguin in this wicked multi-part statue series.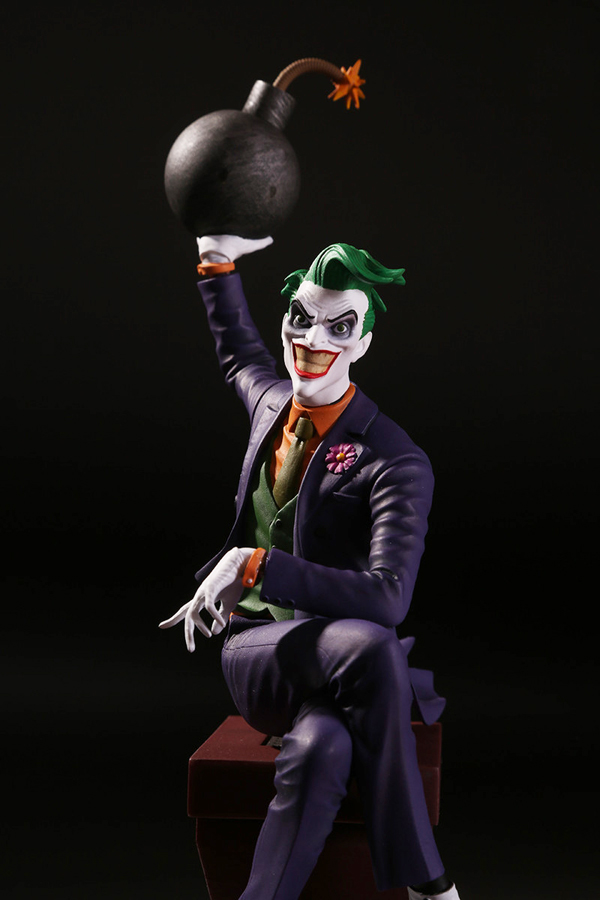 The Joker sits atop a Gotham rooftop with a lit bomb in hand and the classic swagger that only The Joker himself possesses.
Pair this piece with the other statues in the series or as a standalone statue.
Sculpted by Chris Dahlberg
DC Direct Collectible Statue
Limited Edition of 5,000
Measures Approximately 6″ Tall
On Sale May 2020 from DC Collectibles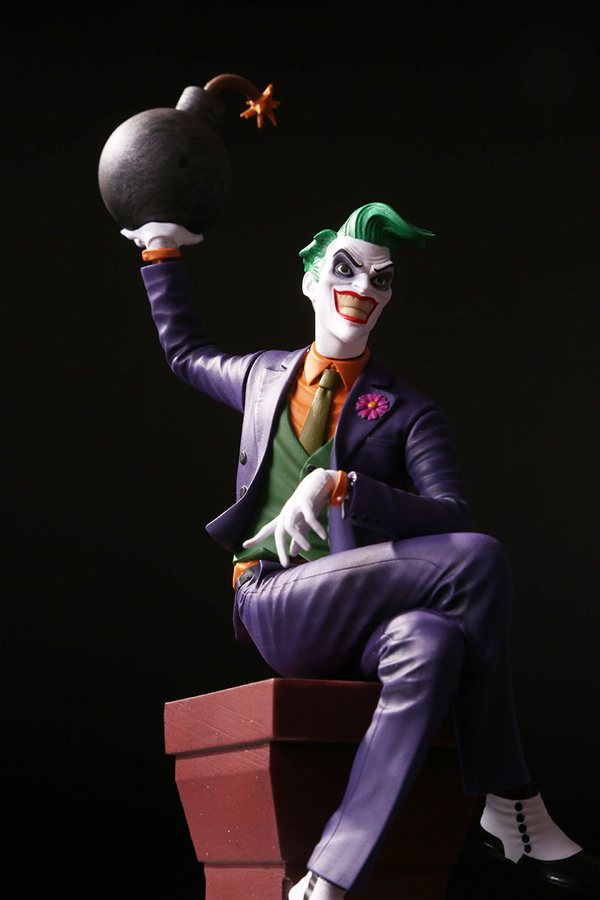 Are you ready to buy this limited edition Joker statue from the multi-part Batman Rogues Gallery set?
Follow the link below to get your DC Direct collectible statue.
---
If love the Joker or collect Batman and DC statues, check out out our full guide to the Best Joker Statues and Busts.