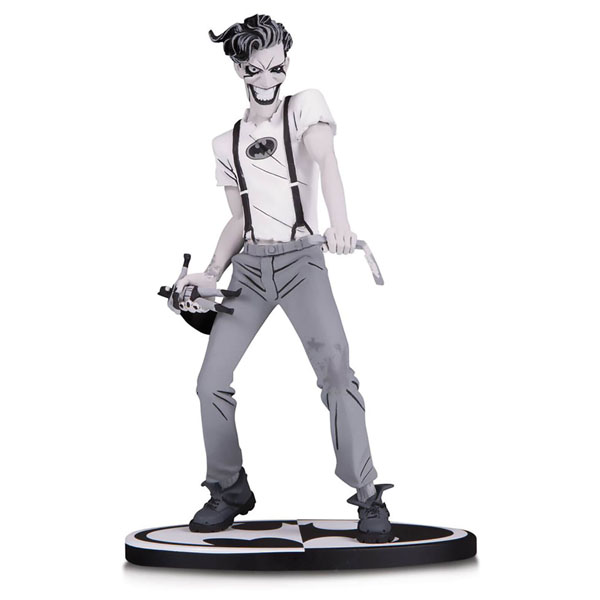 White Knight Joker Statue
Inspired by the art of Sean Murphy, this White Knight Joker Statue by DC Direct captures The Joker at his charismatic best.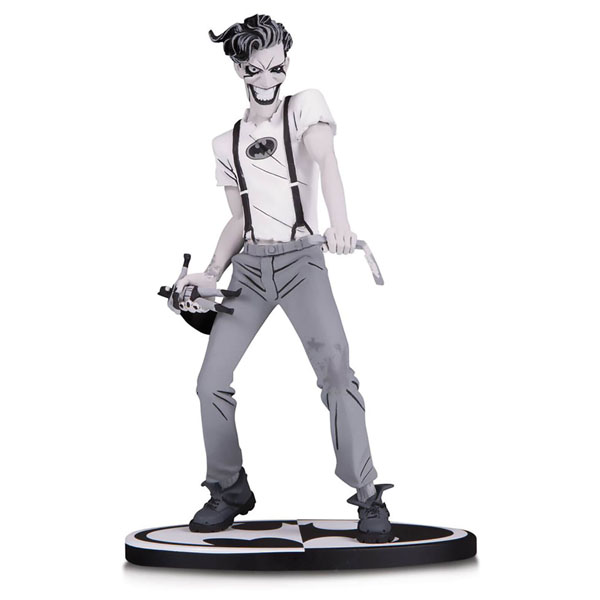 This limited edition black and white statue is a highly detailed replica of the iconic artwork by Sean Murphy in his 8 part Batman: White Knight story.
Using Sean Murphy's graphic novel, sculptor Karen Palinko and Ziggy Halfpepper brings the White Knight Joker to life in this Black and White statue.
If you know someone who loves Batman comic books, this Joker statue will be at home in any collection.
Get your limited edition statue today by following the link below.
---
Sean Murphy's Batman: White Knight
Flipping the roles of Joker and Batman as hero and villian, Sean Murphy's Batman: White Knight is a must read for DC comics fans.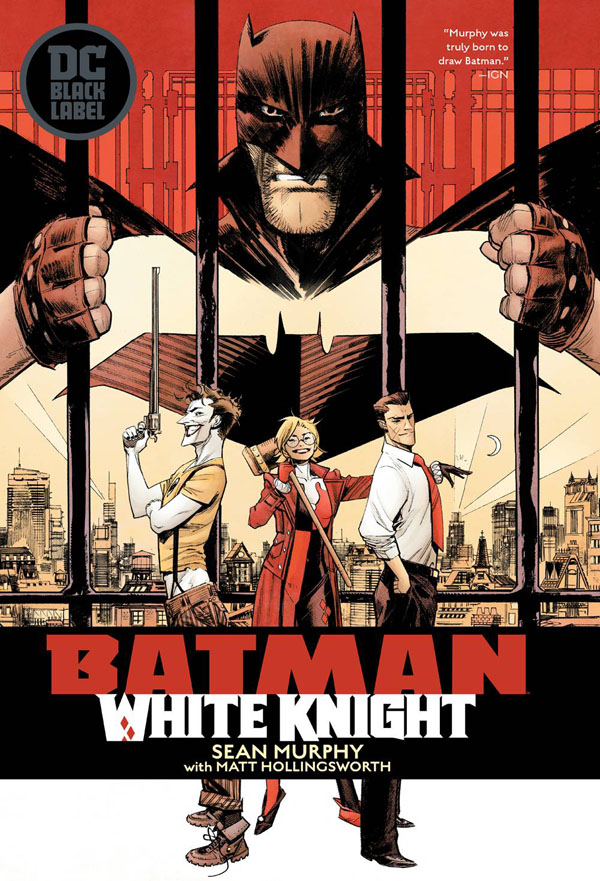 The Sean Murphy comic book, Batman: White Knight offers a parallel version of Gotham City where Batman is the criminal and The Joker uses politics to grab power.
Using the name Jack Napier, The Joker turns the people against Batman and portrays the Dark Knight as the greatest villain of Gotham City.
---
Pair the Joker with the Batman White Knight Statue
But that's, not all! Pair up The Joker with Batman from this limited edition White Knight series.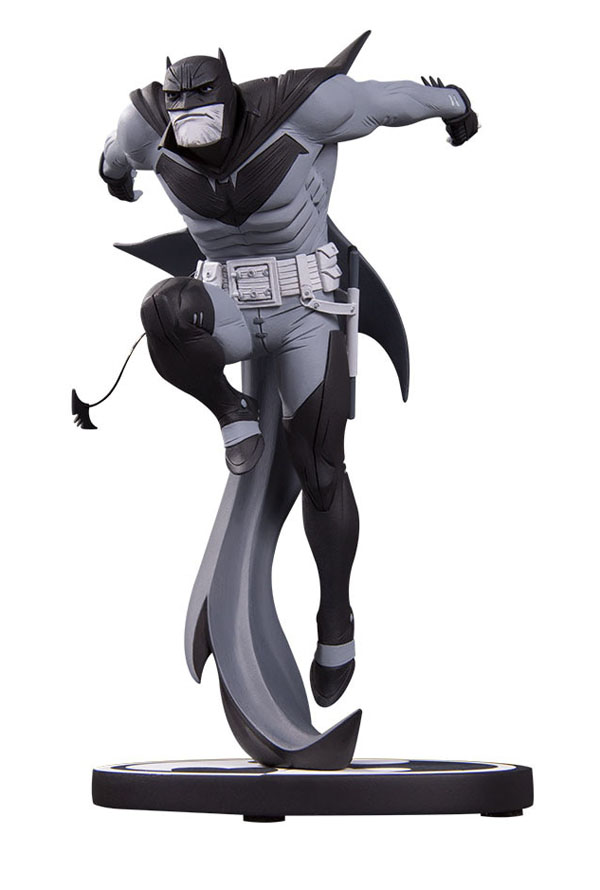 If you agree with us that this Joker sculpt looks amazing, you will be thrilled to know that it is available as a pair with a black and white Sean Murphy Batman statue.
---
If love the Joker or collect Batman and DC statues, check out out our full guide to the Best Joker Statues and Busts.