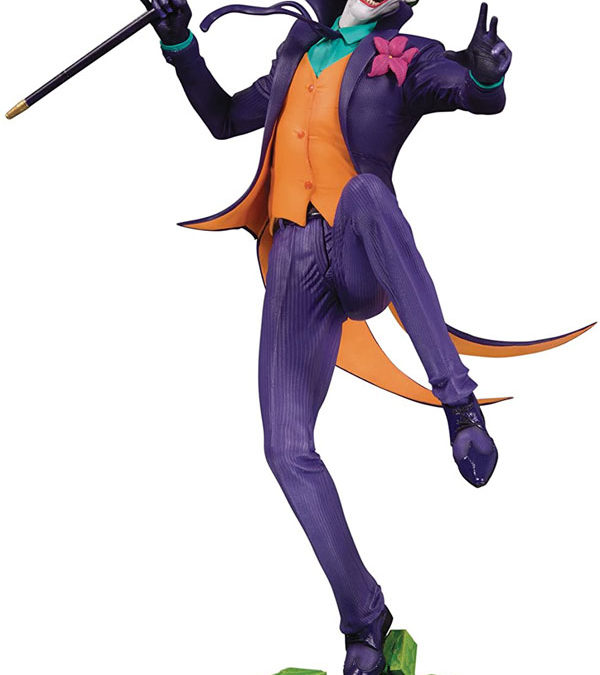 The Joker DC Core PVC Statue
We love this PVC statue of The Joker from the DC Core range.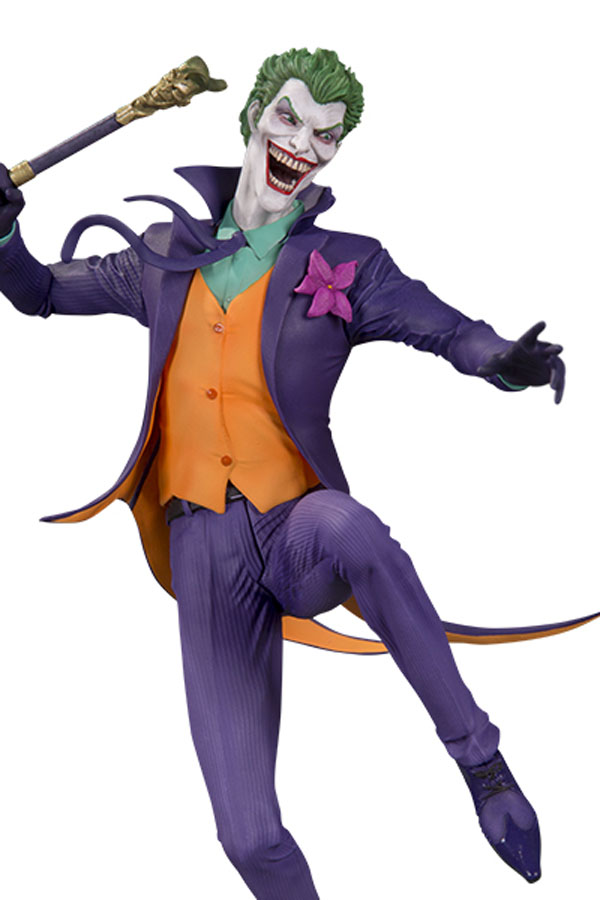 Sculpted by David Pereira, The Joker laughs manically while holding his cane in the air tormenting the people of Gotham.
The statue base is crafted from the words "HA HA HA." with The Joker dancing crazily on top.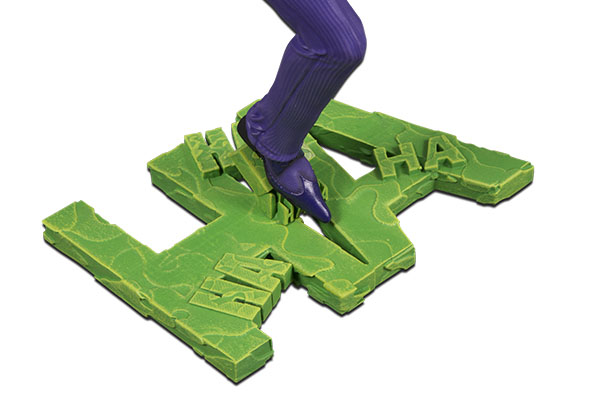 If you are a fan of the Clown Prince of Crime from the Batman comics, this PVC sculpture is a must have.
Watch this video by DC showing off this PVC Joker statue
Designed to appeal to fans of their core characters, the DC Core collection offer premium 9-inch statues by the worlds most talented artists.
---
Batman vs Joker Statues
The Joker PVC statue also works as one half of a pair to the DC Core Batman model.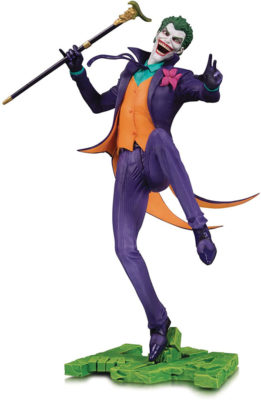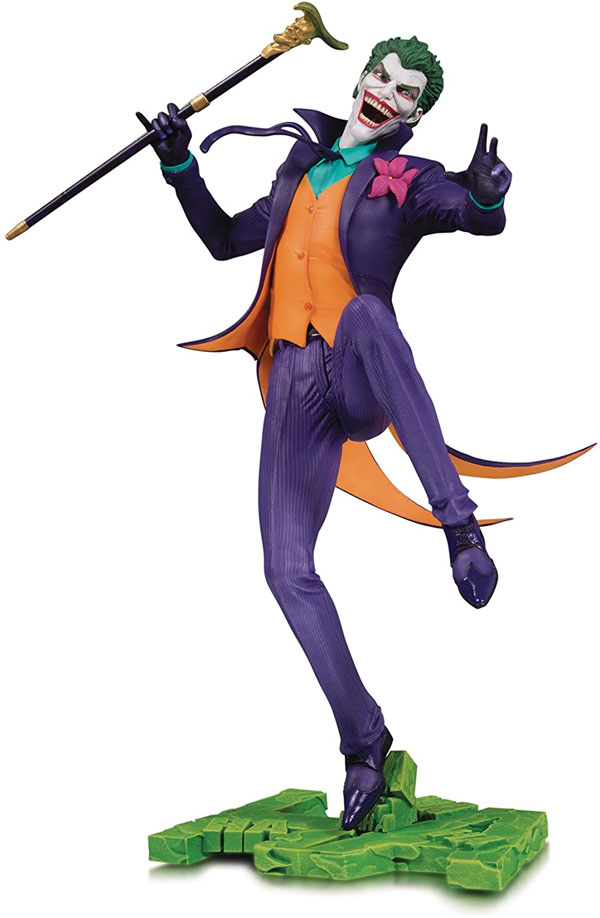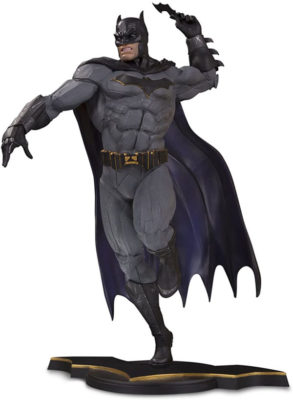 If you love Batman collectible figures and merchandise, there is no more iconic rivalry to put on display than Batman vs Joker.
Collecting DC Core PVC Statues
And the best news about these PVC statues is that they provide an affordable way to collect your favourite DC characters.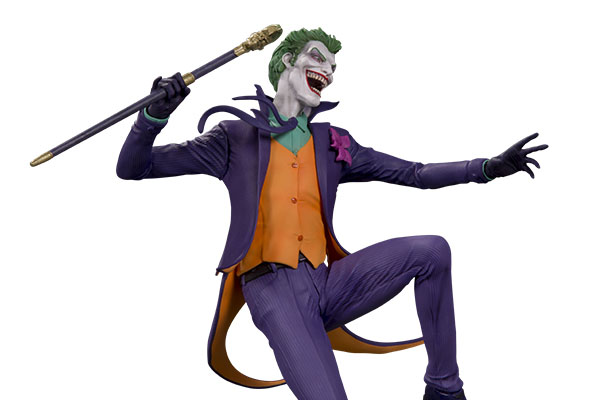 Other characters in the DC Core range include Batman, The Flash, Batgirl and Wonder Woman.
If you want to create your own DC statue collection but have never been able to afford the expensive polystone sculptures, then check this out.
At a fraction of the cost of traditional DC statues these PVC statues are the perfect way to begin collecting.
We think that you will agree that The Joker DC Core offers great value for money.
---
DC CORE: THE JOKER PVC STATUE
Sculpted by David Pereira
Check out this review of the DC Core Joker statue by Superpower Reviews.
The Joker looks dapper and dangerous as he rides high atop his own maniacal laughter, a unique and integrated base built of actual "HA HA HAs."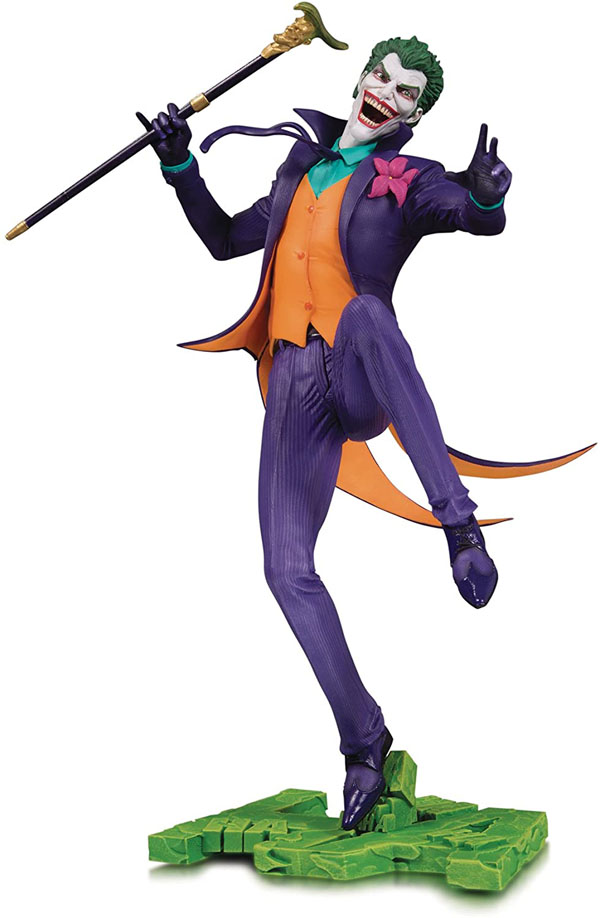 Display the Clown Prince of Crime proudly at home, work or wherever you want to show your crazy side.
DC Core is a new line of 9-inch premium PVC statues that appeals to fans of DC and its core characters.
Measures Approximately 11" Tall
---
If love the Joker or collect Batman and DC statues, check out out our full guide to the Best Joker Statues and Busts.