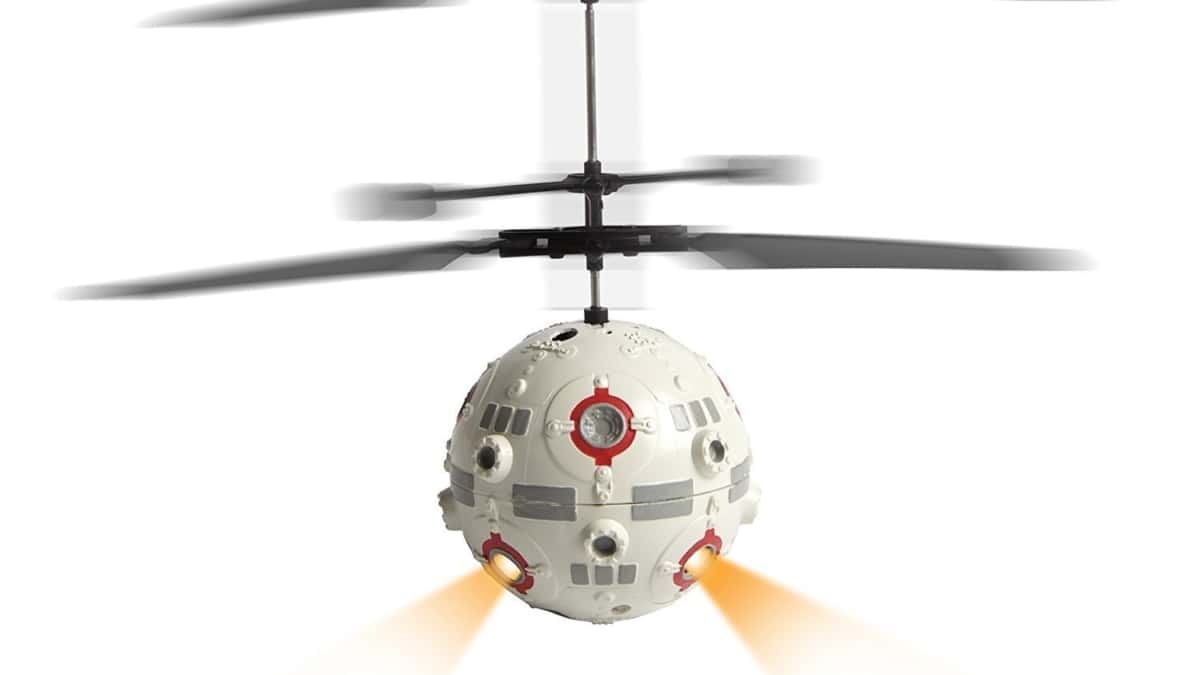 Jedi Training Remote from Star Wars
This Jedi Training Remote offers Star Wars fans the chance to become as skilled as their favourite Jedi Knight.
Train like a Jedi with this miniature flying droid. You can learn to move as if you are Luke Skywalker and avoid the simulated sting beams which fire at random.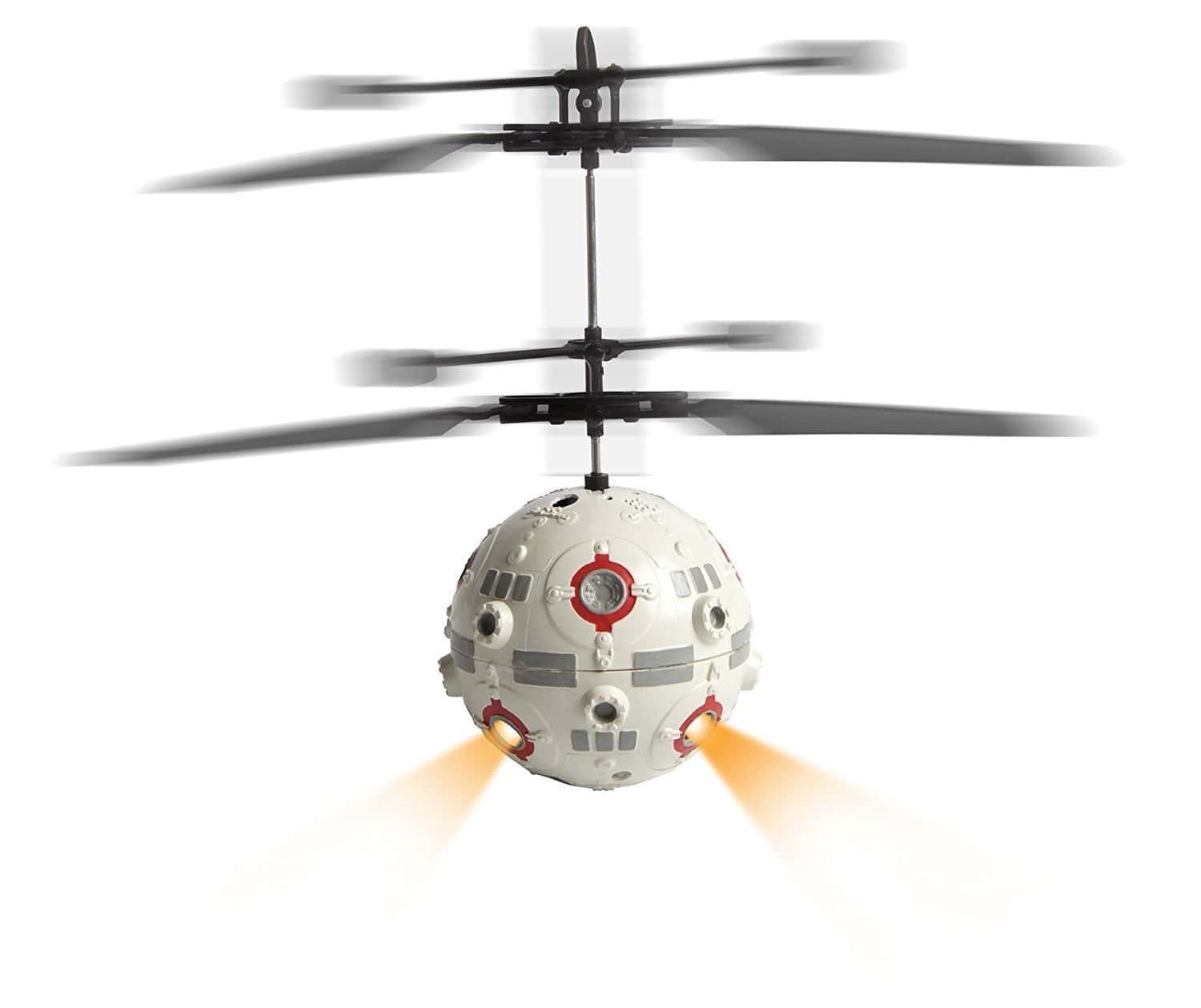 The perfect gift for any Star Wars fan. The Jedi Training Droid is propeller powered, and features repulsors, as seen on the original Jedi Training Remote featured in Star Wars, 'A New Hope'.
If you want to practice Lightsaber training like Luke Skywalker, this flying droid offers the nearest thing to Jedi training this side of the galaxy.
---
Do you want to find more Star Wars Gifts for Kids?
Read our feature article: Star Wars Gifts for Kids. Find more ideas to treat the Star Wars geek in your life. Star Wars gift ideas for birthdays and Christmas.