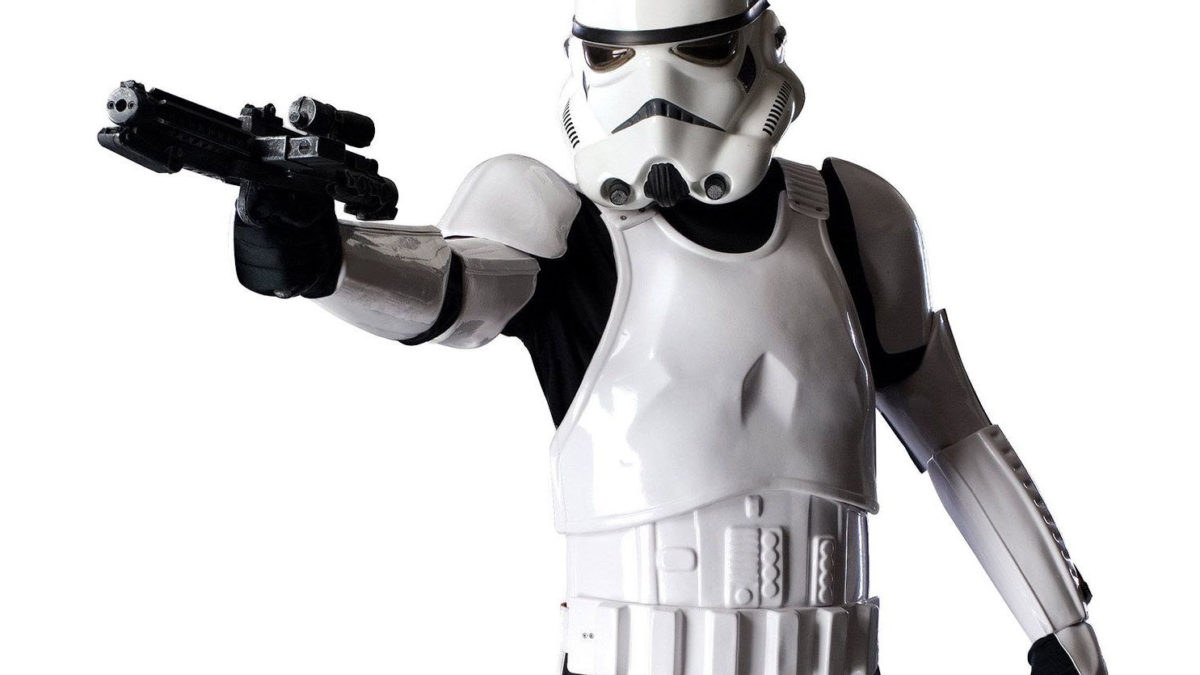 Star Wars Cosplay Costumes
Star Wars fans have loved the idea of dressing as their favourite Jedi or Dark Side villain since the first movie. Comic conventions and sci-fi events present the perfect opportunity to show off your Star Wars Cosplay outfit.
If you want to bring your big screen heroes to life cosplay events are a must. You will discover Stormtroopers, Luke Skywalker, Darth Vader and Princess Leia walking side by side. You may even come face to face with a Chewbacca or a C-3PO.
So which Star Wars costume are you going to wear when you meet a room full of die hard Star Wars fans? You want your costume to be as authentic as possible to keep up with the huge efforts that people go to to recreate these iconic characters.
DIY Star Wars Cosplay
If you want to look like a visitor from a galaxy far far away there are many options available. If you have the skills and the time, you could create your own DIY Star Wars Cosplay outfit. If you can pull this off this is an impressive and maybe low cost way of creating your authentic costume.
However, there are plenty of affordable cosplay costumes available for Star Wars. The beauty of buying a Deluxe official Star Wars costume is that they come ready made. The attention to detail is impressive and you will save a ton of time and money sourcing the right materials and accessories.
Geek Hut has searched the internet for the best Star Wars cosplay costumes available and listed them below in this section of the guide. Below are the most popular characters from the Star Wars movies.
Alongside each we have linked to a UK source and a USA source where possible. Where there is no ready made costume available, we offer a link to create your favourite characters using DIY ideas.
We hope you enjoy this cosplay section of The Best Star Wars Costumes For Adults: Complete Guide.

---
Star Wars Premium Imperial Officer Adult Costume
Certain officers can end up within the mighty Imperial Star Destroyers which were the backbone of the Imperial Navy. Serving aboard such vessels was an honor for the crew and officers who were selected for their skill, loyalty and leadership abilities.