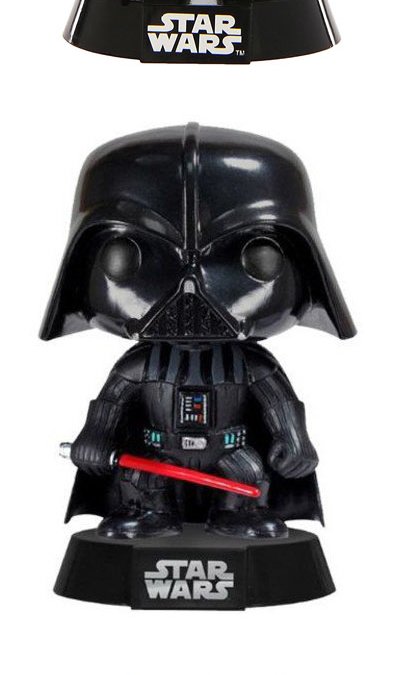 Funko POP Vinyl Star Wars Dark Side
Star Wars has some of the most iconic bad guys in the history of science fiction. If you love vinyl figures, these Funko POP! Star Wars Dark Side bad guys need to be in your collection.
Star Wars Bobble Boba Fett Figure Funko POP!
This Boba Fett vinyl POP! figure is a must for any Star Wars collection.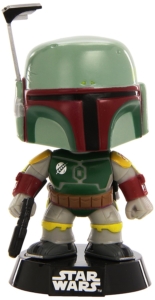 This iconic bounty hunter looks superb as a Funko Bobble Head toy.
Appearing in The Empire Strikes Back and Return of the Jedi, Boba Fett is a favourite amongst Star Wars fans.

Funko POP! Star Wars Darth Maul Bobble Head Vinyl Figure
Darth Maul is the terrifying Sith Lord who first appeared in Star Wars: Episode I – The Phantom Menace.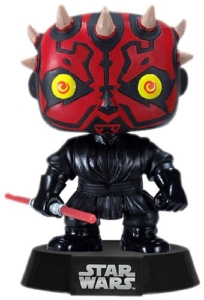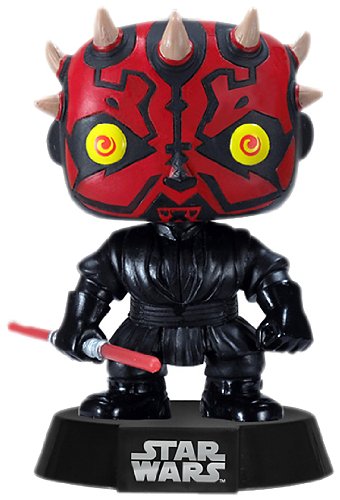 We meet him again at the end of Solo: A Star Wars Story and he makes appearances throughout the animated Star Wars series The Clone Wars as well as Star Wars Rebels.
This favourite Star Wars villain looks super cool as a POP! Vinyl figure. Darth Maul is a must for your Funko collection.


Funko POP! Star Wars Darth Vader Bobble Head Vinyl Figure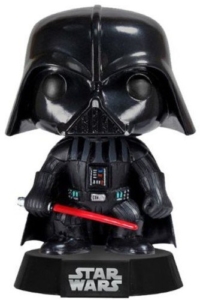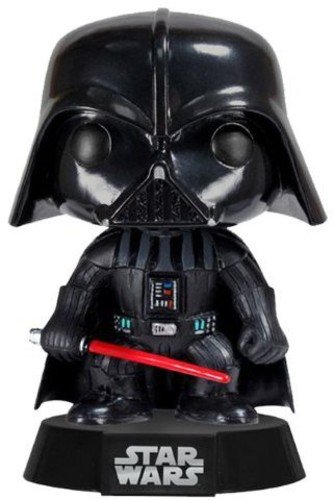 The ultimate Star Wars Bad Guy is Darth Vader. Every movie fan knows this iconic fallen Jedi from the original Star Wars Trilogy.
If you love Darth Vader, you must get yourself one of these collectable POP Bobble Head Figures.