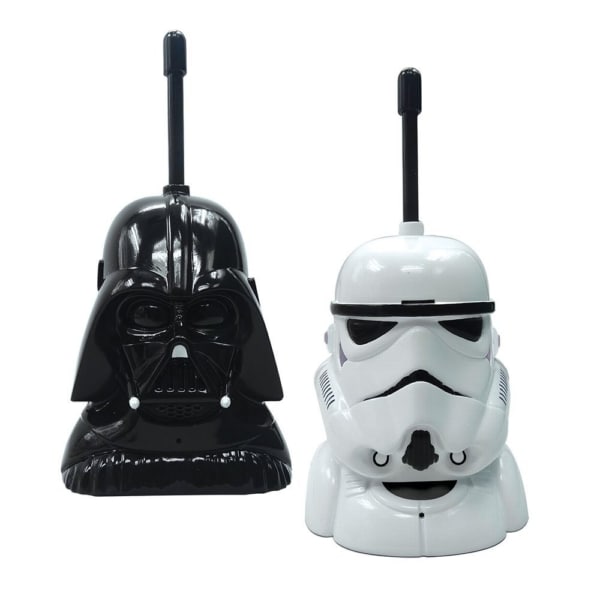 Kids will have hours of fun with these Star Wars walkie talkies. Featuring Darth Vader and a Stormtrooper,…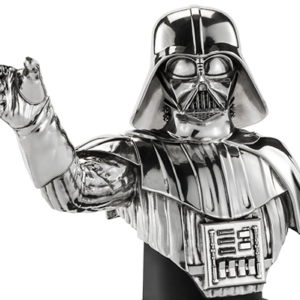 Any true Star Wars fan will love to own any of these incredible Royal Selangor pewter Star Wars collectible figures. From chess sets featuring your favourite Star Wars characters to cufflinks and flash drives, there is a pewter collectible for you.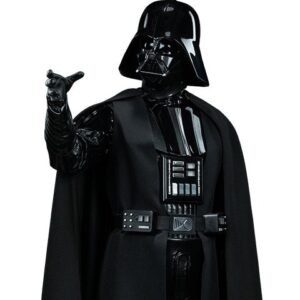 Are you looking for a Darth Vader Statue to impress your friends? This Darth Vader Legendary Scale Figure stands at 46 inches tall making a truly powerful impact.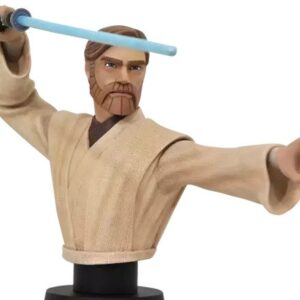 Collectors of Star Wars statues and busts have a wide range to choose from. If you are a fan of the Star Wars movies and TV shows, you will find some awesome figures inspired by the epic franchise. From Darth Vader and Jabba the Hutt to Yoda and Luke Skywalker, you will find lifelike statues and busts based on your favourite Star Wars characters.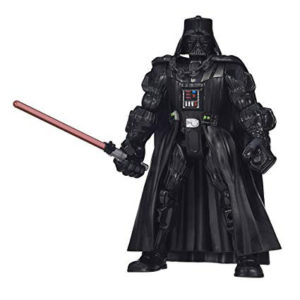 Are you collecting Hasbro Star Wars Hero Mashers? Add this Star Wars Mashers Darth Vader to your collection.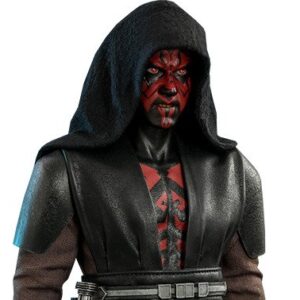 There are some amazing Star Wars Hot Toys available in 2021. But be quick because collectors are grabbing these finely detailed action figures as soon as they become available. If you know a Star Wars fan, they will love the authentic resemblance of their favourite characters from the movies and TV shows. Star Wars Hot Toys include the most iconic characters from the franchise including Luke Skywalker, Darth Vader, Boba Fett, Rey, Kylo Ren and Darth Maul.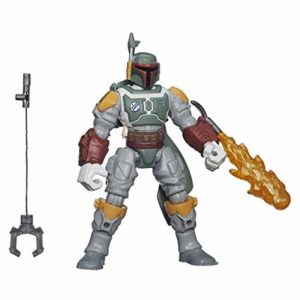 Are you ready to start collecting Star Wars Mashers? Mash up your favourite Star Wars characters with these Star Wars Hero Mashers by Hasbro.
The Deluxe Darth Vader Star Wars Costume offers an authentic copy of the most iconic movie villain ever created.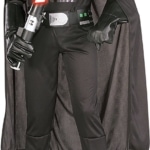 Menace your neighbourhood in this childrens Darth Vader costume. This is the Rubies official Disney Darth Vader Halloween…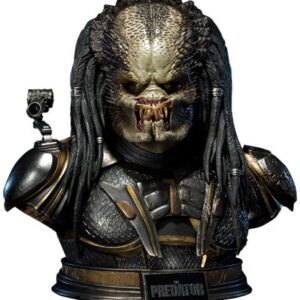 Are you looking for the top 100 Geeky Collectables in 2021? If you are serious about collecting the highest quality memorabilia from geek culture, this list is for you. So what are the top 100 geeky statues, gifts and collectables available in 2021? These are the premium statues and figures currently for sale for fans of these cult TV shows, video games and movies.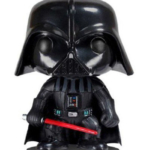 Star Wars has some of the most iconic bad guys in the history of science fiction. If you…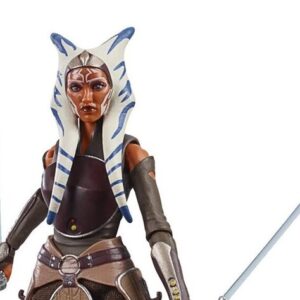 The Star Wars Black Series are highly collectable six-inch figures from Hasbro. Inspired by characters from classic and modern Star Wars Movies and TV shows, these awesome action figures build-up to create a full cast to recreate our favourite scenes. The high quality and versatility of the figures, make them collectable for kids as well as serious Star Wars collectors.
Back to Top