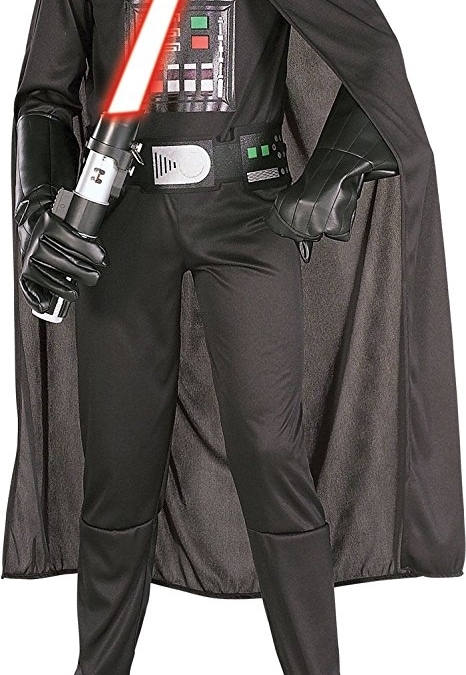 Childrens Darth Vader Costume by Rubies
Menace your neighbourhood in this childrens Darth Vader costume. This is the Rubies official Disney Darth Vader Halloween costume for kids.



It looks so much like the real thing that it is terrifying.
---
Are you looking for a Darth Vader Halloween costume for a Star Wars fan?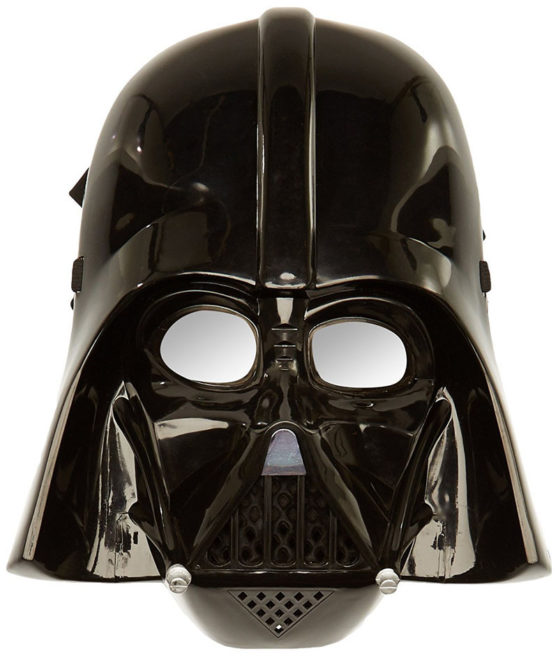 This is the Official Disney Darth Vader costume by Rubies. It is perfect for fancy dress partys, science fiction conventions or just hanging out as the most iconic villain in the galaxy.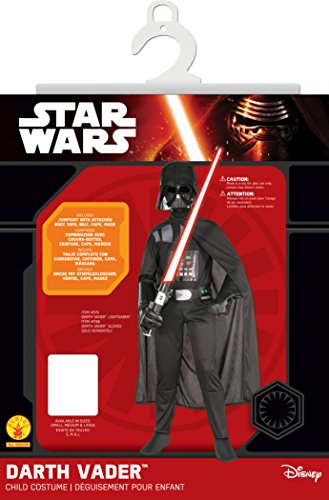 ---
Read our feature article: Star Wars Gifts for Kids. Find more ideas to treat the Star Wars geek in your life. Star Wars gift ideas for birthdays and Christmas.