The Deluxe Darth Vader Star Wars Costume offers an authentic copy of the most iconic movie villain ever created.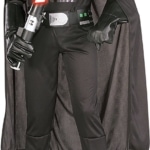 Menace your neighbourhood in this childrens Darth Vader costume. This is the Rubies official Disney Darth Vader Halloween…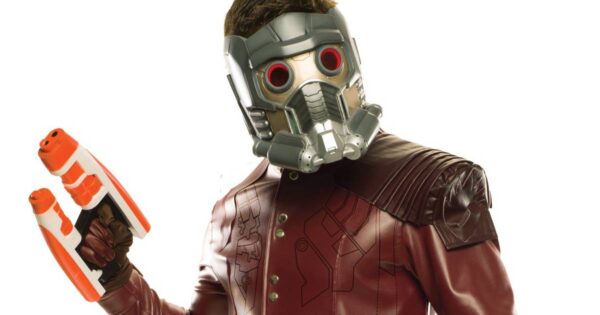 Are you looking for authentic Star-Lord cosplay costumes? Fans of Guardians of the Galaxy movies can't wait to dress up in these Star-Lord Cosplay replica outfits.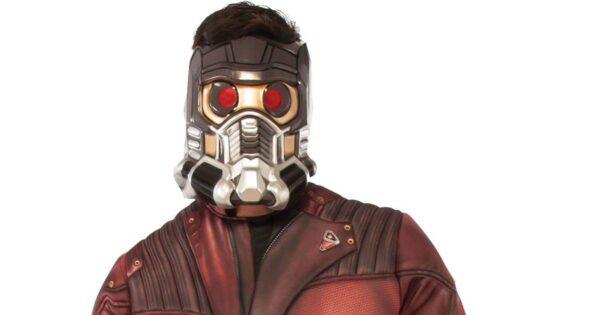 Are you looking for the best Guardians of the Galaxy cosplay costumes? We have located a range of deluxe costumes of your favourite galactic heroes. Check out these luxury outfits inspired by Drax the Destroyer, Star-Lord, Gamora, Nebula, Mantis, Groot, Rocket Racoon and the mad titan Thanos.
With this Star Trek communicator badge you will feel like you are living in the future. Using bluetooth…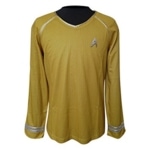 Captain Kirk Star Trek Uniform from Into Darkness Impress your friends wearing this Star Trek Into Darkness Uniform….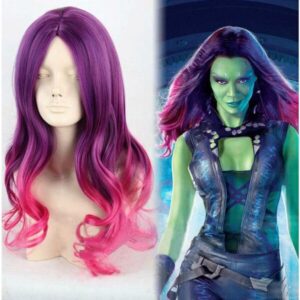 Create your own Gamora cosplay costume with this cool wig. If you want to dress like the Deadliest Woman in the Galaxy over Halloween or for a cosplay event, this is the best wig to resemble Gamora from Guardians of the Galaxy.
Back to Top