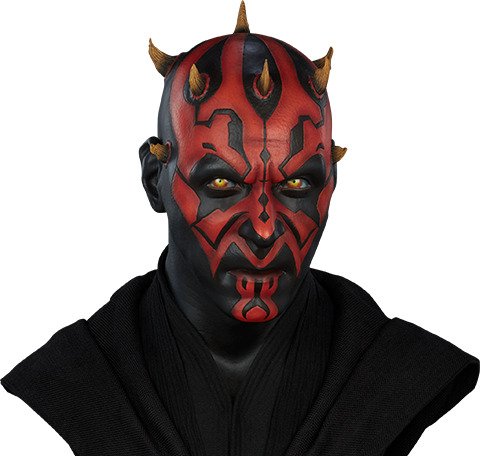 Are you looking for the most awesome Darth Maul gifts available in 2023? Check out this guide to Darth Maul merch, gifts and collectables.
If you know someone who is a fan of this dual lightsaber villain, you will find the perfect gift below.

From his first appearance in Star Wars: Episode I The Phantom Menace, the character of Darth Maul has been a fan favourite.
A secret weapon trained by Darth Sidious, Maul was trained in the ways of the Sith.
During the battle against Jedi Master Qui-Gon Jinn and Padawan Obi-Wan Kenobi, Maul showed himself a formidable foe skilled in lightsaber combat.
The iconic Dathomirian Zabrak appeared once again during the Clone Wars TV series where he appeared with mechanical legs.
Another surprise appearance of Darth Maul was as the head of the Crimson Dawn in the movie Solo: A Star Wars Story where he appears as a hologram.
Are You Looking For Gifts for Darth Maul Fans?
If you are looking for the perfect gift for a Darth Maul fan, you will find the best collection of quality merch below for the serious collector.
From Darth Maul statues to Darth Maul graphic novels, there is everything here for fans of the Sith trained Dathomirian.
For collectors of action figures, Darth Maul is available as part of the Star Wars Black Series by Hasbro.
There is also a Darth Maul Vintage Collection action figure and for serious collectors, the highly detailed Darth Maul Hot Toys figure is a must-have.
---
Darth Maul Statues
If you have a Star Wars statue collection, Darth Maul is a must-have to complete your display. This iconic figure looks amazing as a bust or as a scale statue. Check out the Darth Maul statues below to impress your friends.
---
Darth Maul Life-Size Bust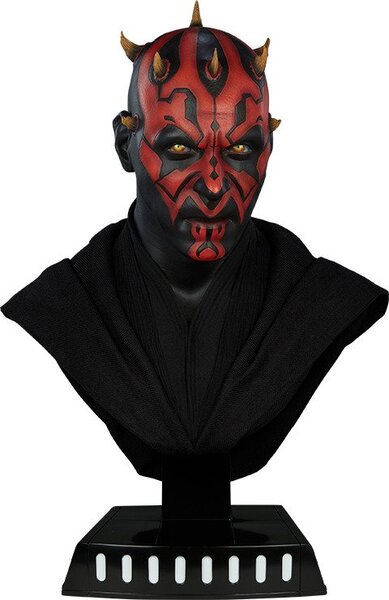 ---
Darth Maul Mythos Statue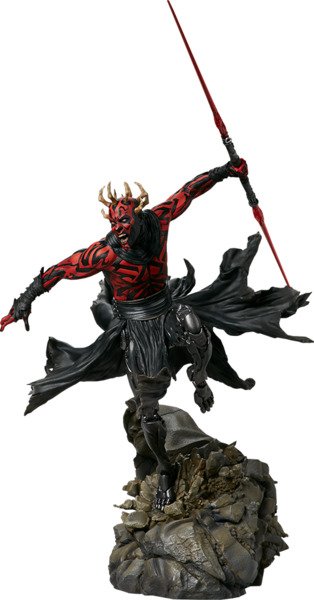 ---
Darth Maul Kotobukiya Statue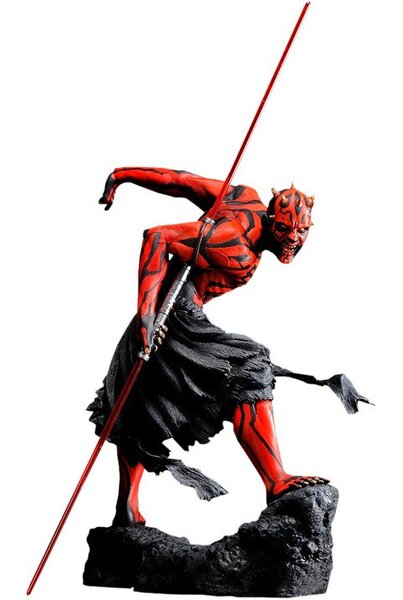 ---
Star Wars Rebels Darth Maul Mini-Bust

---
Crimson Dawn Darth Maul 1:6 Scale Bust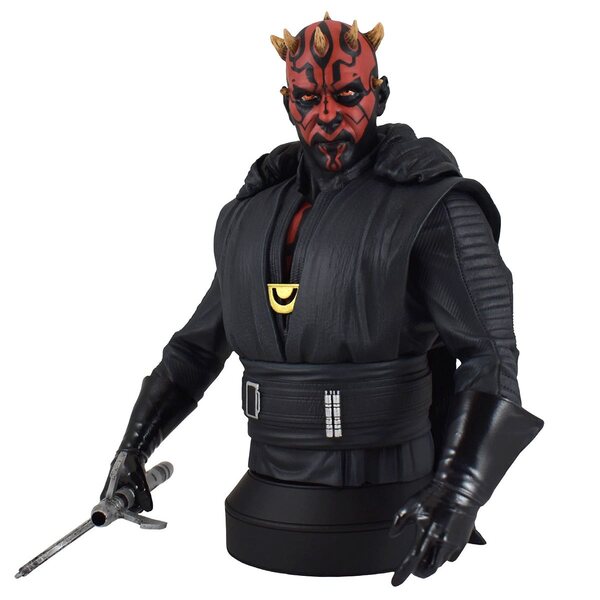 ---
Darth Maul Pewter Figurine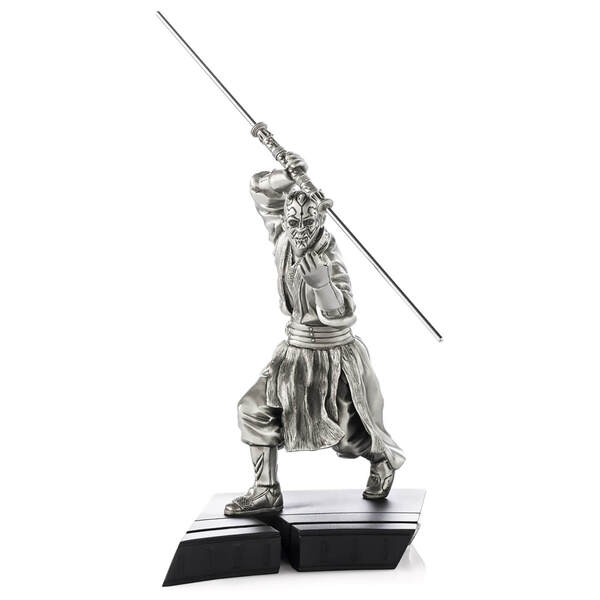 Darth Maul Action Figures
The Darth Maul action figures listed below are the latest 2023 versions of the character. The highly collectable Star Wars Black Series action figures offer detailed toys for play or to collect and display.
---
Black Series Darth Maul Action Figure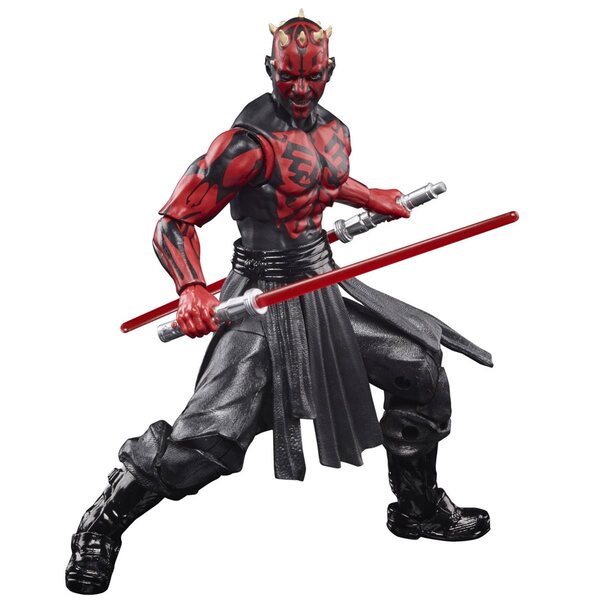 ---
The Vintage Collection Darth Maul Action Figure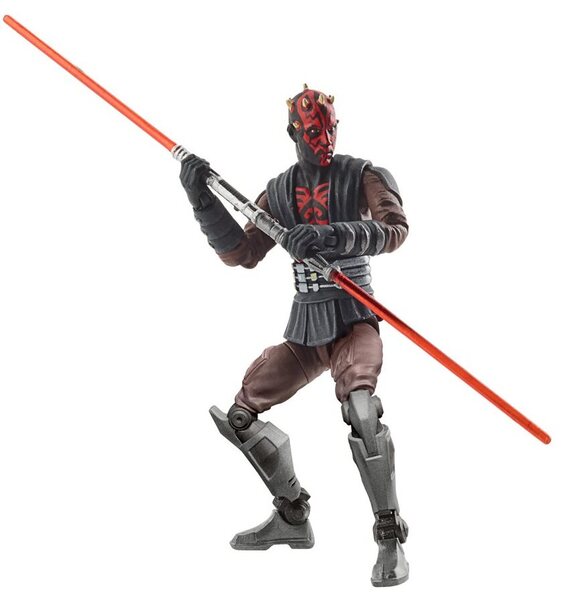 ---
Darth Maul Egg Attack Figure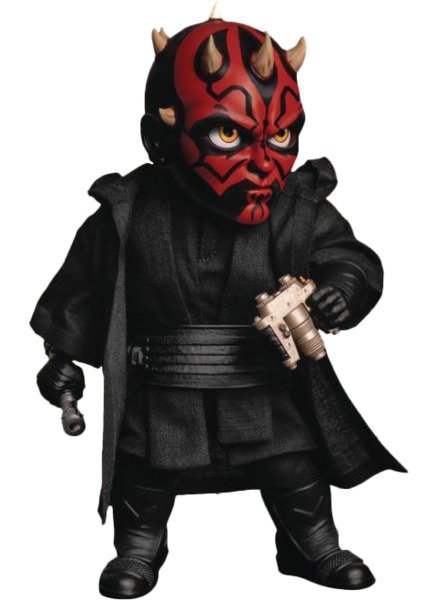 ---
Mission Fleet Gear Class Darth Maul Action Figure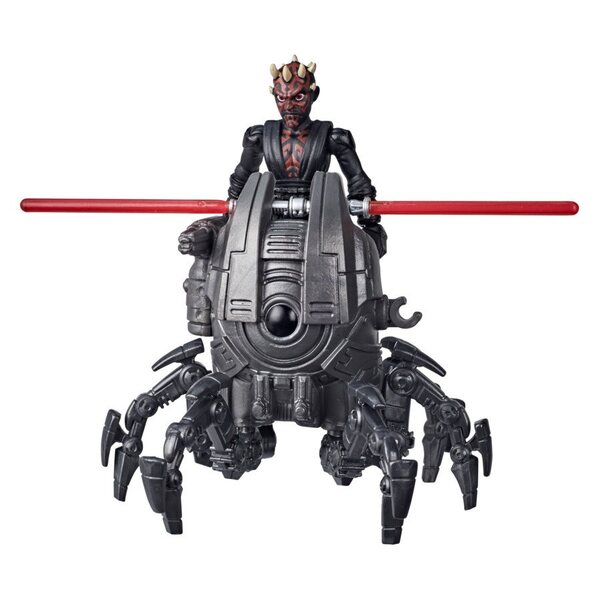 ---
Darth Maul Hot Toys
Hot Toys offer super-realistic sixth scale figures from the Star Wars franchise. This Hot Toys Darth Maul recreates the imposing look of Maul as appeared in The Phantom Menace movie.
---
Darth Maul Sixth Scale Figure by Hot Toys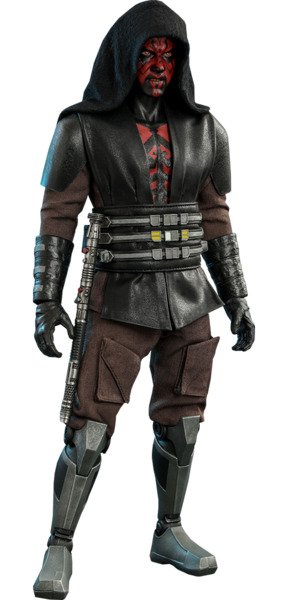 ---
Best Darth Maul Merch
Any Star Wars fan will love to receive one of these Darth Maul Merch items. From the cool tiki mug to graphic novels featuring the adventures of the iconic Dathomirian Zabrak, the merchandise available below provides an awesome gift for any Darth Maul fan.
---
Geeki Tikis Darth Maul Mug

---
Clone Wars Darth Maul Pop! Vinyl Figure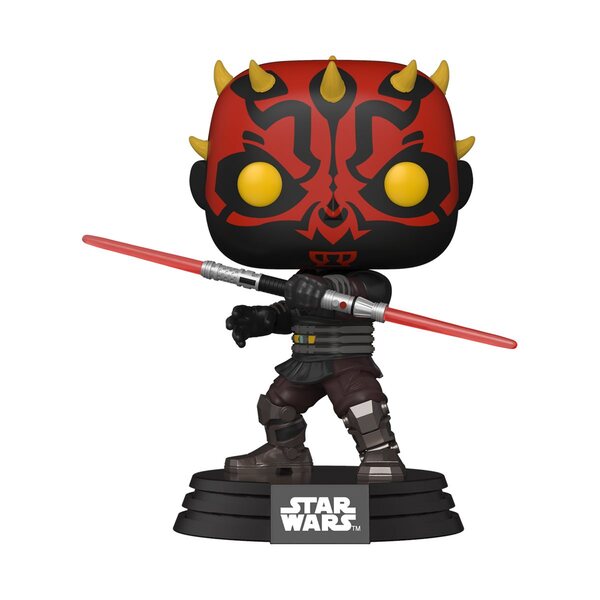 ---
Darth Maul Funko Pop! Vinyl Bobblehead

---
FiGPiN Darth Maul Classic Enamel Pin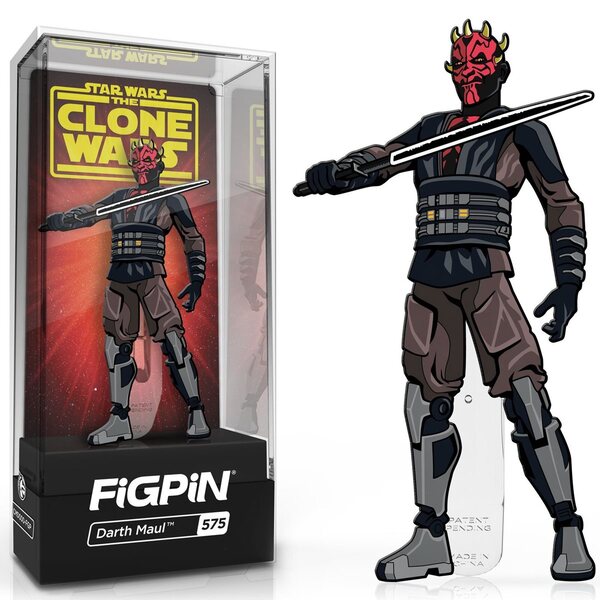 ---
Star Wars: Darth Maul Graphic Novel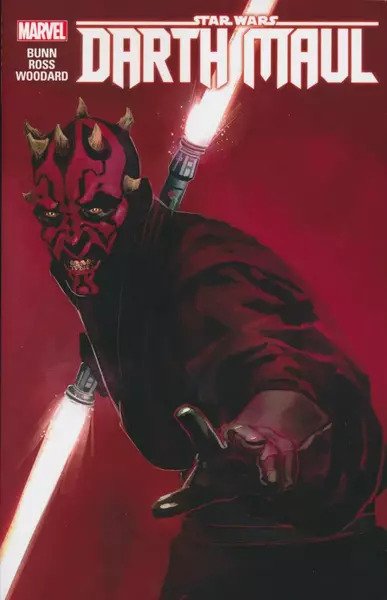 ---
Darth Maul: Death Sentence Graphic Novel

---
Star Wars: The Secrets of the Sith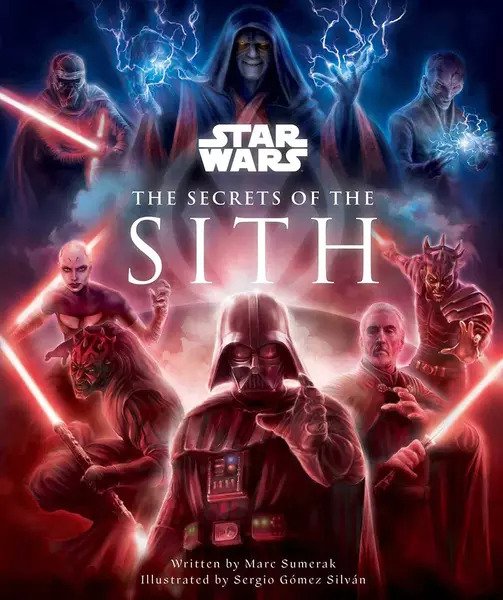 ---
If you enjoyed this article highlighting the best Darth Maul gifts for Star Wars fans, check out our other related pages. We think you will agree that there is a ton of exciting collectable toys, figures and merch available to collect or give as gifts.
Check out our main page for Darth Maul to find more from your favourite Star Wars Dathomirian.
We also have many more gift suggestions for Star Wars fans on our main Star Wars gift page.