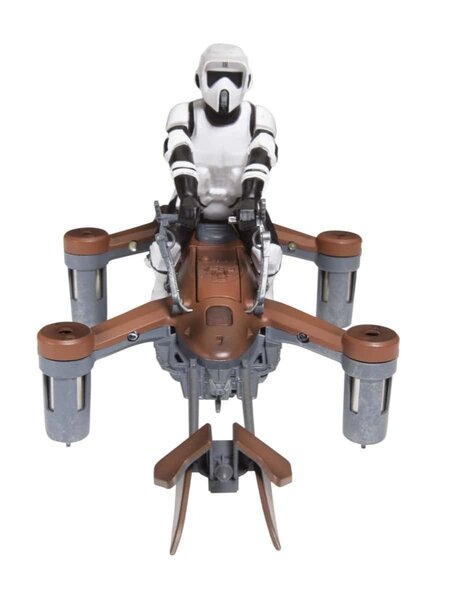 Propel Star Wars Speeder Bike Drone
Kids and adults will have hours of fun flying this Star Wars Speeder Bike drone.
This Propel Star Wars high performance battling quadcopter will transport you into your favourite Star Wars movie.

Have you ever wanted to fly a speeder bike from the Star Wars movies? Now you can with this Propel battle Quadcopter.
RC Propel Star Wars Quadcopter: 74-Z Speeder Bike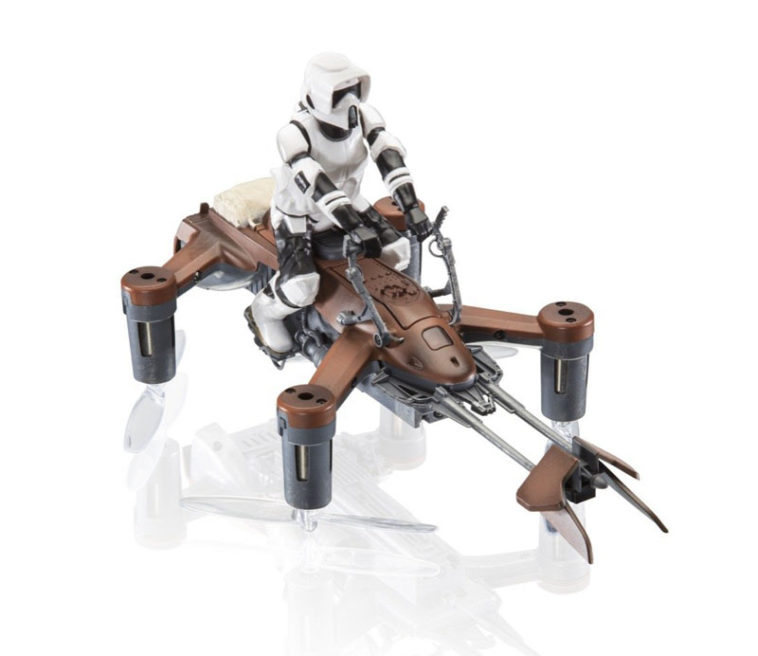 This awesome 74-Z Speeder Bike drone is a remote controlled quadcopter that allows you to do laser battle with up to 12 other drones.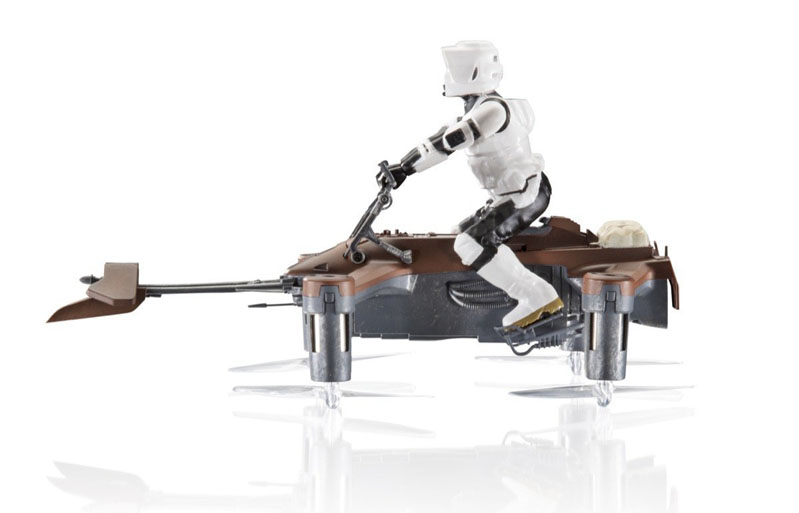 ---
Do you want to find more Star Wars Gifts for Kids?
Read our feature article: Star Wars Gifts for Kids. Find more ideas to treat the Star Wars geek in your life. Star Wars gift ideas for birthdays and Christmas.