Become the captain of your own USS Starship with this Star Trek Enterprise Drone. This amazing replica of…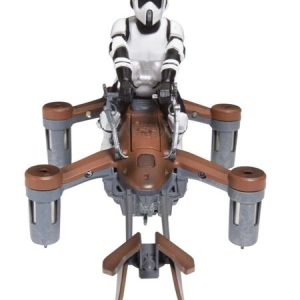 Propel Star Wars Speeder Bike Drone. Kids and adults will have hours of fun flying this Star Wars Speeder Bike drone.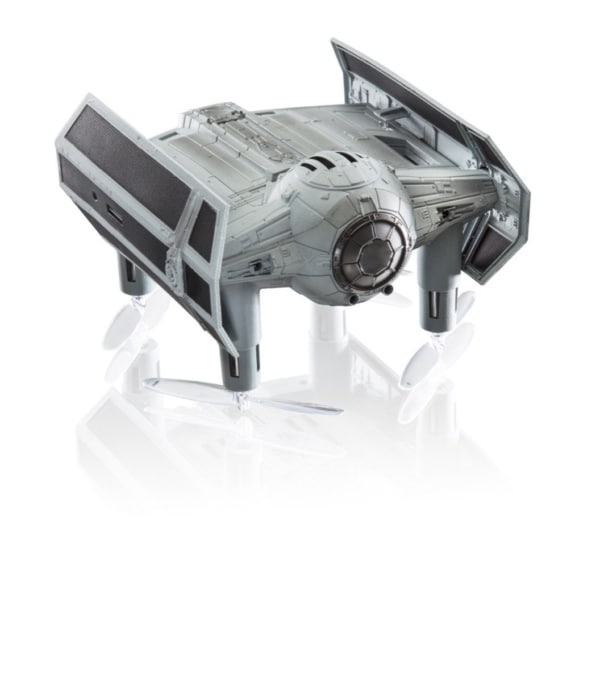 This RC Propel Star Wars Tie-Fighter drone allows you to hone your flying skills as you do laser…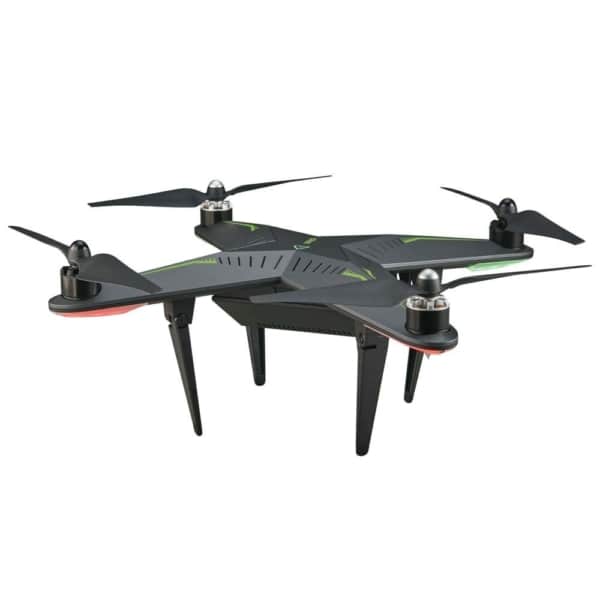 Check out the Zerotech Dobby Pocket Selfie Drone. This awesome selfie drone is equipped with all you need…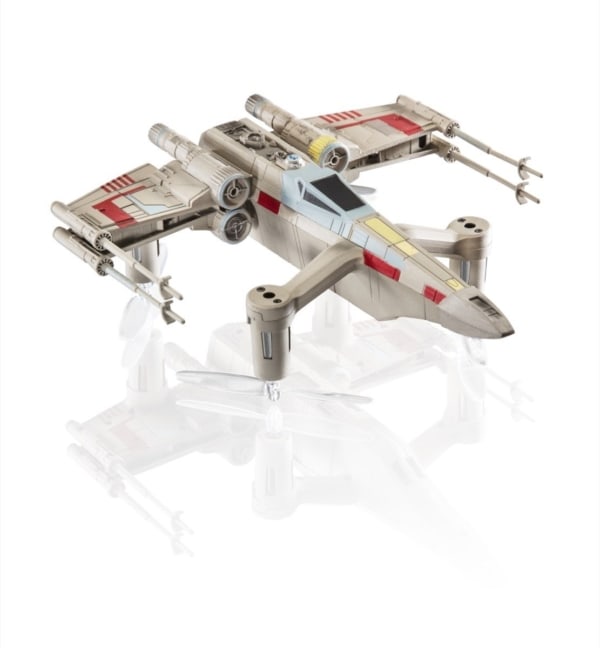 Relive battles from your favourite Star Wars movie with your own Star Wars X-Wing Drone. These awesome drones by Propel offer battle features for simulated star battles.
Back to Top