Captain Marvel fought scores of classic villains and interacted with many other heroes in his book and other...
Hot Toys have thrilled fans of the MCU with this Iron Man Mark XLVI 1/6 scale collectible figure....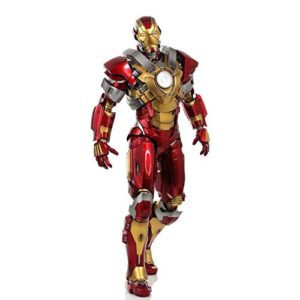 We ask the question: Can we make iron man armour in real life with modern technology?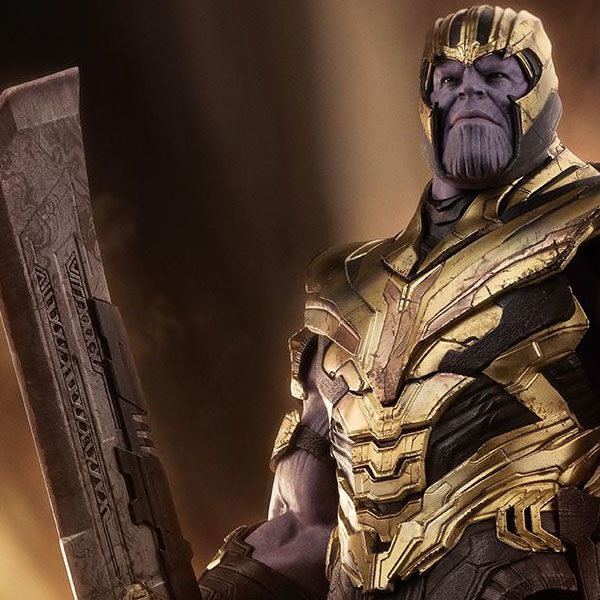 To satisfy MCU fans of Thanos, Hot Toys have released this 1/6 scale Avengers: Endgame Thanos Hot Toy.
If you have been following the MCU movies, then you are definitely familiar with the Iron Man. But,...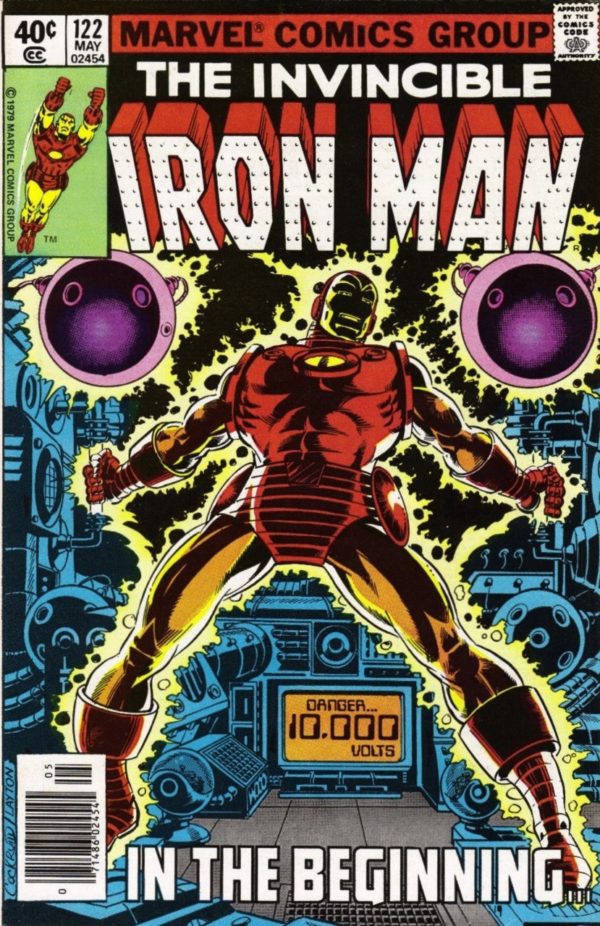 Most people nowadays are familiar with Tony Stark and his powerful Iron Man suit. But how close are...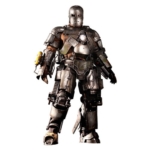 Iron Man fans will be amazed at the detail of this Hot Toys Iron Man Mark 1 Movie...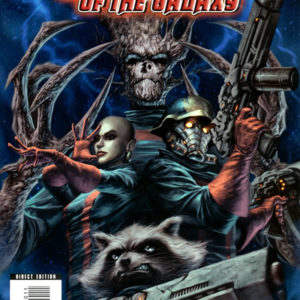 During the War of Kings, a massive eruption apparently killed Black Bolt and Vulcan. Realm of Kings shows...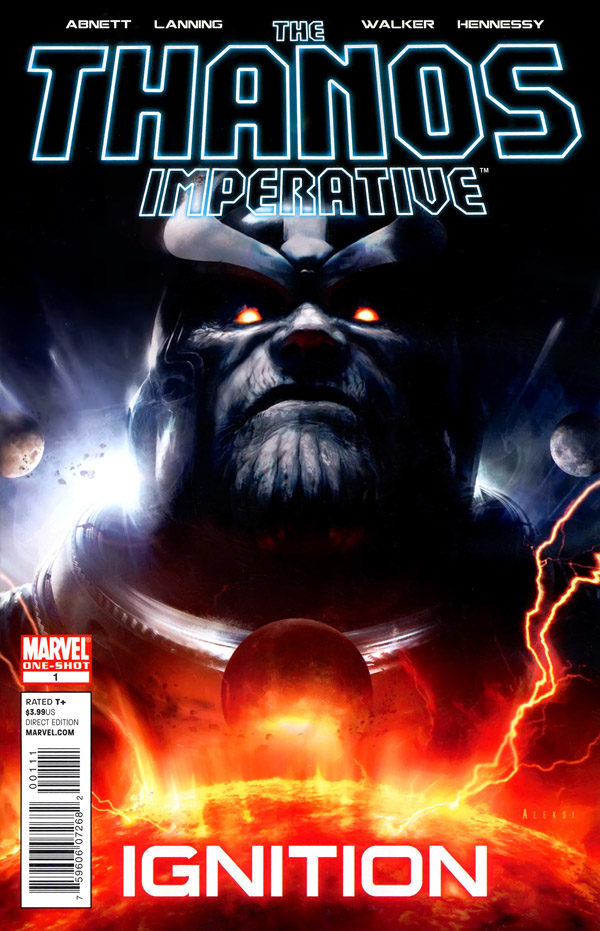 The Thanos Imperative is a Marvel comic story that focuses on the efforts to stop an alternative universe...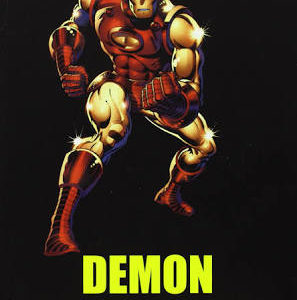 Demon In A Bottle is an essential Iron Man storyline which changed the way superhero characters could be...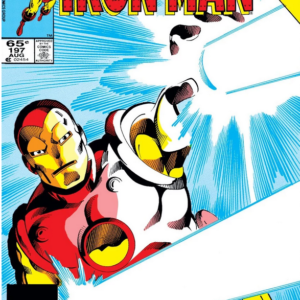 How realistic is the Iron Man Armour? What would the real Iron Man suit made from?
[amazon_link asins='B001FB6U0W' template='ProductAd' store='hexagongraphi-21′ marketplace='UK' link_id='dfe3ccae-35b9-11e8-bf5f-b12779d3f37f'] Hot Toys Iron Man MK II MMS78 Figure 1/6th scale This is...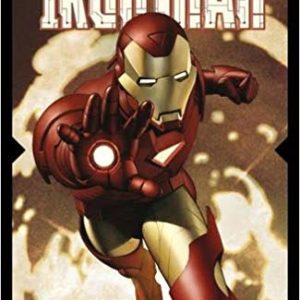 A big influence on Iron Man 3, the Extremis story revitalised the Irom Man character for the comic...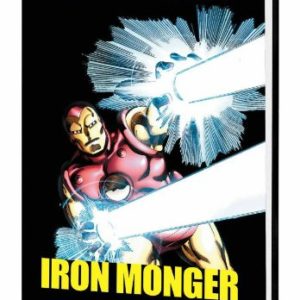 The Iron Monger Saga is a classic story arc from the Iron Man comic book series. It features...
Captain america Logo Bathrobe. Best Fathers Day present.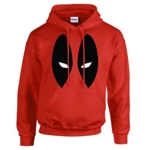 For fans of Marvels favourite anti-hero, this Deadpool hoodie are a must have. The perfect gift for any...
Annihilation: Conquest introduces us to the Guardians of the Galaxy before they became the team we now know...
Get This Groot Planter Here Baby Groot Plant Pot Container/ Pen Holder Inspired by Guardians Of The Galaxy...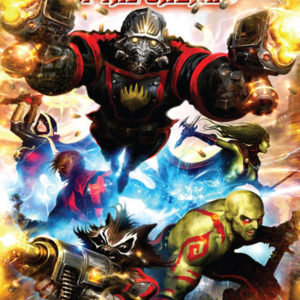 Guardians of the Galaxy: Legacy is set when the Marvel Heroes are helping to rebuild the entire galaxy...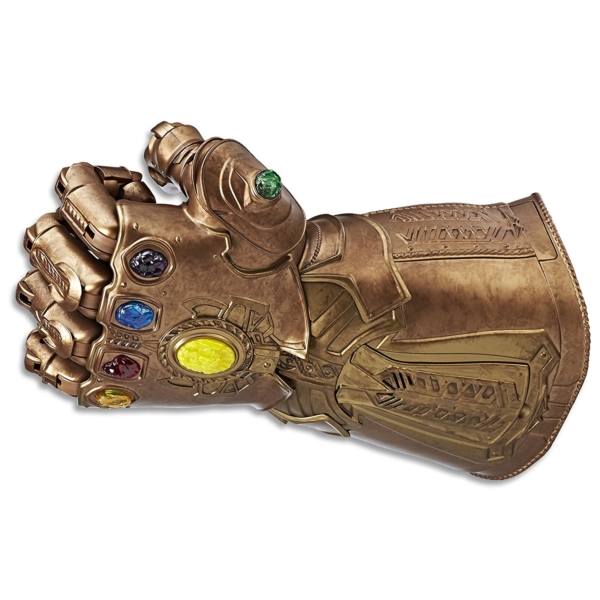 If you would like to know what it feels like to hold the power of Thanos in the...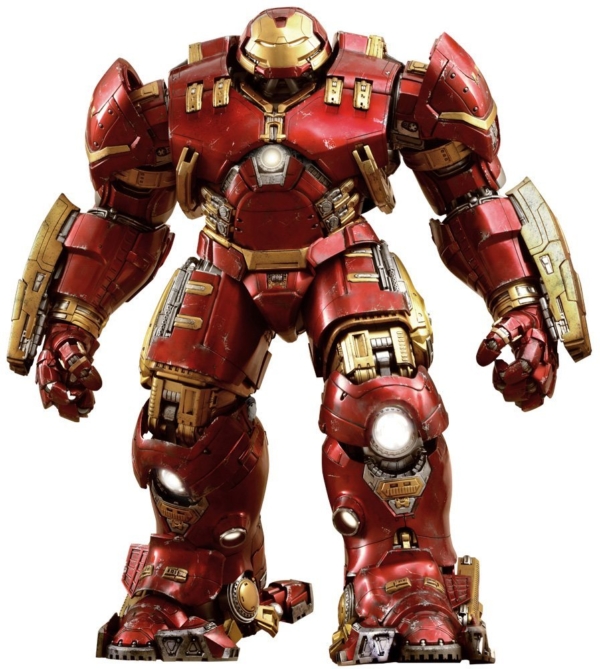 If you are a collector of Hot Toys Movie Master Piece Figures, then make some room on your...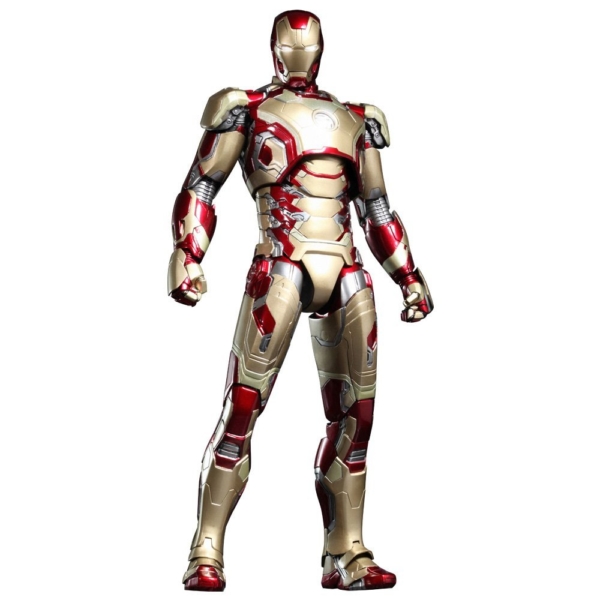 Iron Man Mark XLII is featured in the movie Iron Man 3. Also known as Extremis or the...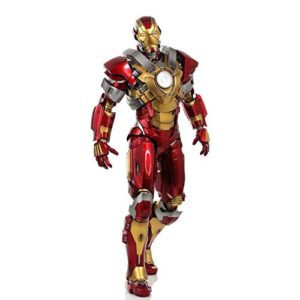 The Irom Man Mark 17 figure is 1:6 Scale to the iconic Heartbreaker suit featured in Iron Man...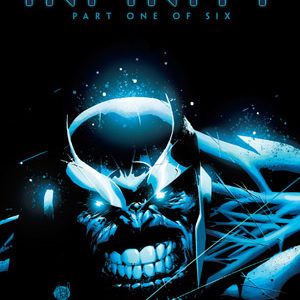 The Infinity Crossover offered an epic batle that spanned the Marvel Universe. Thanos, the evil and powerful Titan...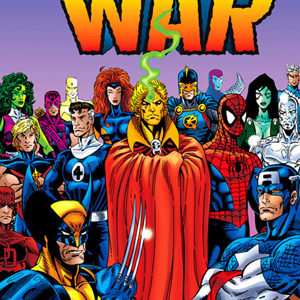 The Infinity War six comic book series from Marvel Comics was published during 1992. It was written by...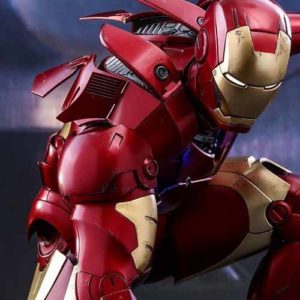 Fans of the first Iron Man movie are ecstatic about this amazing Iron Man Hot Toy. To celebrate...
Back to Top