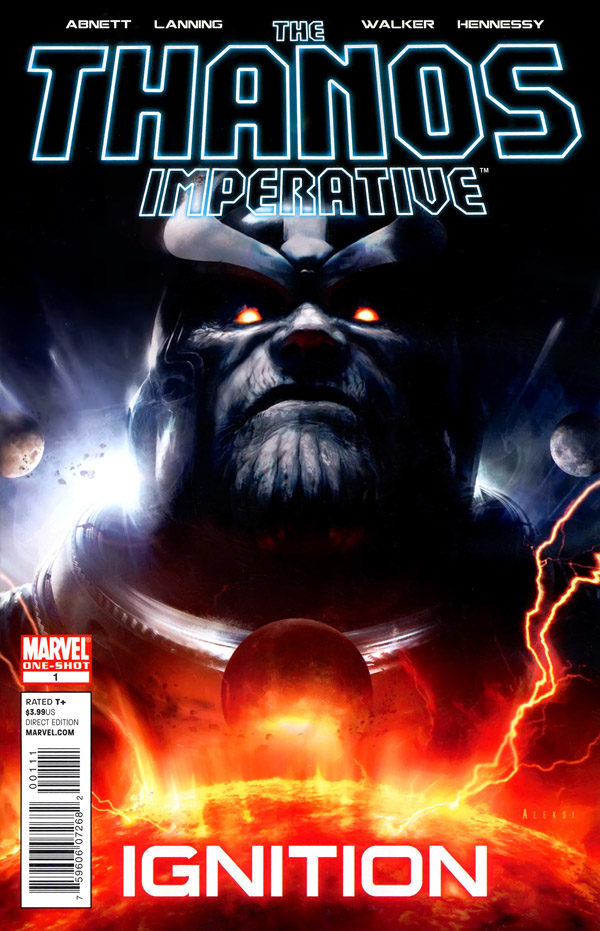 The Thanos Imperative is a Marvel comic story that focuses on the efforts to stop an alternative universe...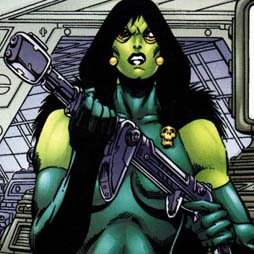 When Gamora discovers that Thanos is not dead, she discovers that five clones of Thanos exist called the...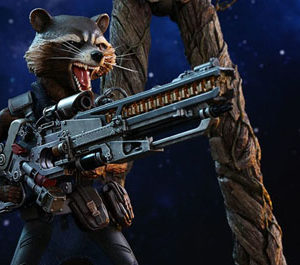 Collectors are going crazy for these Guardians of The Galaxy Hot Toys characters. Marvel fans have recognised that...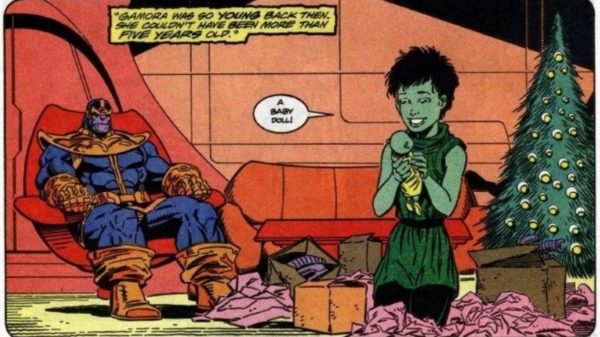 The relationship between Gamora and Thanos is a complicated affair. So how did the Mad Tyrant become father...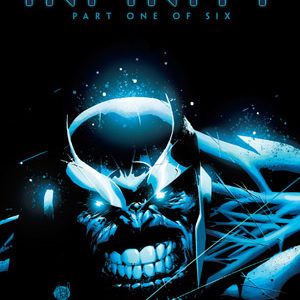 The Infinity Crossover offered an epic batle that spanned the Marvel Universe. Thanos, the evil and powerful Titan...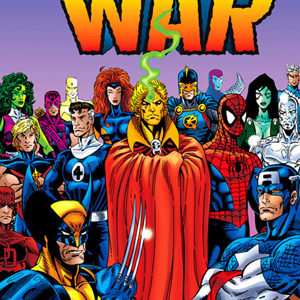 The Infinity War six comic book series from Marvel Comics was published during 1992. It was written by...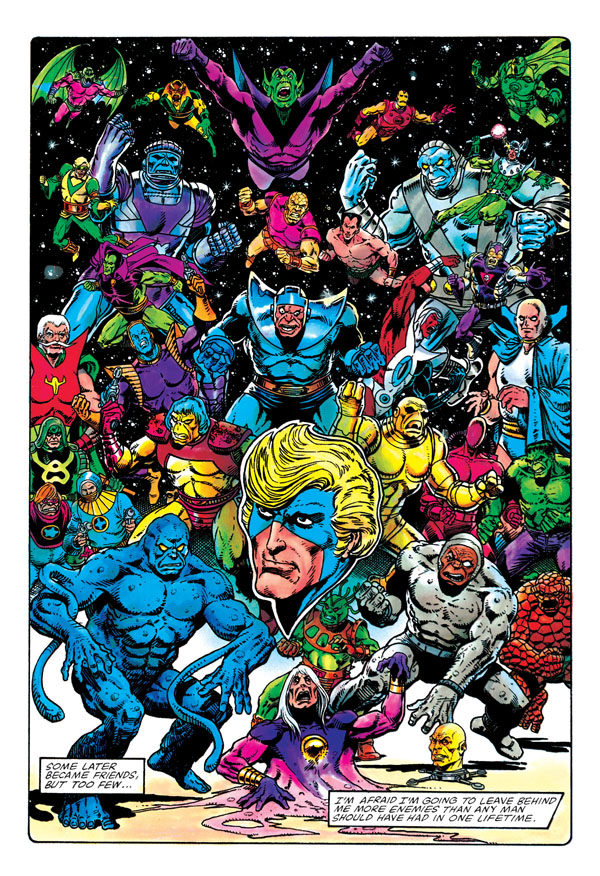 Captain Marvel fought scores of classic villains and interacted with many other heroes in his book and other...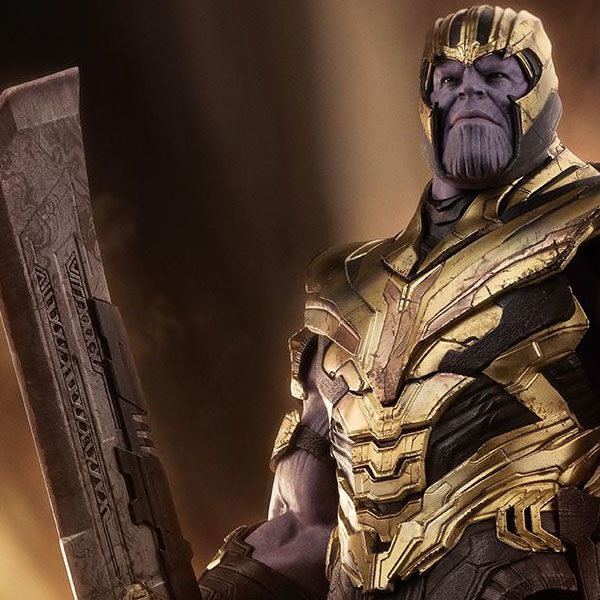 To satisfy MCU fans of Thanos, Hot Toys have released this 1/6 scale Avengers: Endgame Thanos Hot Toy.
Back to Top