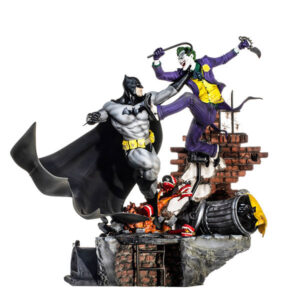 Fans of DC Comics love these incredible statues by Iron Studios. We have collected the best Iron Studios...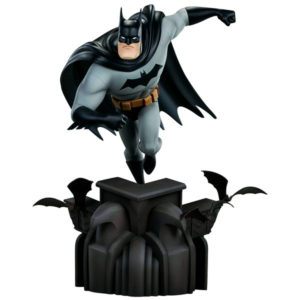 Featuring your favourite characters from the Batman, Superman and Justice League animated TV shows, these statue collections are...
This Geek Hut guide to the Best Joker Statues and Busts was designed to help collectors of the...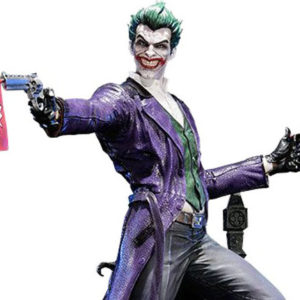 This awesome Arkham Origins Joker statue offers a violent portrait of the "Clown Prince of Crime" as featured...
Back to Top