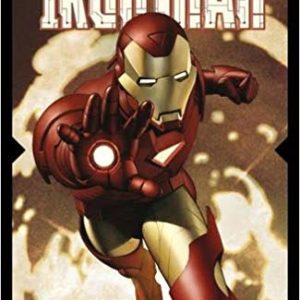 A big influence on Iron Man 3, the Extremis story revitalised the Irom Man character for the comic book audience.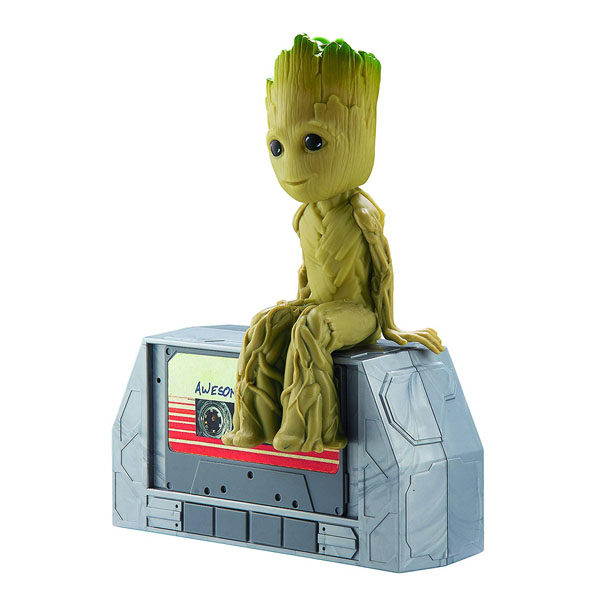 Do you like to watch Baby Groot dance? You can enjoy your favourite tunes on this Dancing Groot speaker as Baby Groot dances on top of the cassette shaped speaker.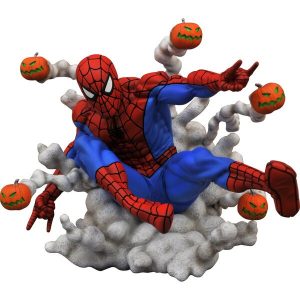 f you are looking for the best Spider-Man statues and figures, this page offers you an amazing range of options.
From the premium Hot Toys figures to the less expensive but still awesome Diamond Select statues, we have found the best examples to add to your Spider-Man collection.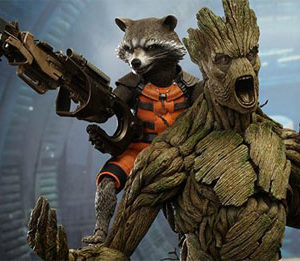 This amazing 1/6 scale Hot Toys Groot and Rocket Racoon figure features these charming characters from Avengers: Infinity War.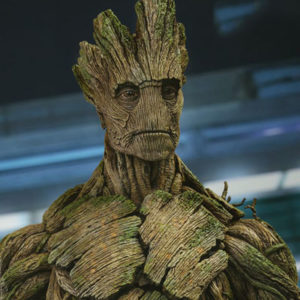 This Hot Toys Groot is a spectacular 1/6 scale replica of Groot from the Guardians of the Galaxy…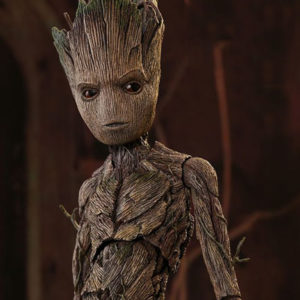 This teenage Groot Hot Toys is the perfect addition to your Infinity War collection. If you collect Marvel…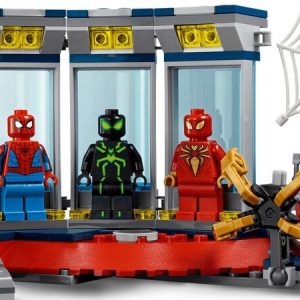 Check out the best Spider Man LEGO Sets. Recreate your favourite scenes from the Marvel Comics and Spider-Man movies. These awesome LEGO sets capture the scenes, characters and super villains from the comics, MCU movies and TV shows for you to build and display at home.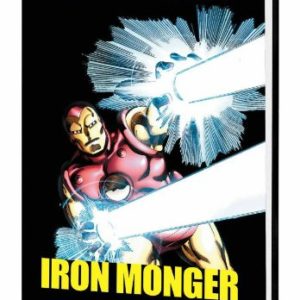 The Iron Monger Saga is a classic story arc from the Iron Man comic book series. It features the supervillain Iron Monger whilst also confronting Tony Starks inner demons.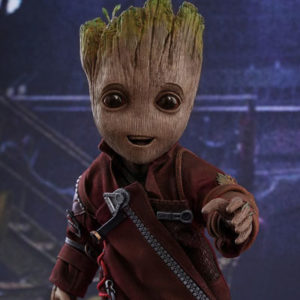 This Hot Toys Baby Groot is a perfect life size replica of the Groot we all fell in love with in Guardians of the Galaxy Vol.2.
Back to Top