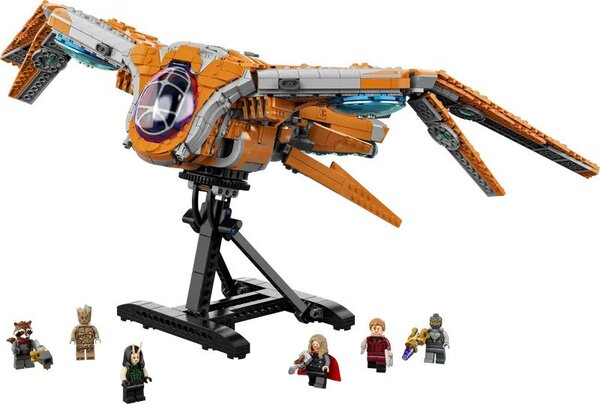 The Guardians' Ship LEGO Set
We love this The Guardians' Ship Marvel LEGO Set.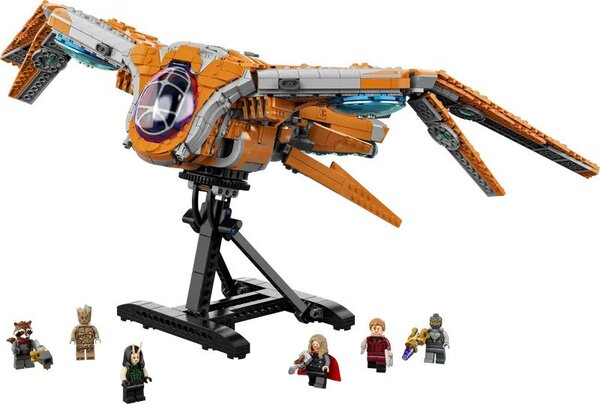 Fans of the Avengers and Guardians of the Galaxy will love this Marvel Guardians Ship Lego set.
Based on the iconic ship featured in the Marvel Cinematic Universe, you can recreate scenes from your favourite MCU movies.
Join Star-Lord, Groot, Rocket, Mantis, Thor and a Chitauri warrior as they go on adventures throughout the Galaxy in this amazing Lego set.


Spanning over 14 inches (36 cm), this awesome Lego build will look great as a display feature in the bedroom or office of any Marvel fan.
Create your own epic adventure today as Thor and the Guardians of the Galaxy explore the Marvel universe.
You can find out more about The Guardians' Ship LEGO Set 76193 on the Lego Website.
---
Best Marvel Lego Sets
Spider-Man, Iron Man, The Hulk, Captain America, Thor, Doctor Strange and The Guardians of the Galaxy all feature in the best Marvel Lego sets of 2023 listed below.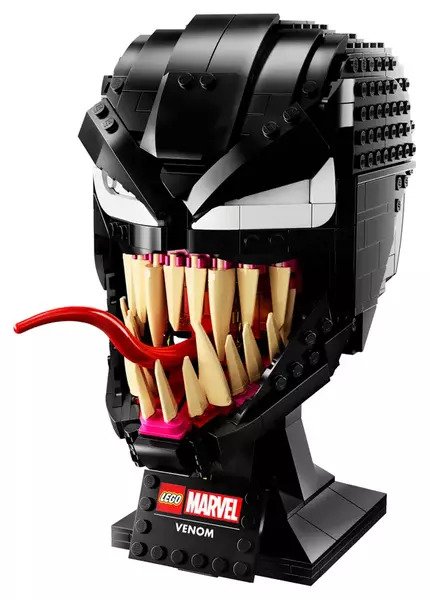 When LEGO and Marvel work together, they produce incredible results. Fans of the Avengers movies or other MCU shows can recreate their favourite scenes with these amazing Lego sets.
From The Daily Bugle adventure set to a Lego build replica of the Thanos Infinity gauntlet, Marvel fans have over 200 Marvel Lego sets to choose from.
---
Top 2023 Lego Sets For Marvel Fans
Are you looking for the top 2023 Lego sets For Marvel fans? We have located some awesome Lego inspired by your favourite Marvel characters.
Lego products have evolved from being a kids toy to becoming must have collectible sets for adult fans of Marvel Comics and the MCU.
Are you are looking for a challenge and love the characters from the Marvel Cinematic Universe? Then these Lego sets will offer hours of fun for all ages.
Looking for the perfect Christmas or Birthday gift for a die-hard Marvel fan? Give the gift of Marvel Lego sets for kids or adults who love Marvel Movies, TV shows or comics.
Check out the current Marvel Lego sets available on the Lego website.
---
Check out these links to discover the latest LEGO Marvel Products:
---
If you liked this page featuring this Marvel The Guardians' Ship LEGO Set, you may also like the following pages featuring related geeky products: