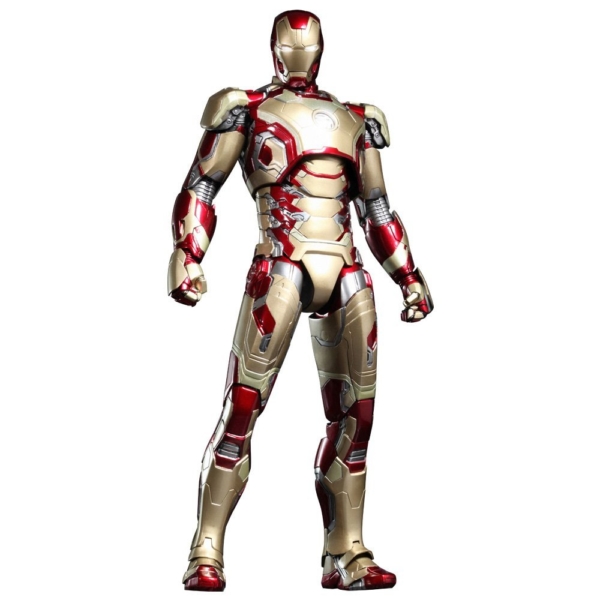 Iron Man Mark XLII is featured in the movie Iron Man 3. Also known as Extremis or the...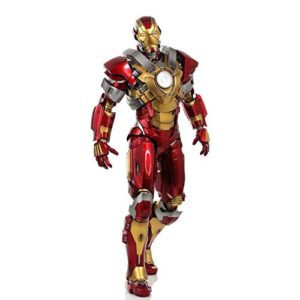 The Irom Man Mark 17 figure is 1:6 Scale to the iconic Heartbreaker suit featured in Iron Man...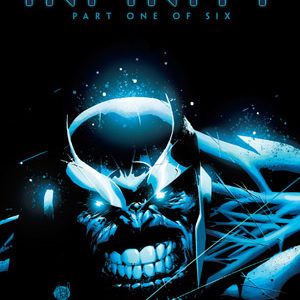 The Infinity Crossover offered an epic batle that spanned the Marvel Universe. Thanos, the evil and powerful Titan...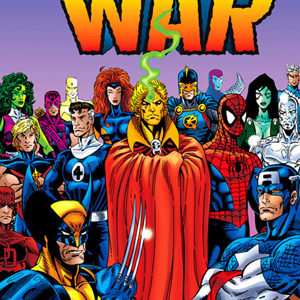 The Infinity War six comic book series from Marvel Comics was published during 1992. It was written by...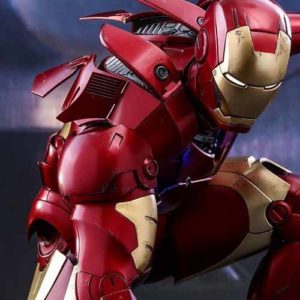 Fans of the first Iron Man movie are ecstatic about this amazing Iron Man Hot Toy. To celebrate...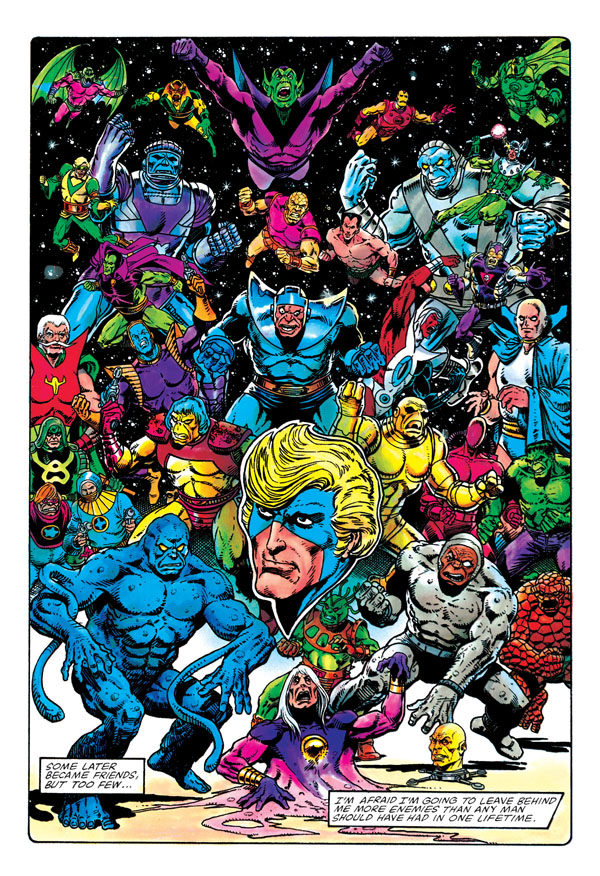 Captain Marvel fought scores of classic villains and interacted with many other heroes in his book and other...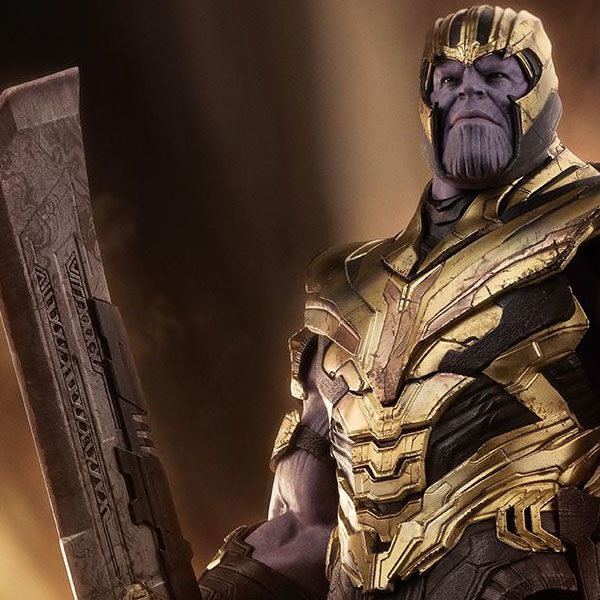 To satisfy MCU fans of Thanos, Hot Toys have released this 1/6 scale Avengers: Endgame Thanos Hot Toy.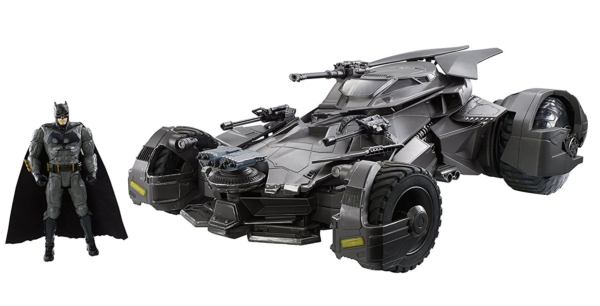 This awesome Remote Control Batmobile from Mattel offers fans of DC comics the chance to drive the most...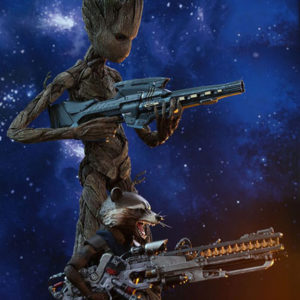 MCU fans will be thrilled to receive these Rocket Racoon and Groot Infinity War Hot Toys. These 1/6...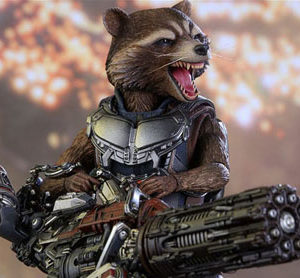 Fans of Guardians of the Galaxy Vol 2 will be amazed by the detail of this Rocket Racoon...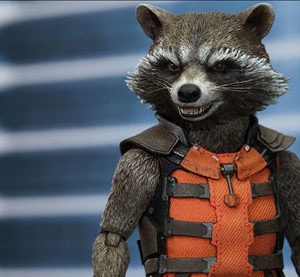 This amazing 1/6 scale Hot Toys Rocket Racoon figure perfectly captures the features of the character once known...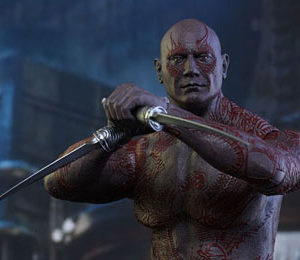 We are big fans of the Guardians of the Galaxy Hot Toys. This 1/6 scale Drax the Destroyer...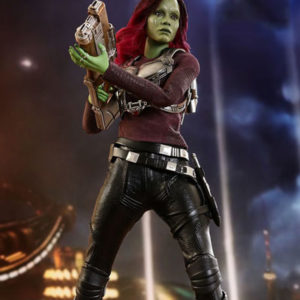 Are you a fan of the Deadliest Woman in the Galaxy? You need to get this Gamora Hot...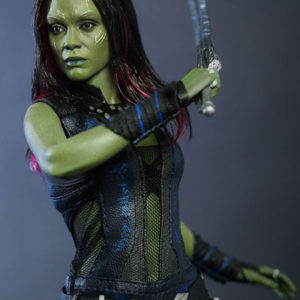 Check out this awesome Hot Toys Gamora Figure from Guardians of the Galaxy. This movie-accurate 1/6 scale Gamora...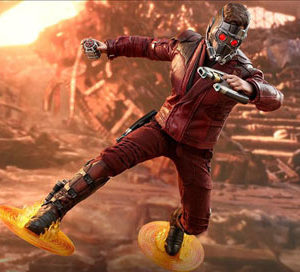 Don't miss out on getting hold of this Infinity War Star Lord Hot Toys figure. If you collect...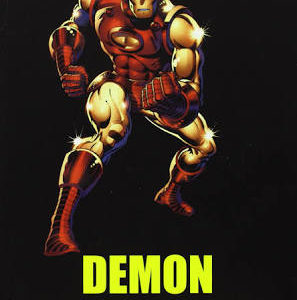 Demon In A Bottle is an essential Iron Man storyline which changed the way superhero characters could be...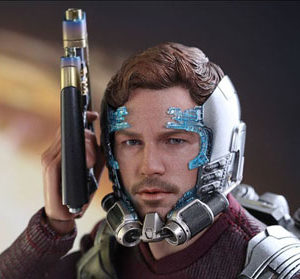 Fans of Guardians of the Galaxy Vol. 2 will be amazed by this Hot Toys 1/6th scale Star...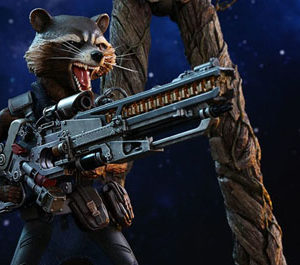 Collectors are going crazy for these Guardians of The Galaxy Hot Toys characters. Marvel fans have recognised that...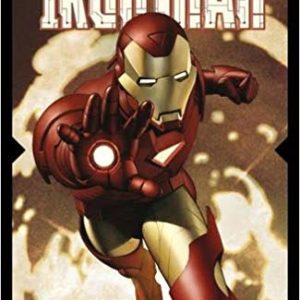 A big influence on Iron Man 3, the Extremis story revitalised the Irom Man character for the comic...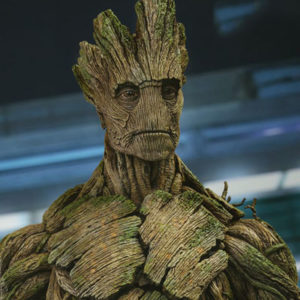 This Hot Toys Groot is a spectacular 1/6 scale replica of Groot from the Guardians of the Galaxy...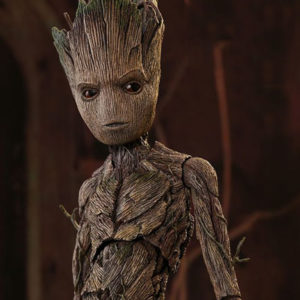 This teenage Groot Hot Toys is the perfect addition to your Infinity War collection. If you collect Marvel...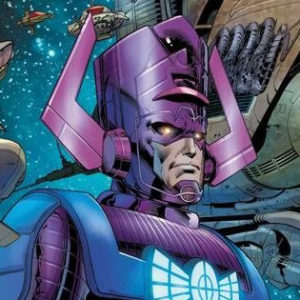 Ranked. The Best Marvel Villains. Who are your favourite super villains from the Marvel Universe? We have carried...
Captain america Logo Bathrobe. Best Fathers Day present.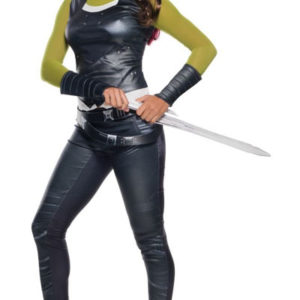 Become the deadliest woman in the galaxy in this Gamora Adult Female Costume. Includes top, pants, guantlets and...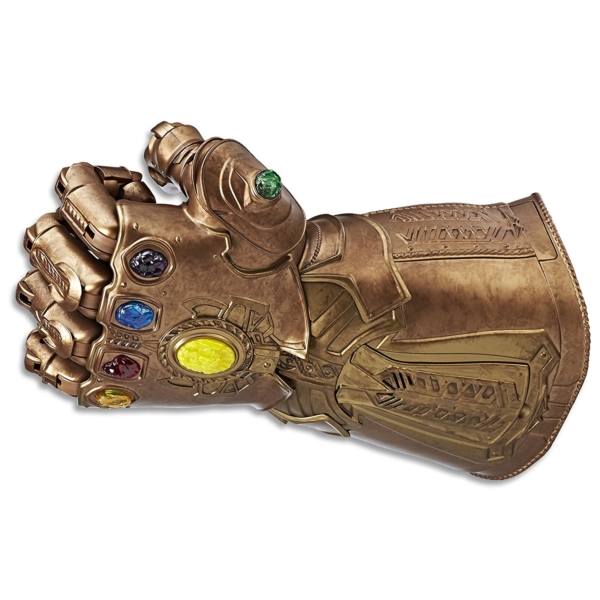 If you would like to know what it feels like to hold the power of Thanos in the...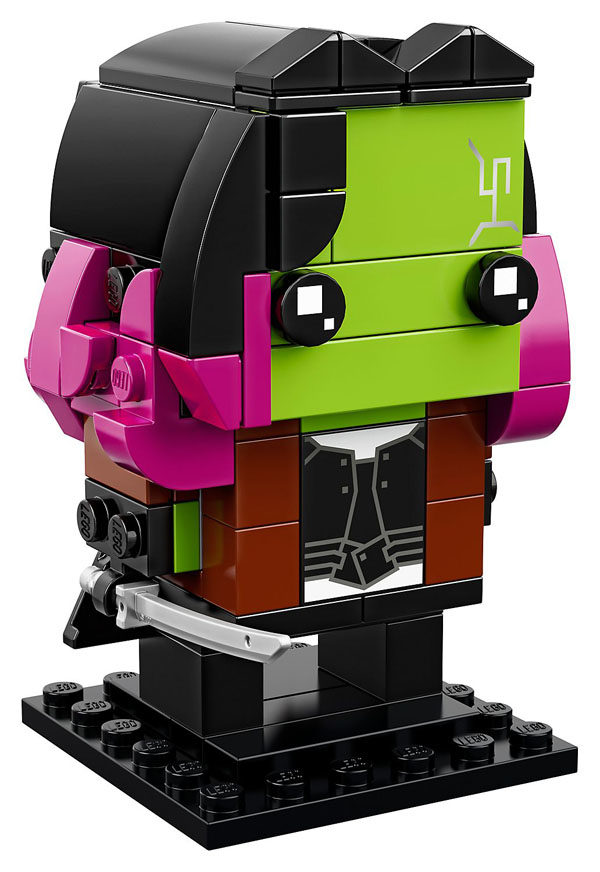 This LEGO Brickheadz Gamora features the Deadliest Woman in the Galaxy from the Marvel comics and the MCU....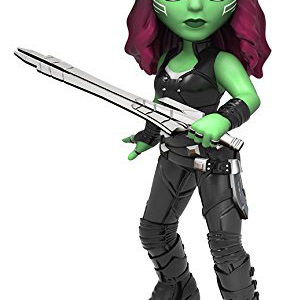 This Gamora rock Candy character joins the Marvel: Guardians of the Galaxy 2 range. Gamora is a new...
Back to Top