The Creeper and Ocelot LEGO play set provides Minecraft fun in real life. Kids can enjoy real-world Minecraft™...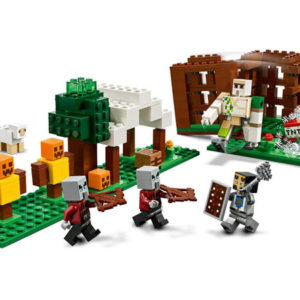 The Pillager Outpost - Minecraft LEGO 21159. Players of the game can enact action-packed, hands-on adventures with favorite...
If you love building with Lego then you will be as impressed as we were when we discovered...
Check out these super impressive LED lights for the Minecraft Lego Skull Arena. The Skull Arena 21145 is...
Have you always wanted to create your own Lego Minecraft world? The great thing about Lego Minecraft Sets...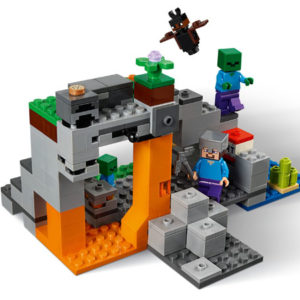 The Zombie Cave is a Lego Minecraft set featuring Minecraft Steve being chased by zombie and a baby...
The Skull Arena is an exciting Lego Minecraft set for kids aged 7 to 14 years old. Do...
The Wool Farm 21153 is a LEGO Minecraft set for kids ages 7 +. Build your own Minecraft...
The Pirate Ship Adventure 21152 lets you expand your LEGO Minecraft world as Alex sets sail to find...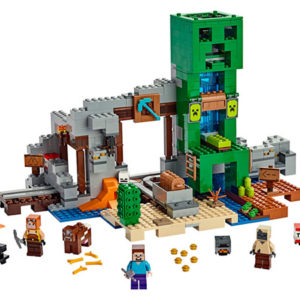 The Creeper Mine 21155 is one of the most impressive Minecraft LEGO sets for fans to collect. The...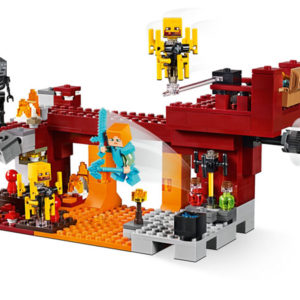 The Blaze Bridge 21154 is an exciting LEGO Minecraft playset featuring scenes from fiery Minecraft Nether. Explore this...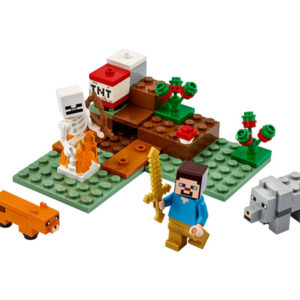 The Taiga Adventure 21162 features the Minecraft Steve Minifigure as he battles an armed Skeleton attacking his campsite....
The End Battle features the dragon-slayer Minifigure, Enderman and a fireball-shooting Ender Dragon. So you can build your...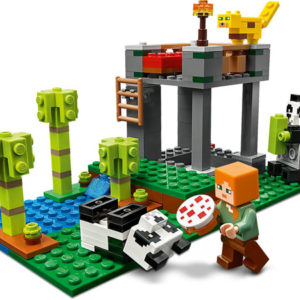 The Panda Nursery offers hours of fun for Lego Minecraft fans aged 7 and up. Join mother panda,...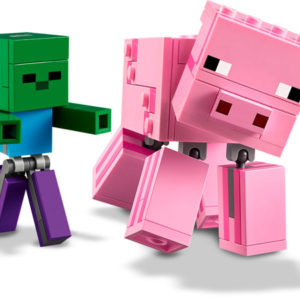 The LEGO 21157 Minecraft Pig with Baby Zombie set includes 159 pieces. This is the perfect toy for...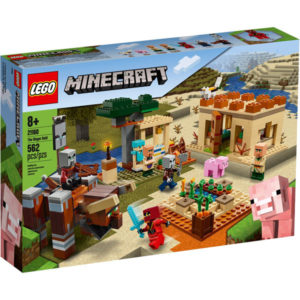 The Illager Raid offers fans of minecraft to enjoy their favourite characters as LEGO toys that they can...
Back to Top