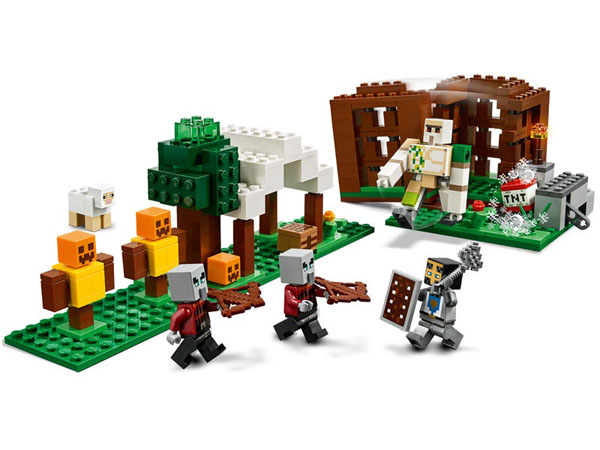 The Pillager Outpost – Minecraft LEGO 21159
The Pillager Outpost allows fans of Minecraft to enjoy the excitement from the computer game in real life. This LEGO Minecraft playset offers hours of fun for kids.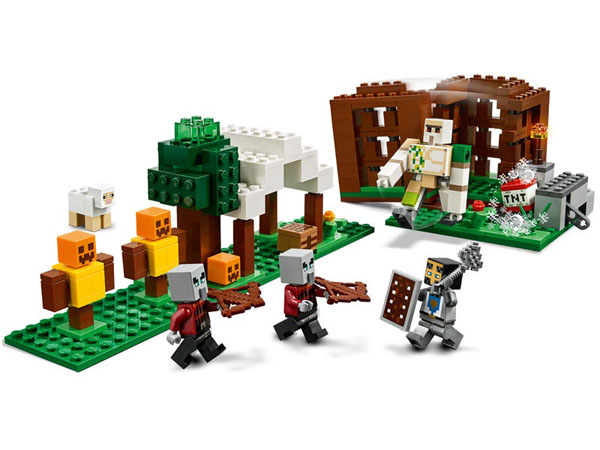 Players of the game can enact action-packed, hands-on adventures with favorite Minecraft characters – Pillagers and an Iron Golem. Cool Minecraft toy for kids to build, play and adapt The crossbow-wielding, new-for-January-2020 Pillagers have captured the friendly Iron Golem giant.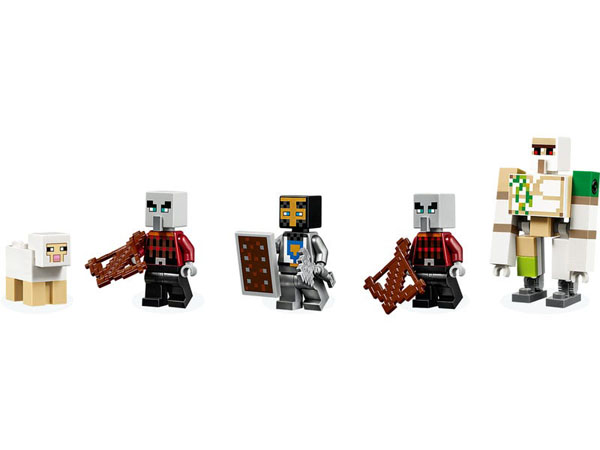 It'll take kids' skill, ingenuity and Minecraft know-how to pull off a successful rescue mission as the heroic Knight figure.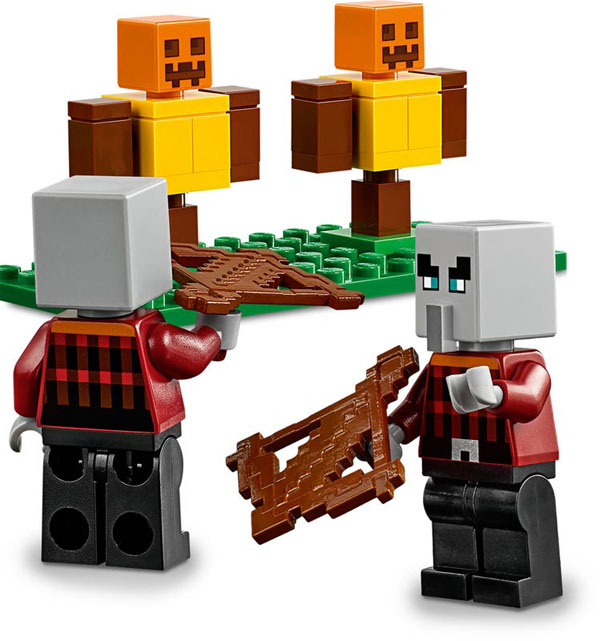 The model separates into 3 sections, which kids rearrange to customize the challenge. It's packed with accessories and features – including a fully equipped tent, 2 dummies for archery practice and a TNT explosion function.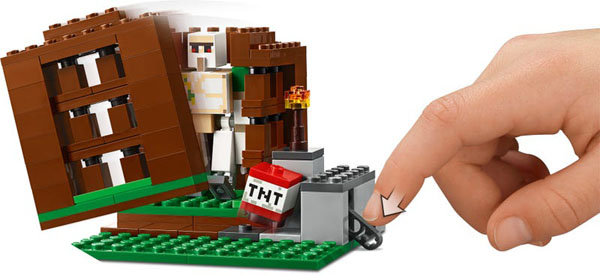 Minecraft action figure fun in a LEGO playset LEGO Minecraft toy building sets put open-ended independent play in kids' hands. Best of all for adults, LEGO Minecraft makes a great Christmas or birthday gift for kids.
And with the awesome, new-for-January-2020 buildable Minecraft figures – they'll never want to put it down!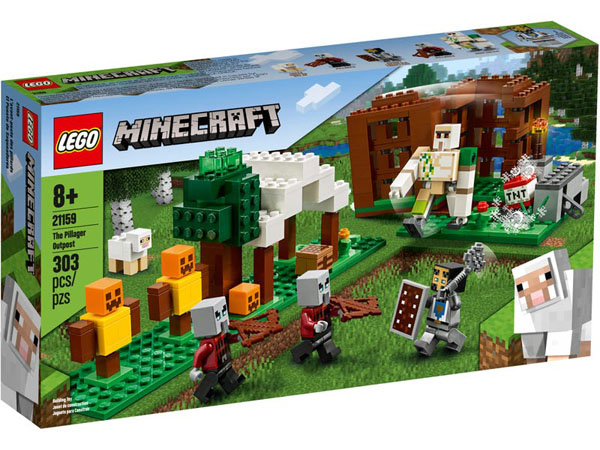 ---
Minecraft LEGO 21159 – Building instructions
Follow the link below to get building instructions for The Pillager Outpost.
---
If you like the look of this Lego Minecraft set, check out our guide to the top sets for under $100.