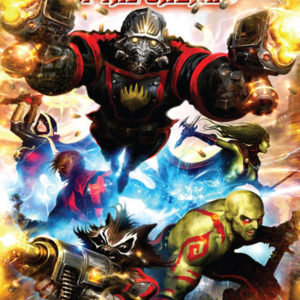 Guardians of the Galaxy: Legacy is set when the Marvel Heroes are helping to rebuild the entire galaxy...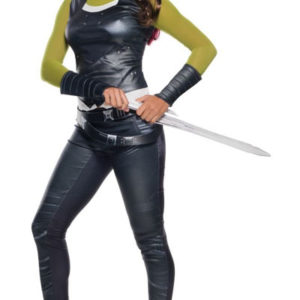 Become the deadliest woman in the galaxy in this Gamora Adult Female Costume. Includes top, pants, guantlets and...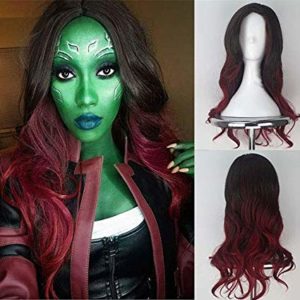 Gamora Cosplay Wig : Guardians of The Galaxy Blue Bird Create your own Gamora cosplay costume with this...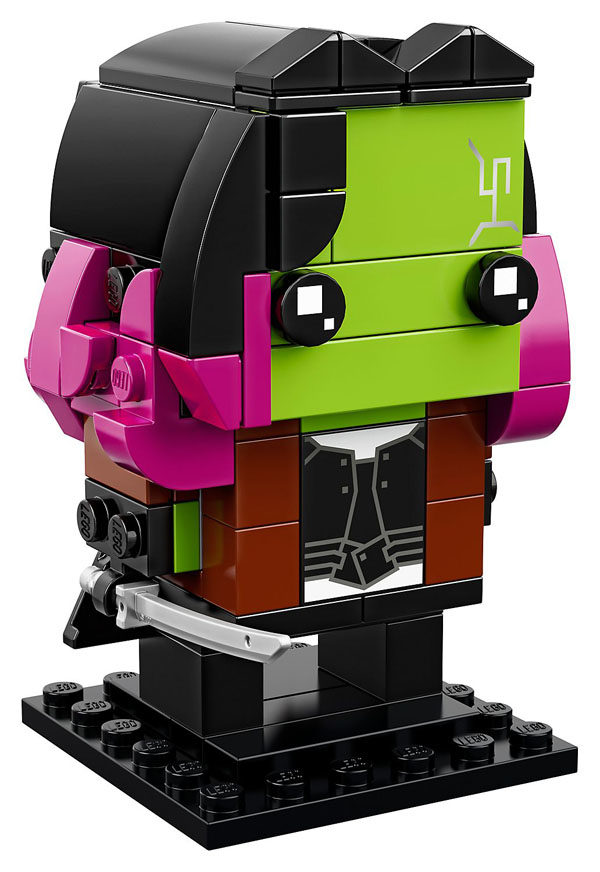 This LEGO Brickheadz Gamora features the Deadliest Woman in the Galaxy from the Marvel comics and the MCU....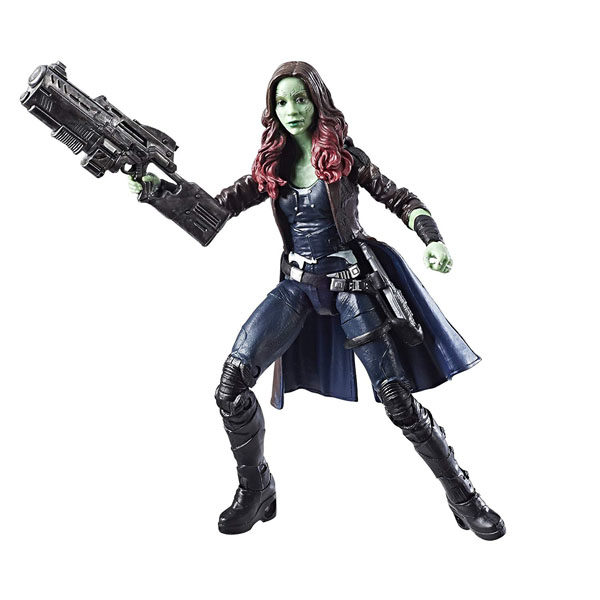 Gamora Daughters of Thanos 6 Inch Figure : Marvel Guardians of the Galaxy Legends Series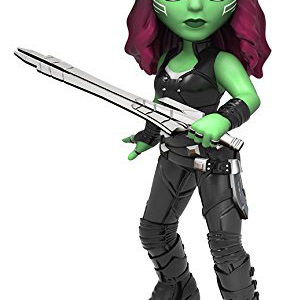 This Gamora rock Candy character joins the Marvel: Guardians of the Galaxy 2 range. Gamora is a new...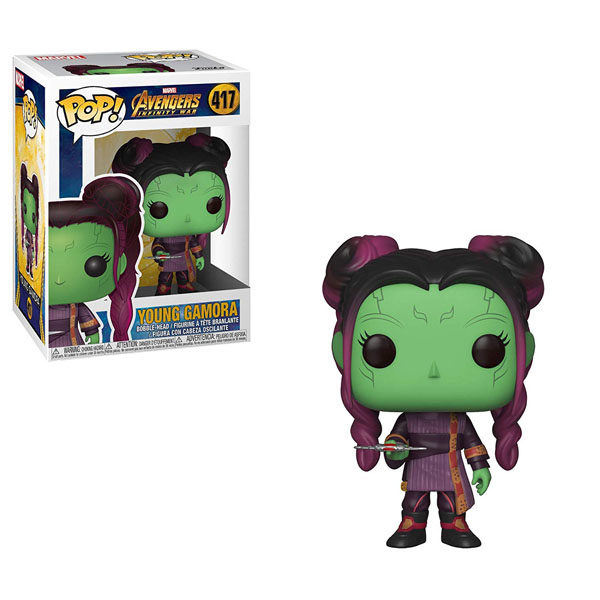 Are you a Gamora or Guardians of the Galaxy fan? Then you must get this Young Gamora Funko...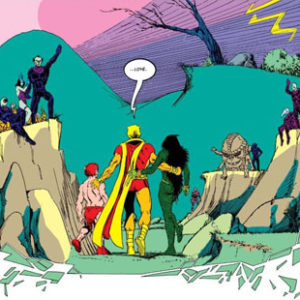 During her attempt to fulfil her role as weapon to defeat the Magus, Gamora turned against Thanos and...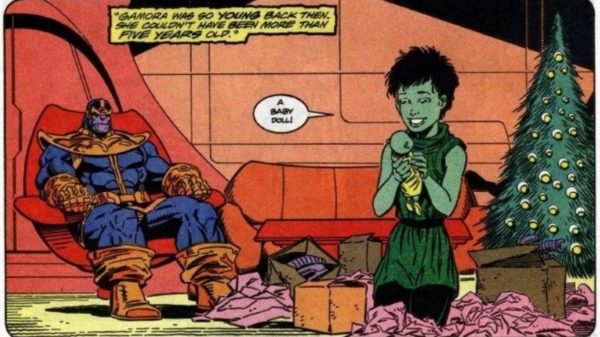 The relationship between Gamora and Thanos is a complicated affair. So how did the Mad Tyrant become father...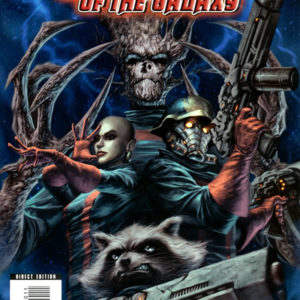 During the War of Kings, a massive eruption apparently killed Black Bolt and Vulcan. Realm of Kings shows...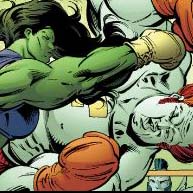 When the Champion of the Universe takes control over the planet Skardon the only way he would agree...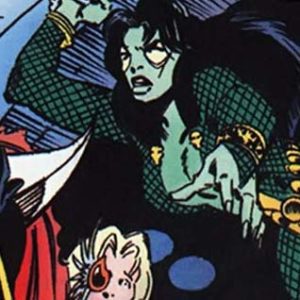 When Maya, the agent of Count Abyss was sent to stay with Gamora and the Infinity Watch on...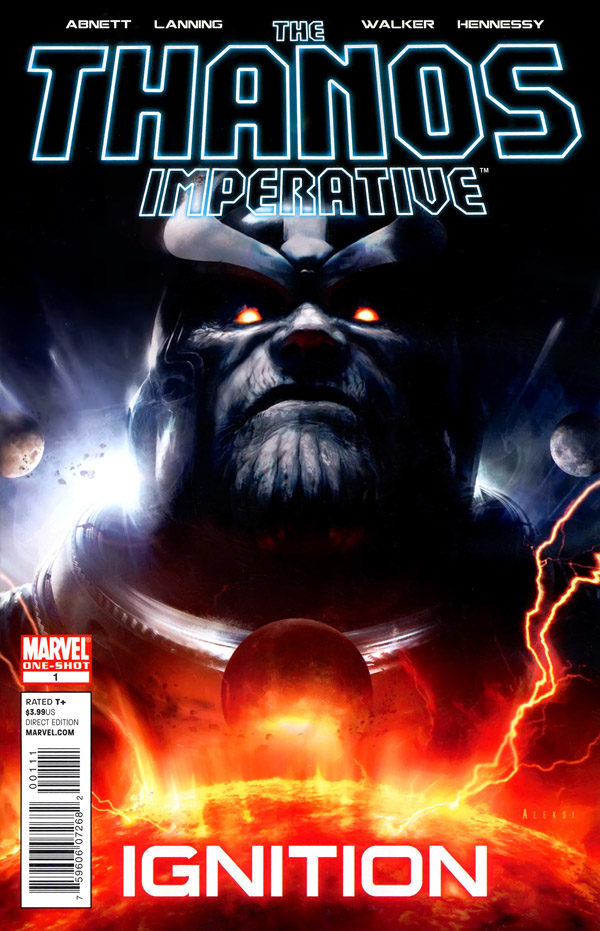 The Thanos Imperative is a Marvel comic story that focuses on the efforts to stop an alternative universe...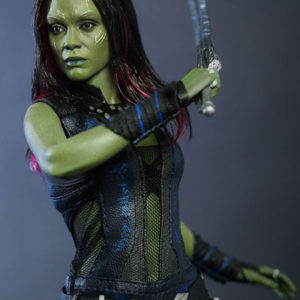 Check out this awesome Hot Toys Gamora Figure from Guardians of the Galaxy. This movie-accurate 1/6 scale Gamora...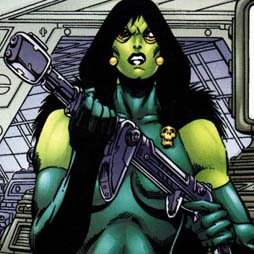 When Gamora discovers that Thanos is not dead, she discovers that five clones of Thanos exist called the...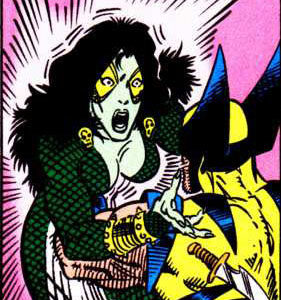 During the Infinity Crusade Gamora becomes brainwashed by the powerful Goddess. Gamora joins the Goddess as one of...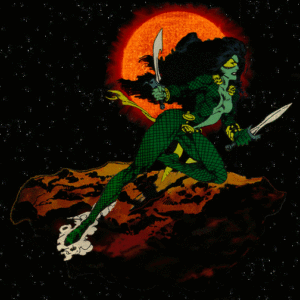 The Infinity Watch begins as the Infinity Gauntlet ordeal comes to a conclusion. Adam Warlock finds himself in...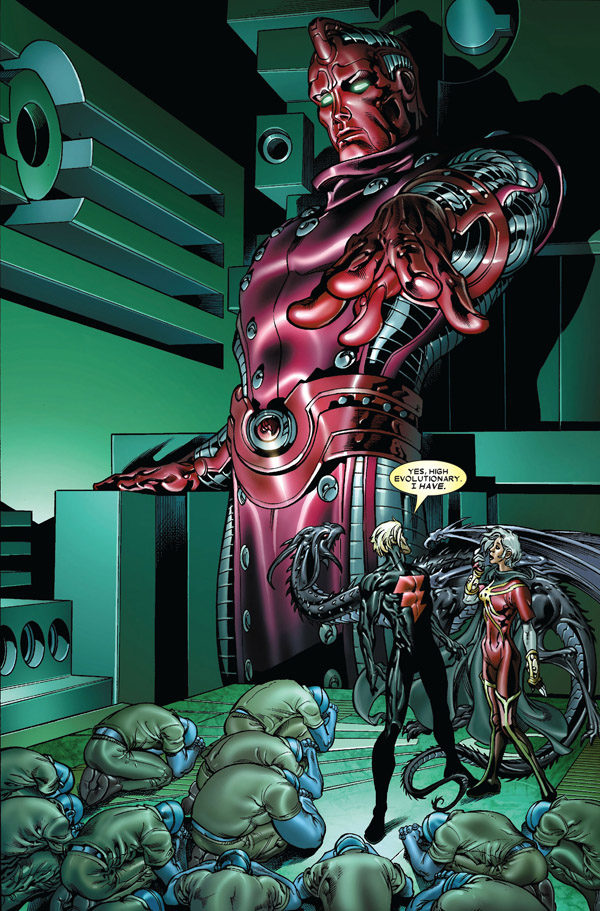 Annihilation: Conquest introduces us to the Guardians of the Galaxy before they became the team we now know...
Back to Top