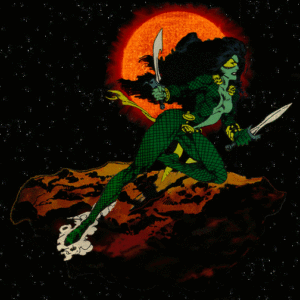 The Infinity Watch begins as the Infinity Gauntlet ordeal comes to a conclusion. Adam Warlock finds himself in...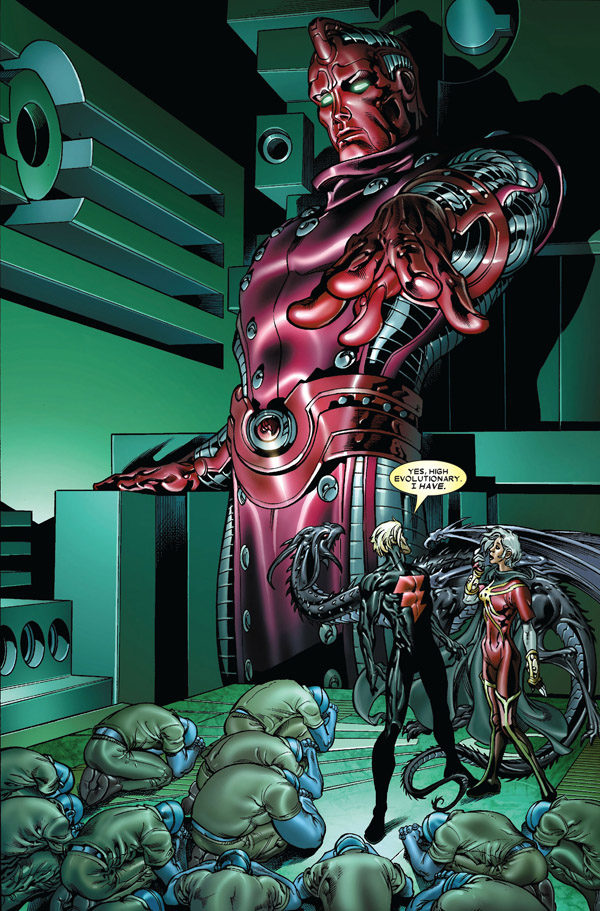 Annihilation: Conquest introduces us to the Guardians of the Galaxy before they became the team we now know...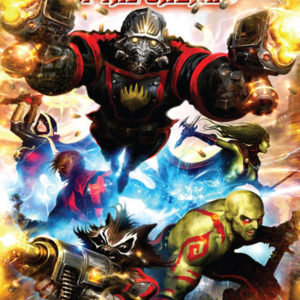 Guardians of the Galaxy: Legacy is set when the Marvel Heroes are helping to rebuild the entire galaxy...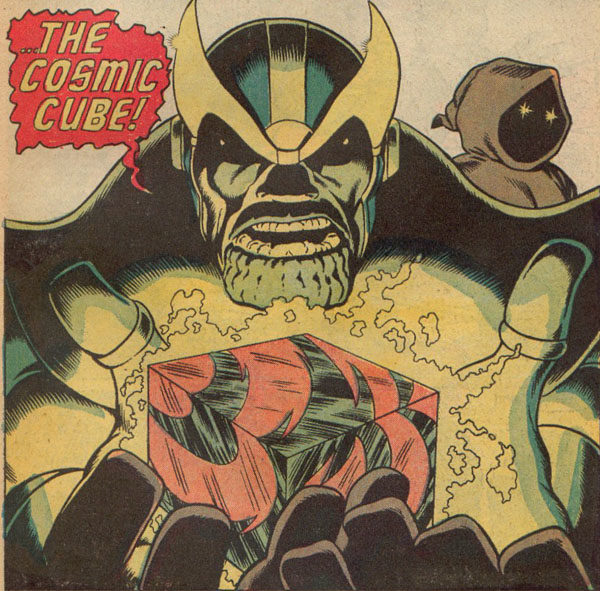 Every Appearance of Thanos : Part 5. Captain Marvel v1 #28 "When Titans Collide", Written by Jim Starlin...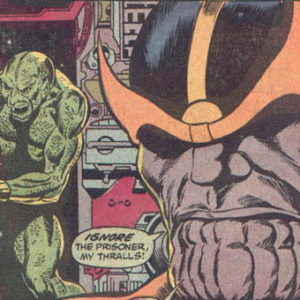 Every Appearance of Thanos : Part 4. Captain Marvel v1 #27 "Trapped on Titan!" was published in July...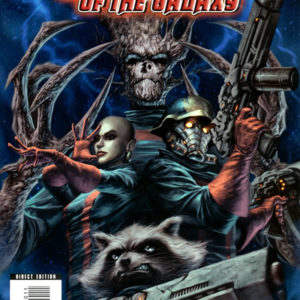 During the War of Kings, a massive eruption apparently killed Black Bolt and Vulcan. Realm of Kings shows...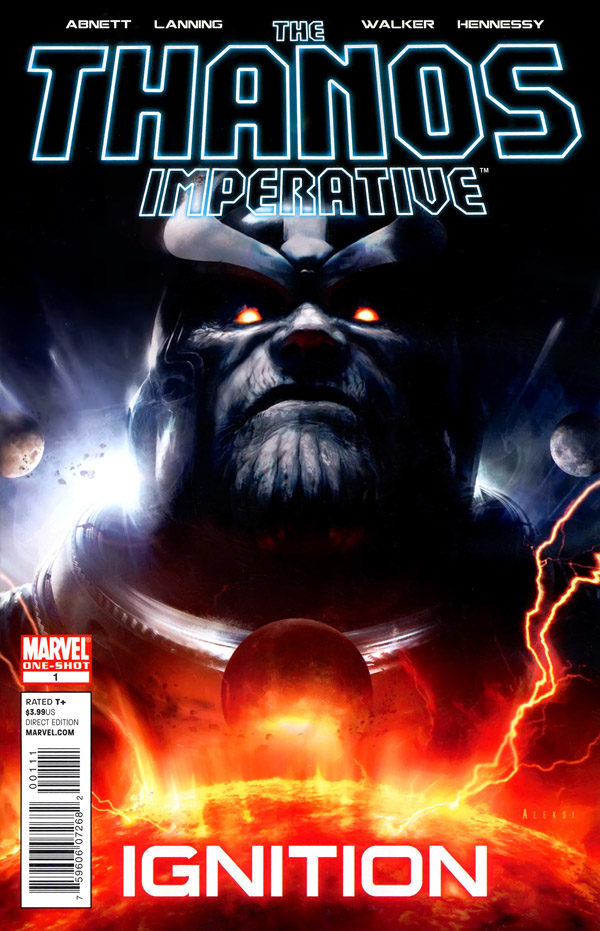 The Thanos Imperative is a Marvel comic story that focuses on the efforts to stop an alternative universe...
Back to Top