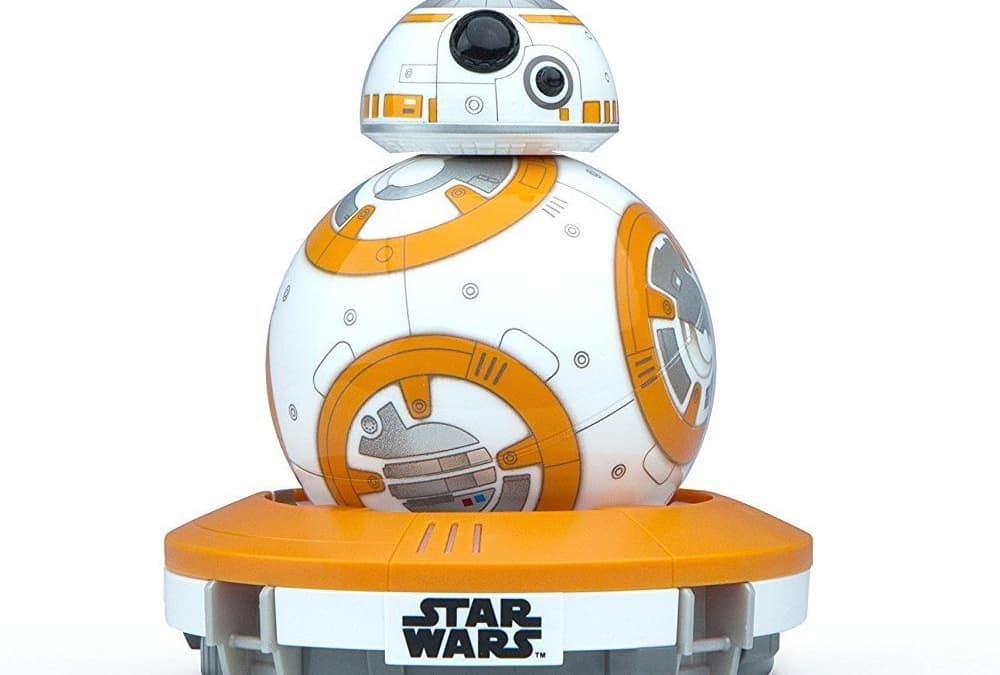 BB-8 App Enabled Droid
If you are a Star Wars fan, you will love this BB-8 app enabled droid. Control your own BB-8 droid from your smartphone app.
Read our feature article: Star Wars Gifts for Kids. Find more ideas to treat the Star Wars geek in your life. Star Wars gift ideas for birthdays and Christmas.