Hot Toys have thrilled fans of the MCU with this Iron Man Mark XLVI 1/6 scale collectible figure….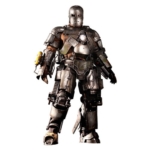 Iron Man fans will be amazed at the detail of this Hot Toys Iron Man Mark 1 Movie…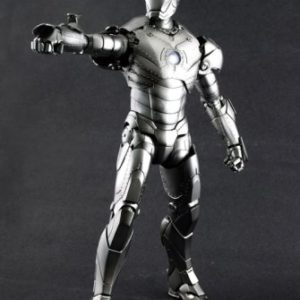 This Iron Man Mark II Figure from Hot Toys is a perfect replica of the Mark 2 Iron…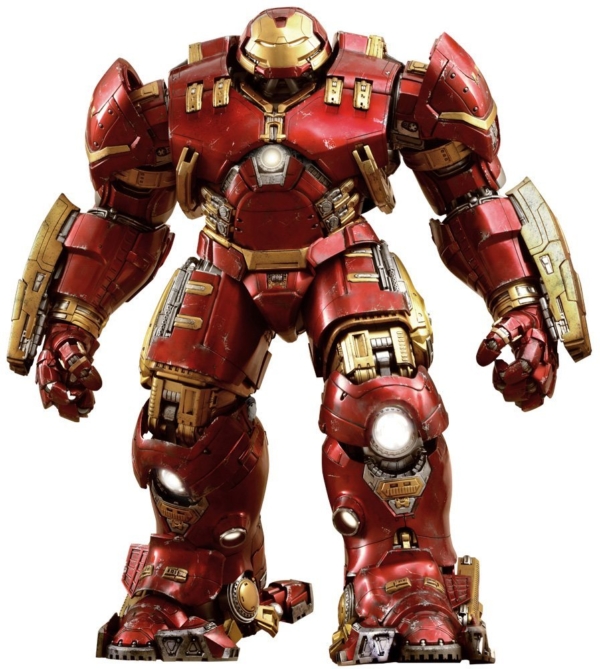 If you are a collector of Hot Toys Movie Master Piece Figures, then make some room on your…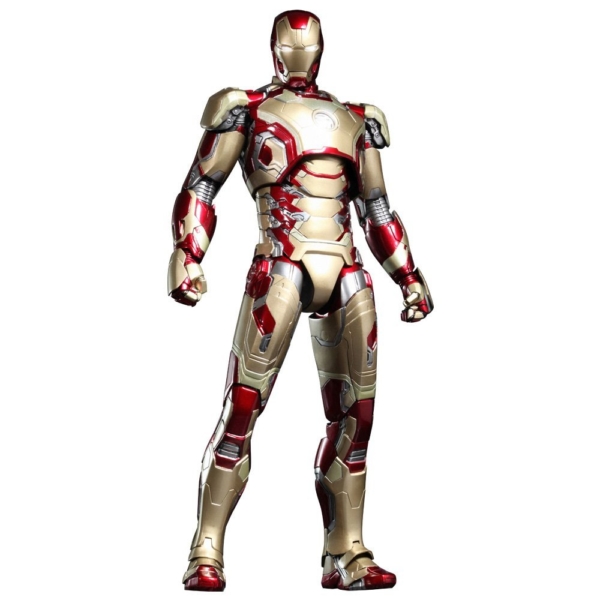 Iron Man Mark XLII is featured in the movie Iron Man 3. Also known as Extremis or the Prodigal Son, this was the forty second armor suit built by Tony Stark.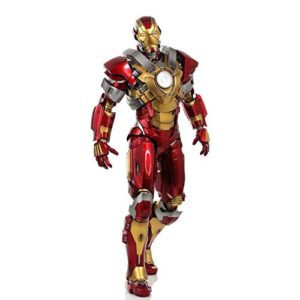 The Irom Man Mark 17 figure is 1:6 Scale to the iconic Heartbreaker suit featured in Iron Man 3.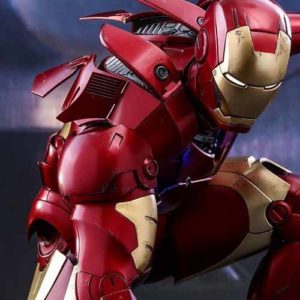 Fans of the first Iron Man movie are ecstatic about this amazing Iron Man Hot Toy. To celebrate 10 years of producing super quality Iron Man action figures, Hot Toys have launched The Iron Man Mark III (Deluxe Version) Quarter Scale Collectible Figure.
Back to Top