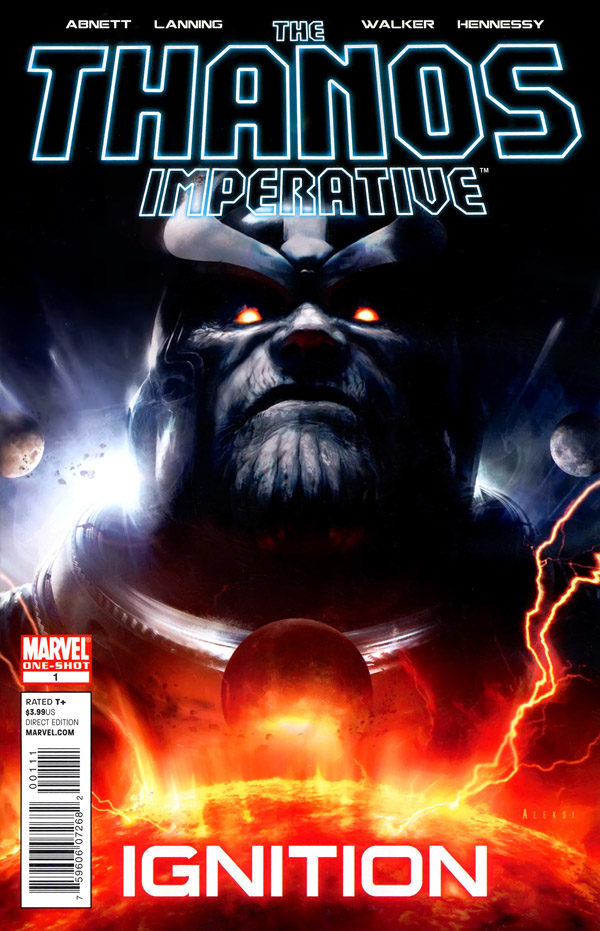 The Thanos Imperative is a Marvel comic story that focuses on the efforts to stop an alternative universe…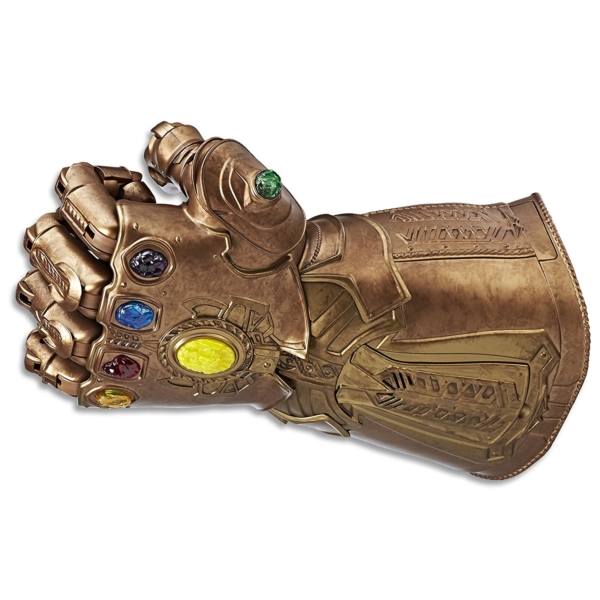 If you would like to know what it feels like to hold the power of Thanos in the…
We have collected these awesome Guardians of the Galaxy Lego sets so you can choose your favourite scenes to recreate.
Lego have produced some stunning battles that recreate major scenes from MCU movies featuring the Guardians of the Galaxy and the Avengers.
Sets include Guardians of the Galaxy Lego ship and Minifigures.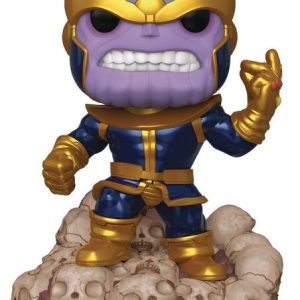 Check out this awesome Thanos Snap Marvel Funko Pop! Vinyl Figure. Featuring the Thanos Snap from the Marvel Cinematic Universe, this cool Funko Pop! Vinyl Figure is a must have for MCU fans.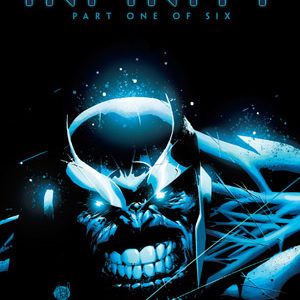 The Infinity Crossover offered an epic batle that spanned the Marvel Universe. Thanos, the evil and powerful Titan makes a devastating return in Infinity. His return means that there is renewed war on Earth and in deep space as efforts are made to stop him.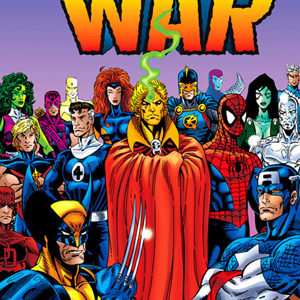 The Infinity War six comic book series from Marvel Comics was published during 1992. It was written by Jim Starlin with animation drawn by Ron Lin, Ian Laughlin, Al Milgrom, Christie Scheele as well as Jack Morelli.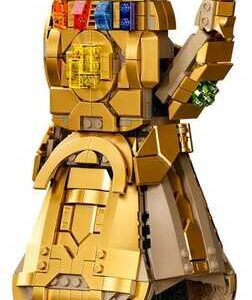 Check out the Thanos' Infinity Gauntlet Marvel LEGO Set. The iconic Infinity Gauntlet as worn by Thanos in the hit Avengers movies is captured here in this powerful Lego set.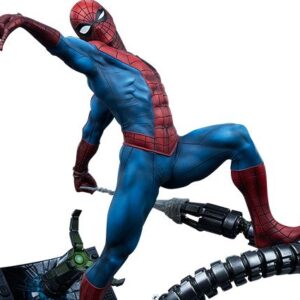 If you are looking for the top Marvel statues and figures available today then this is the page for you. We have collected the best statues, busts and figures based on your favourite characters from Marvel comics and the MCU. If you know someone obsessed with collectables from the Marvel universe then you will find the perfect gift here.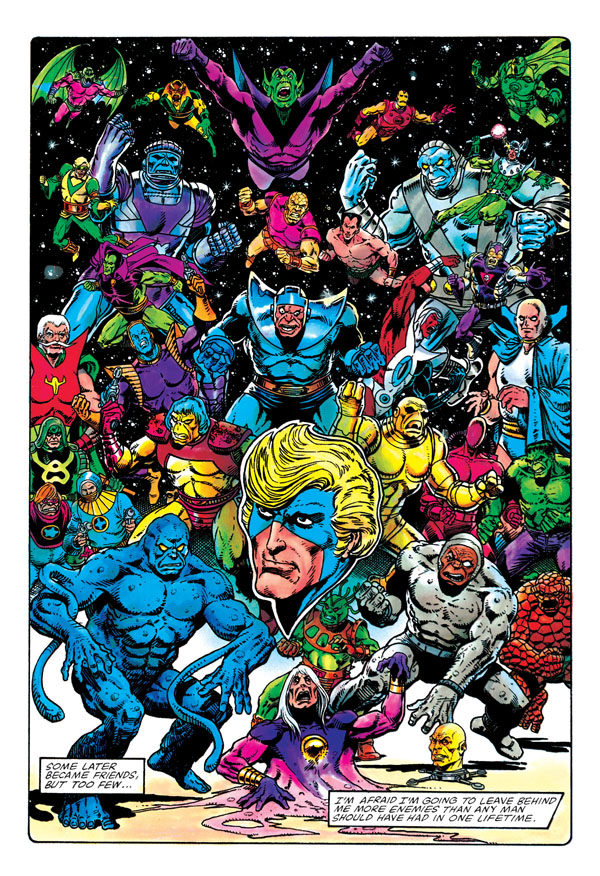 Captain Marvel fought scores of classic villains and interacted with many other heroes in his book and other books throughout the years. Eventually, Mar-Vell faced one foe that he couldn't defeat. The Kree warrior was diagnosed with cancer after a battle with his nemesis Nitro.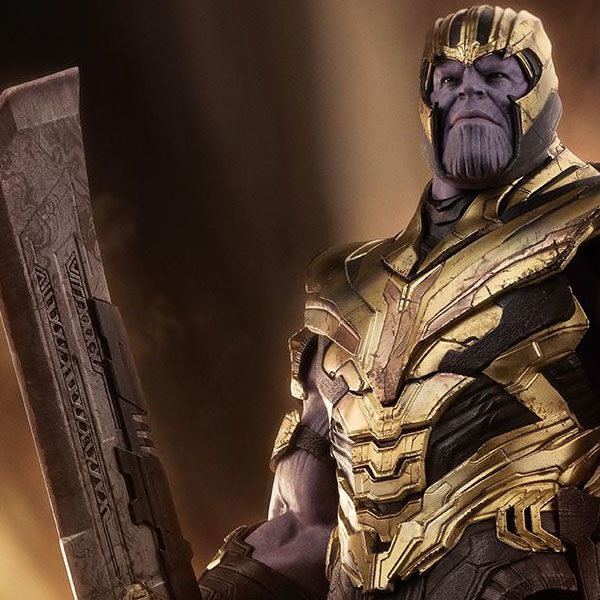 To satisfy MCU fans of Thanos, Hot Toys have released this 1/6 scale Avengers: Endgame Thanos Hot Toy.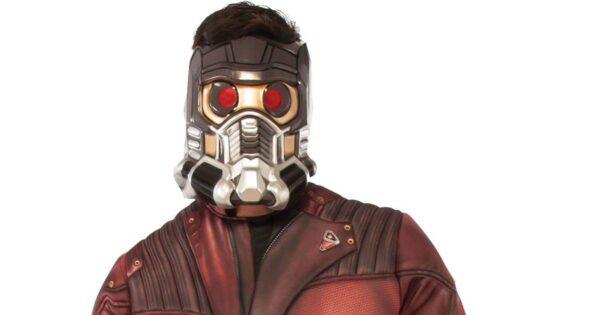 Are you looking for the best Guardians of the Galaxy cosplay costumes? We have located a range of deluxe costumes of your favourite galactic heroes. Check out these luxury outfits inspired by Drax the Destroyer, Star-Lord, Gamora, Nebula, Mantis, Groot, Rocket Racoon and the mad titan Thanos.
Back to Top