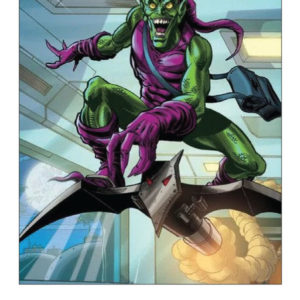 The Green Goblin is the alias of several characters from Spirerman comics. The first and most high-profile incarnation...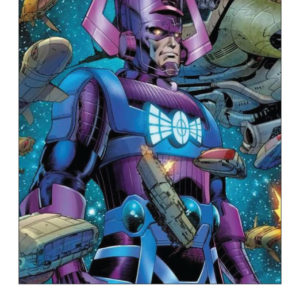 Galactus fist appeared in Fantastic Four #48 1966 as The Devourer of Worlds. Galactus is a cosmic entity...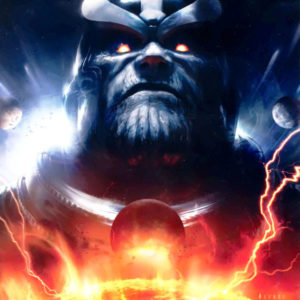 Read the Thanos Biography here. Thanos is one of the most powerful villains in the Marvel Universe also...
Venom is an alien Symbiote which survives by bonding with a host. Venom has had many human host...
Magneto is a popular villain and enemy of Proffessor X in Marvel Comics. Find out more in the...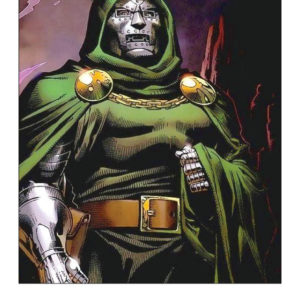 Doctor Doom is one of the favourite Super Villains from Fantastic Four comics. Do you want to read...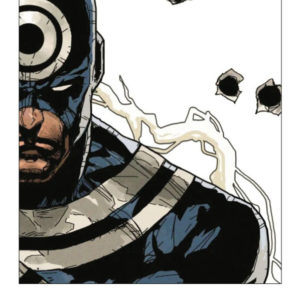 Bullseye is an arch villain to the blind superhero Daredevil. In the world of Marvel Comics, Bullseye has...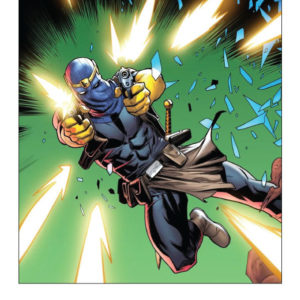 Do you want to read more about Baron Helmut in Marvel Comics? Baron Helmut is one of the...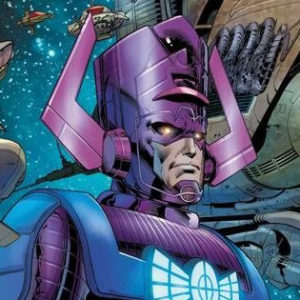 Ranked. The Best Marvel Villains. Who are your favourite super villains from the Marvel Universe? We have carried...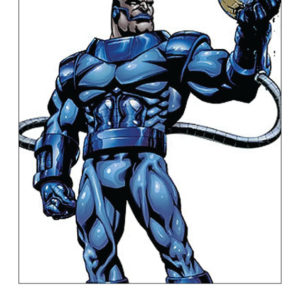 Apocalypse was one of the main foes of the original X-Factor team. He has also clashed with the...
Back to Top