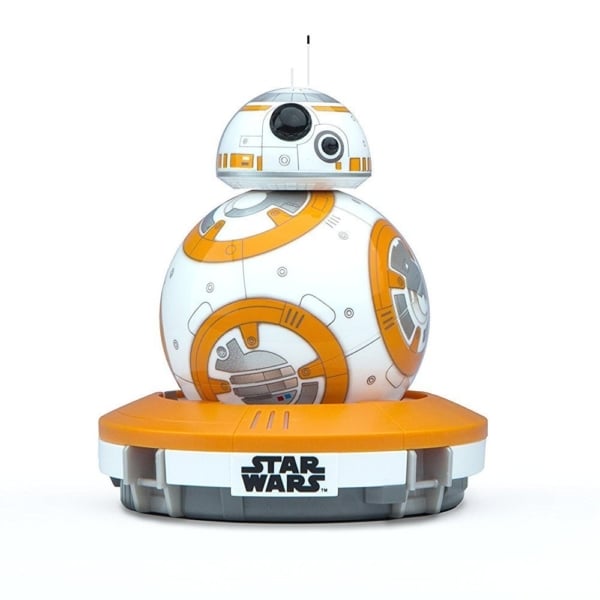 BB-8 App Enabled Droid If you are a Star Wars fan, you will love this BB-8 app enabled...
Be sure to add the Iron Man Mark 17 Heartbreaker Figure to your collection. This limited edition collectable...
If you always wanted R2D2 as a companion, now you can. This amazing App-Enabled Droid by Sphero allows...
Back to Top