Check out these amazing Princess Leia Gifts for Star Wars fans . If you know a Star Wars…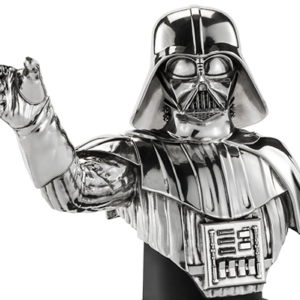 Any true Star Wars fan will love to own any of these incredible Royal Selangor pewter Star Wars collectible figures. From chess sets featuring your favourite Star Wars characters to cufflinks and flash drives, there is a pewter collectible for you.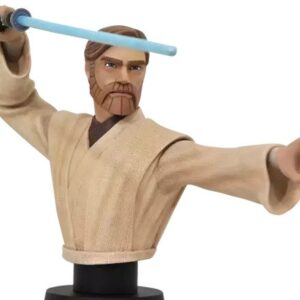 Collectors of Star Wars statues and busts have a wide range to choose from. If you are a fan of the Star Wars movies and TV shows, you will find some awesome figures inspired by the epic franchise. From Darth Vader and Jabba the Hutt to Yoda and Luke Skywalker, you will find lifelike statues and busts based on your favourite Star Wars characters.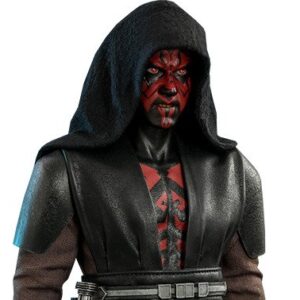 There are some amazing Star Wars Hot Toys available in 2021. But be quick because collectors are grabbing these finely detailed action figures as soon as they become available. If you know a Star Wars fan, they will love the authentic resemblance of their favourite characters from the movies and TV shows. Star Wars Hot Toys include the most iconic characters from the franchise including Luke Skywalker, Darth Vader, Boba Fett, Rey, Kylo Ren and Darth Maul.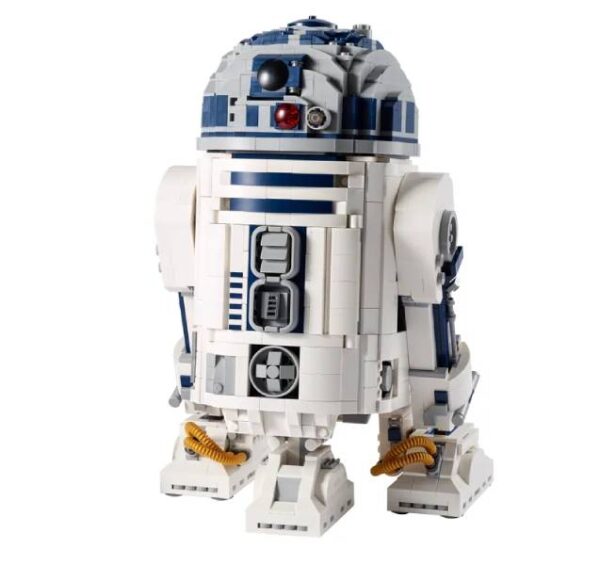 Are you looking for the best Star Wars LEGO sets available now? We have collected these awesome Star Wars gifts to build and collect. These collectable Lego Star Wars sets have been highly sought after by fans of Star Wars who also love to build and display scenes from their favourite Galaxy Far Far Away.
Back to Top