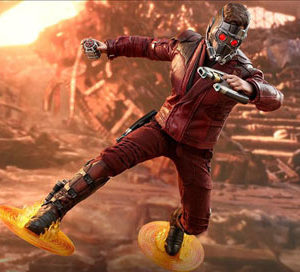 Don't miss out on getting hold of this Infinity War Star Lord Hot Toys figure. If you collect...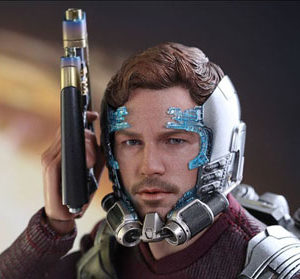 Fans of Guardians of the Galaxy Vol. 2 will be amazed by this Hot Toys 1/6th scale Star...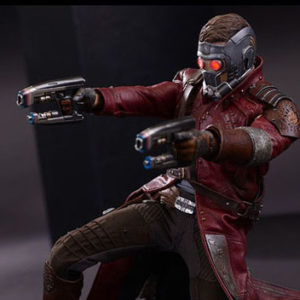 This 1/6 Star Lord Hot Toys is a perfect scale model of the character from the Guardians of...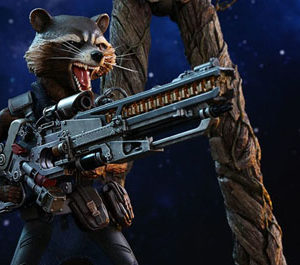 Collectors are going crazy for these Guardians of The Galaxy Hot Toys characters. Marvel fans have recognised that...
We have collected these awesome Guardians of the Galaxy Lego sets so you can choose your favourite scenes...
Looking for the perfect item for the man who has everything? Well, you can thank Geek Hut for...
Back to Top