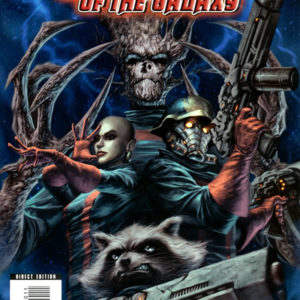 During the War of Kings, a massive eruption apparently killed Black Bolt and Vulcan. Realm of Kings shows...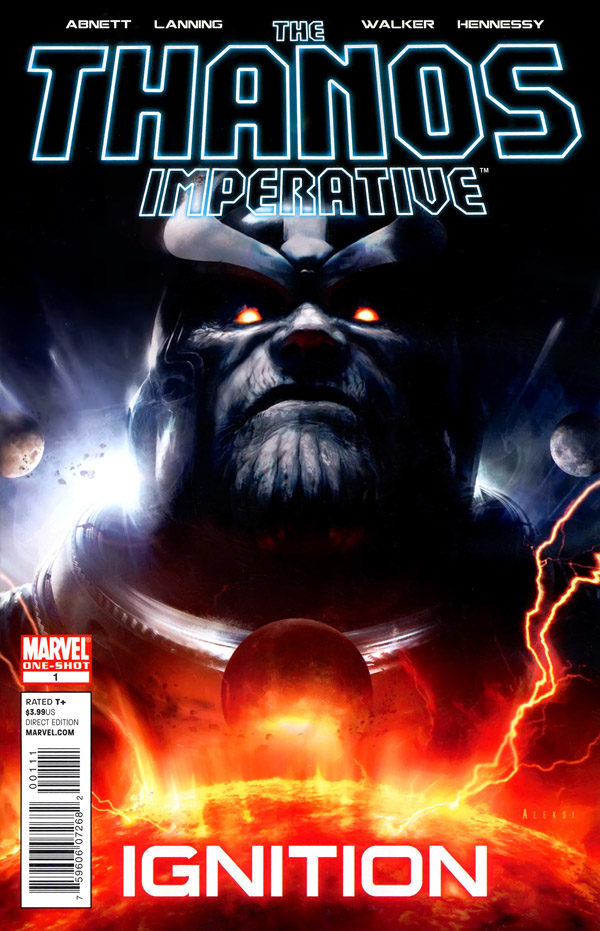 The Thanos Imperative is a Marvel comic story that focuses on the efforts to stop an alternative universe...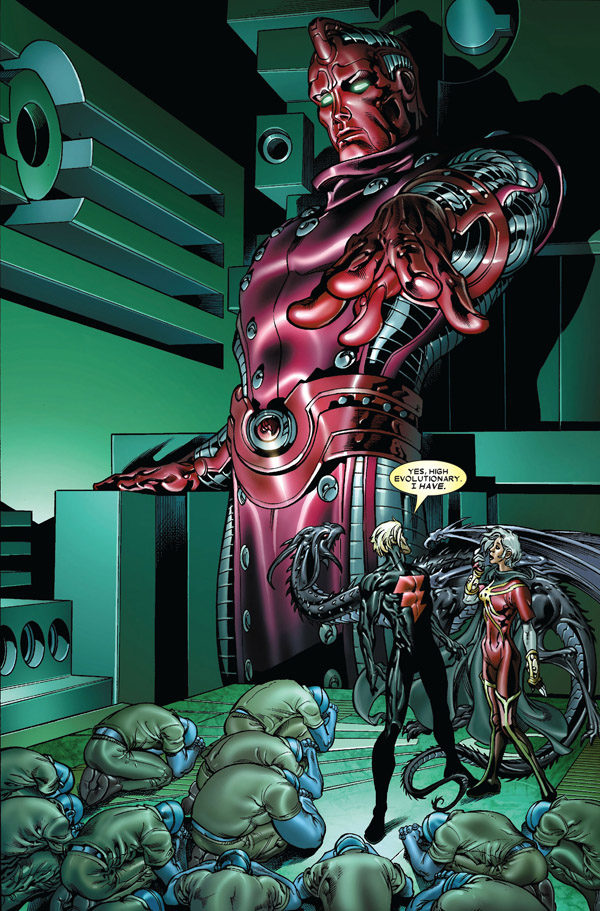 Annihilation: Conquest introduces us to the Guardians of the Galaxy before they became the team we now know...
Back to Top