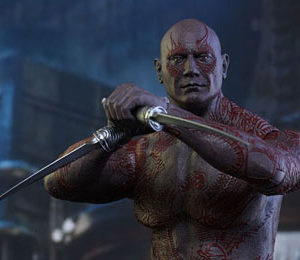 We are big fans of the Guardians of the Galaxy Hot Toys. This 1/6 scale Drax the Destroyer...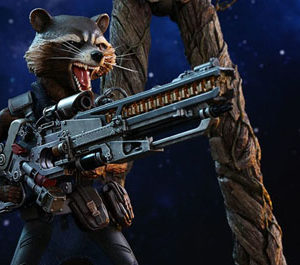 Collectors are going crazy for these Guardians of The Galaxy Hot Toys characters. Marvel fans have recognised that...
We have collected these awesome Guardians of the Galaxy Lego sets so you can choose your favourite scenes...
Back to Top