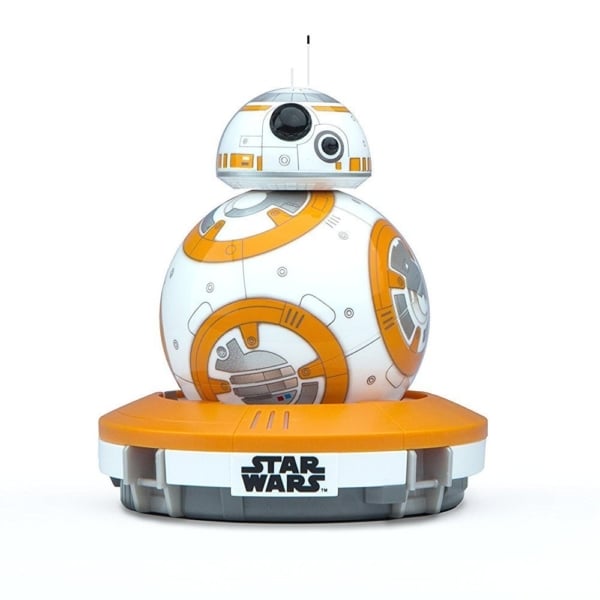 BB-8 App Enabled Droid If you are a Star Wars fan, you will love this BB-8 app enabled...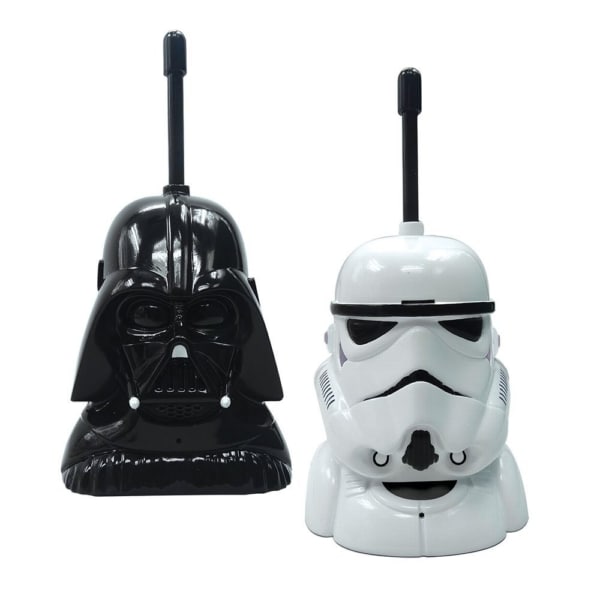 Kids will have hours of fun with these Star Wars walkie talkies. Featuring Darth Vader and a Stormtrooper,...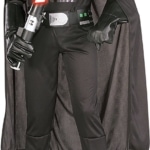 Menace your neighbourhood in this Darth Vader halloween costume. Perfect for fancy dress partys, science fiction conventions or...
74-Z Speeder Bike Star Wars Battle Drone This awesome 74-Z Speeder Bike drone is a remote controlled quadcopter...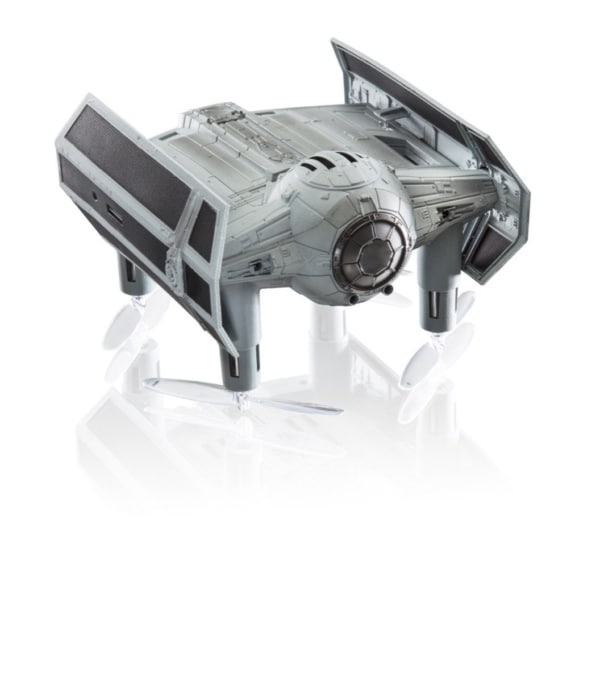 Propel Star Wars Battle Quadcopter Tie-Fighter Create impressive laser battles with your friends. These battle drones can fight...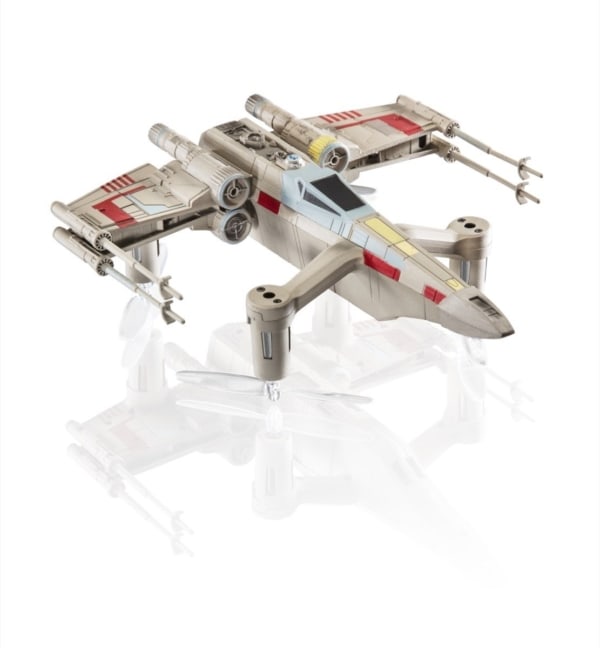 Propel Star Wars T-65 X-wing Drone This impressive Star Wars Battle X-Wing Drone is remote controlled and offers...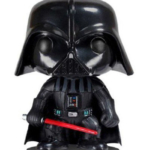 Star Wars Bobble Boba Fett Figure Funko POP! 2386 This Boba Fett vinyl POP! figure is a must...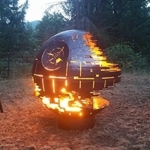 Star Wars Custom Designed Death Star Fire Pit Make your garden the envy of all your friends with...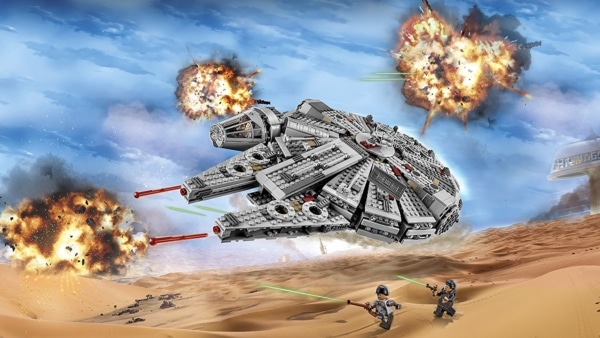 Build the Millennium Falcon from LEGO as seen in Star Wars, The Force Awakens. Get It Now Read...
Back to Top