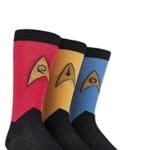 Star Trek Uniforms Cotton Socks Do you know someone who loves Star Trek. We have the perfect gift...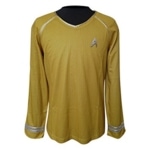 Captain Kirk Star Trek Uniform from Into Darkness Impress your friends wearing this Star Trek Into Darkness Uniform....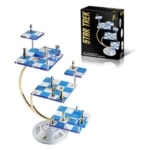 Have you ever wanted to play 3D chess as seen in Star Trek? Then get hold of this...
Back to Top