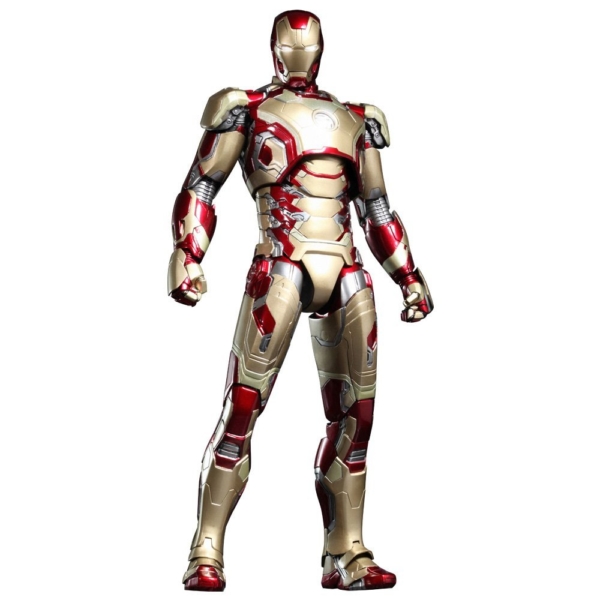 Iron Man fans will recognise the Iron Man Mark 42 from the beginning of Iron Man 3. This...
Be sure to add the Iron Man Mark 17 Heartbreaker Figure to your collection. This limited edition collectable...
If you love Avengers movies, you will already be collecting these Limited Edition Collectable Figures from Hot Toys....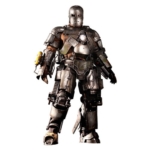 1/6 Scale Collectible Iron Man Mark I Figure from Hot Toys Iron Man fans will be amazed at...
Back to Top