74-Z Speeder Bike Star Wars Battle Drone This awesome 74-Z Speeder Bike drone is a remote controlled quadcopter...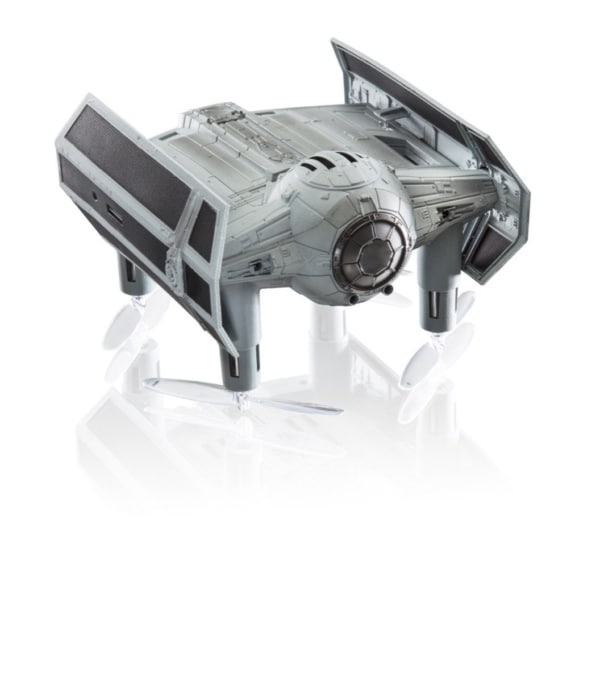 Propel Star Wars Battle Quadcopter Tie-Fighter Create impressive laser battles with your friends. These battle drones can fight...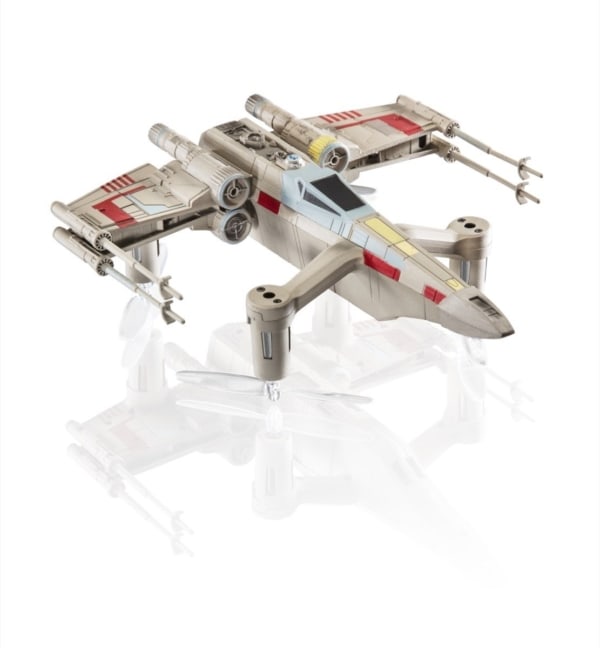 Propel Star Wars T-65 X-wing Drone This impressive Star Wars Battle X-Wing Drone is remote controlled and offers...
Back to Top