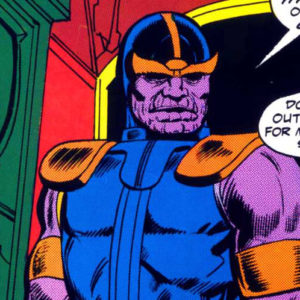 Iron Man V1 #55 : "Beware the Bloood Brothers" was the first appearance of Thanos in the marvel...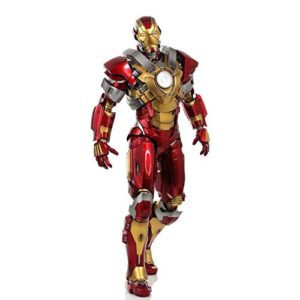 We ask the question: Who could make iron man armour in real life with modern technology?
If you have been following the MCU movies, then you are definitely familiar with the Iron Man. But,...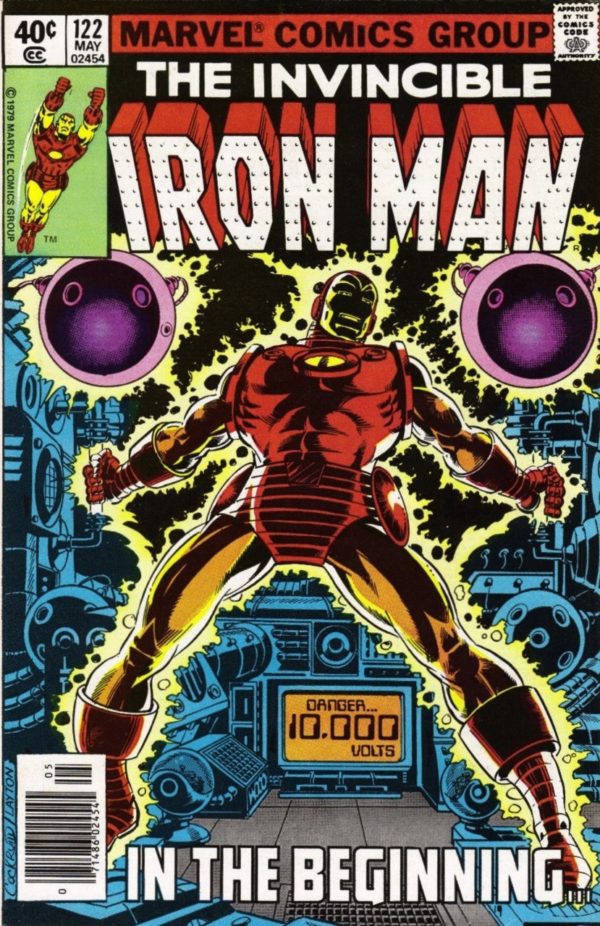 Most people nowadays are familiar with Tony Stark and his powerful Iron Man suit. But how close are...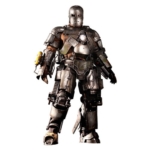 Iron Man fans will be amazed at the detail of this Hot Toys Iron Man Mark 1 Movie...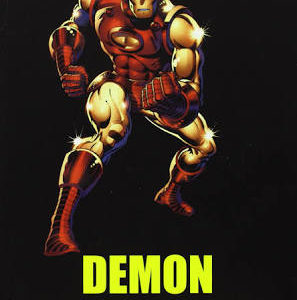 Demon In A Bottle is an essential Iron Man storyline which changed the way superhero characters could be...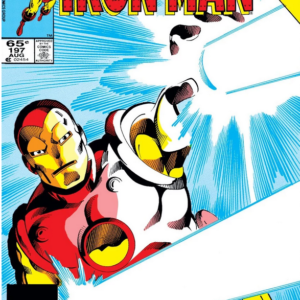 How realistic is the Iron Man Armour? What would the real Iron Man suit made from?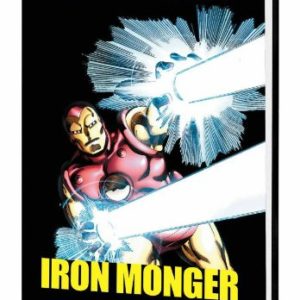 The Iron Monger Saga is a classic story arc from the Iron Man comic book series. It features...
Back to Top