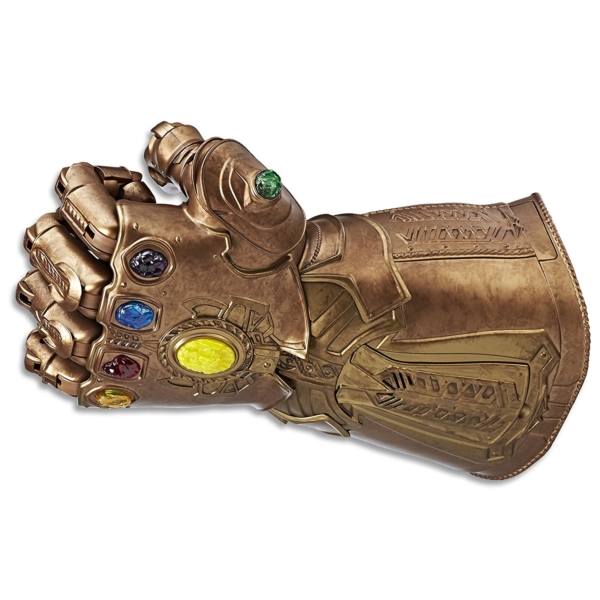 If you would like to know what it feels like to hold the power of Thanos in the...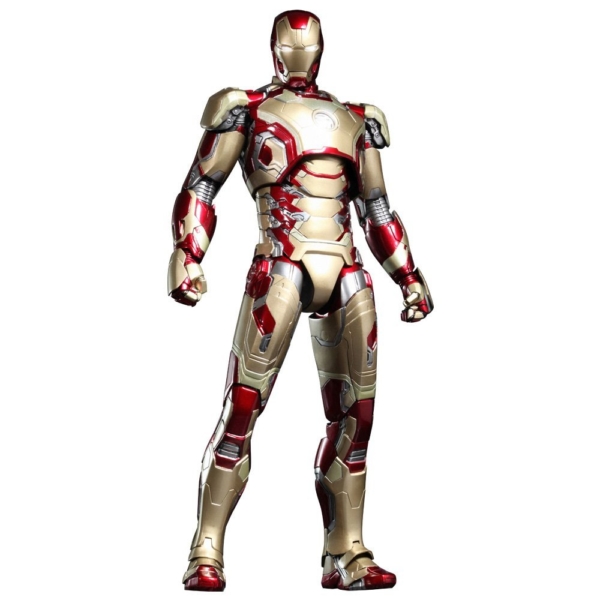 Iron Man Mark XLII is featured in the movie Iron Man 3. Also known as Extremis or the...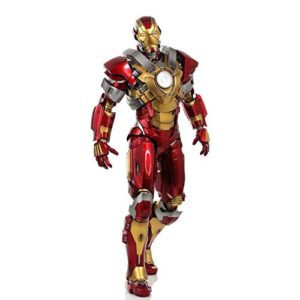 The Irom Man Mark 17 figure is 1:6 Scale to the iconic Heartbreaker suit featured in Iron Man...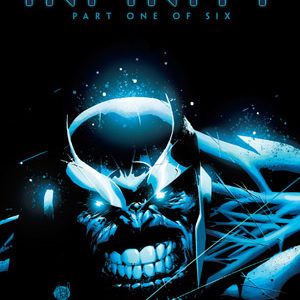 The Infinity Crossover offered an epic batle that spanned the Marvel Universe. Thanos, the evil and powerful Titan...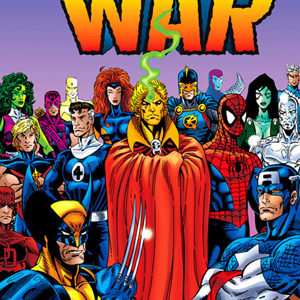 The Infinity War six comic book series from Marvel Comics was published during 1992. It was written by...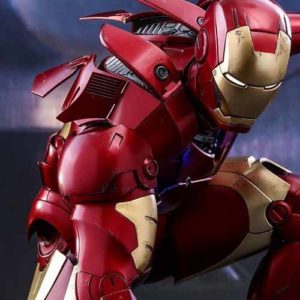 Fans of the first Iron Man movie are ecstatic about this amazing Iron Man Hot Toy. To celebrate...
Captain Marvel fought scores of classic villains and interacted with many other heroes in his book and other...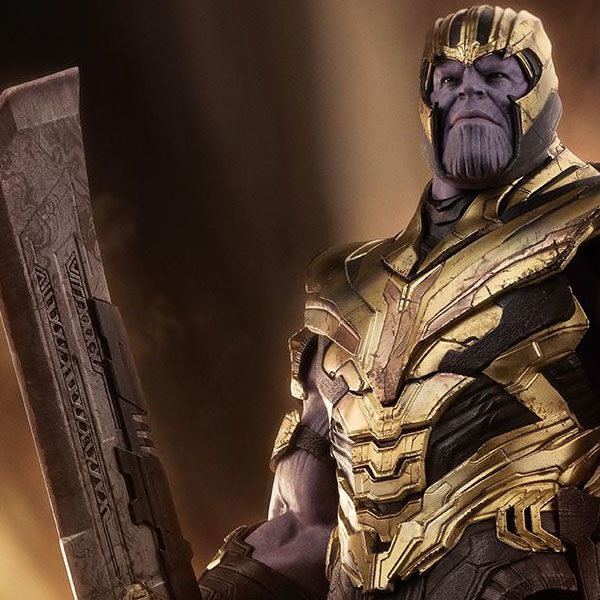 To satisfy MCU fans of Thanos, Hot Toys have released this 1/6 scale Avengers: Endgame Thanos Hot Toy.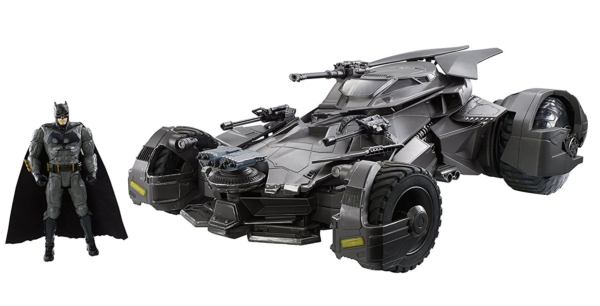 Justice League Ultimate Batmobile RC Vehicle & Action Figure If you always wanted to race through the streets...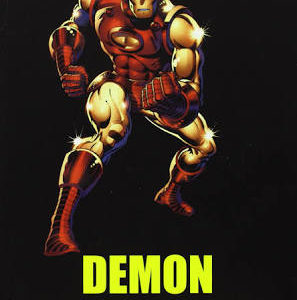 Demon In A Bottle is an essential Iron Man storyline which changed the way superhero characters could be...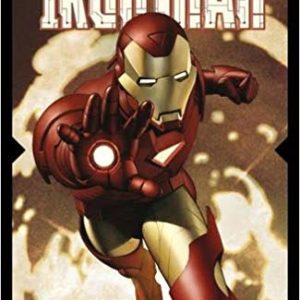 A big influence on Iron Man 3, the Extremis story revitalised the Irom Man character for the comic...
Captain america Logo Bathrobe. Best Fathers Day present.
Back to Top