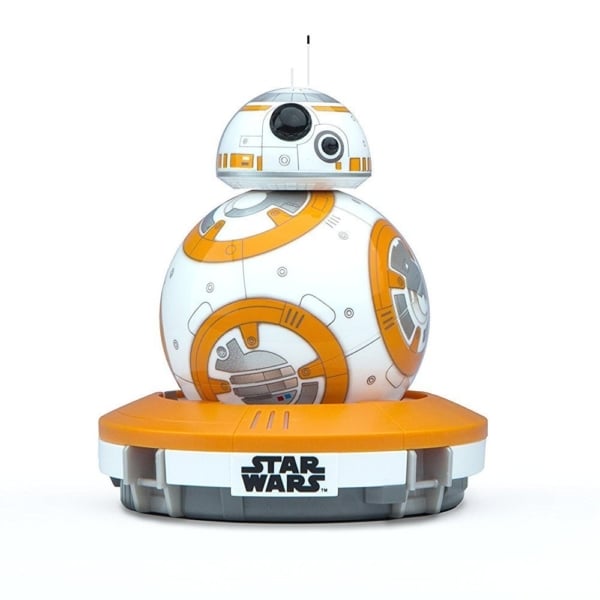 BB-8 App Enabled Droid If you are a Star Wars fan, you will love this BB-8 app enabled...
Be sure to add the Iron Man Mark 17 Heartbreaker Figure to your collection. This limited edition collectable...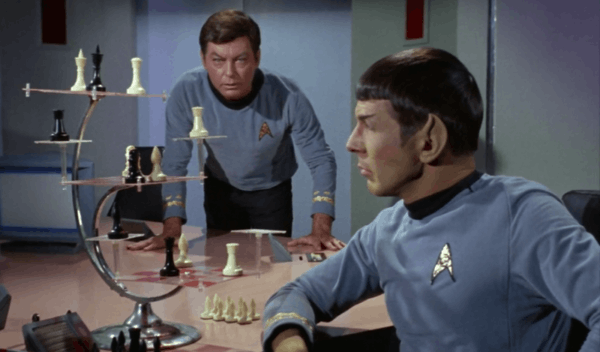 Have you ever wanted to play Star Trek Tri-Dimensional Chess? Fans of the TV show have been obsessed...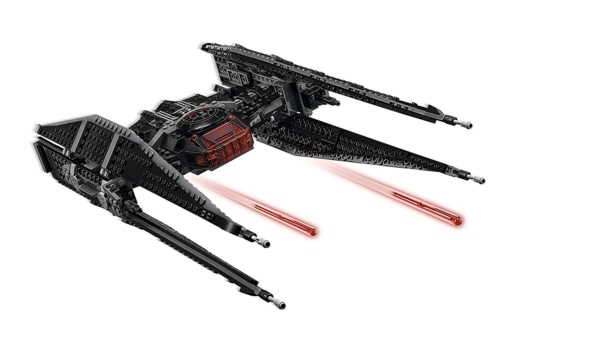 Any Star Wars fan will enjoy hours of fun building this Lego TIE Fighter. You will love creating...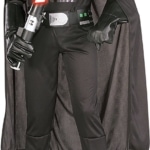 Menace your neighbourhood in this Darth Vader halloween costume. Perfect for fancy dress partys, science fiction conventions or...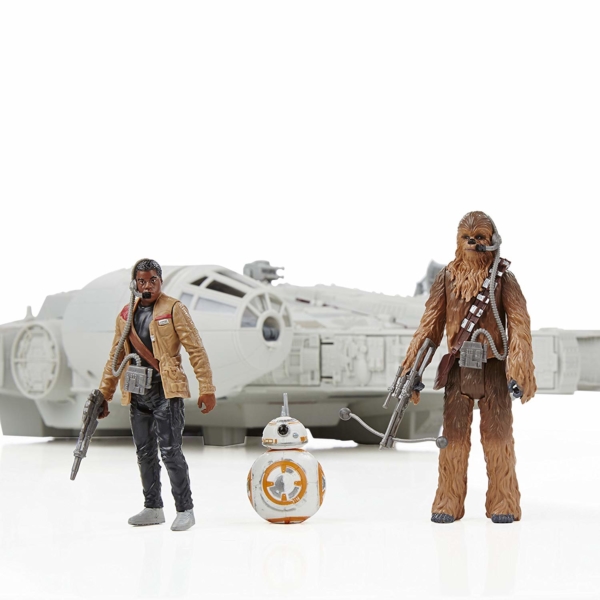 Hasbro Star Wars The Force Awakens Battle Action Millennium Falcon Are you looking for an amazing Star Wars...
74-Z Speeder Bike Star Wars Battle Drone This awesome 74-Z Speeder Bike drone is a remote controlled quadcopter...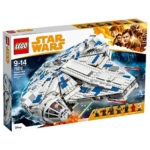 LEGO 75212 Star Wars Kessel Run Millennium Falcon Prepare for hyperdrive with this fantastic replica of the Millenium...
If you always wanted R2D2 as a companion, now you can. This amazing App-Enabled Droid by Sphero allows...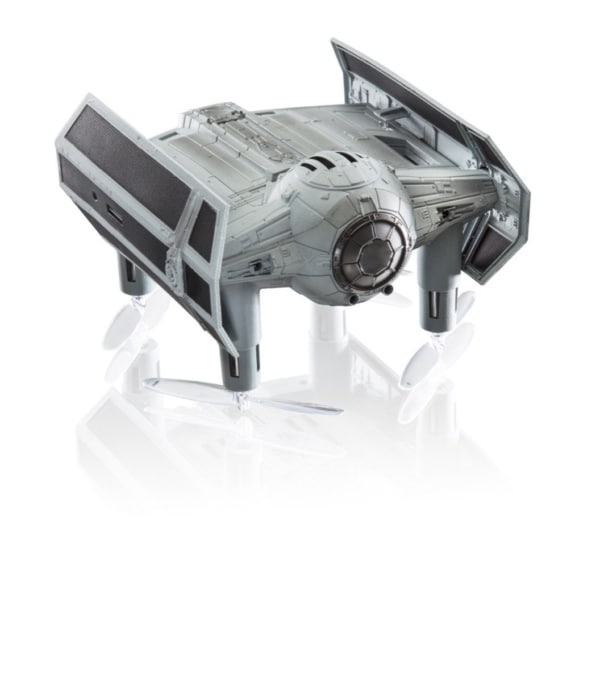 Propel Star Wars Battle Quadcopter Tie-Fighter Create impressive laser battles with your friends. These battle drones can fight...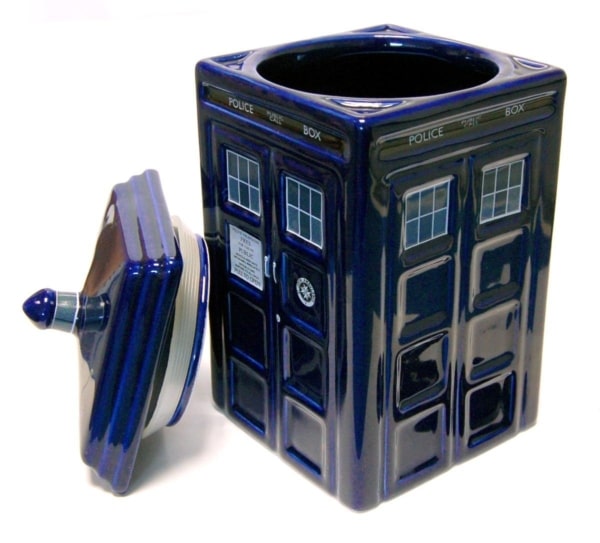 If you want to eat cookies from another dimension. This Tardis cookie jar will win you over. Any...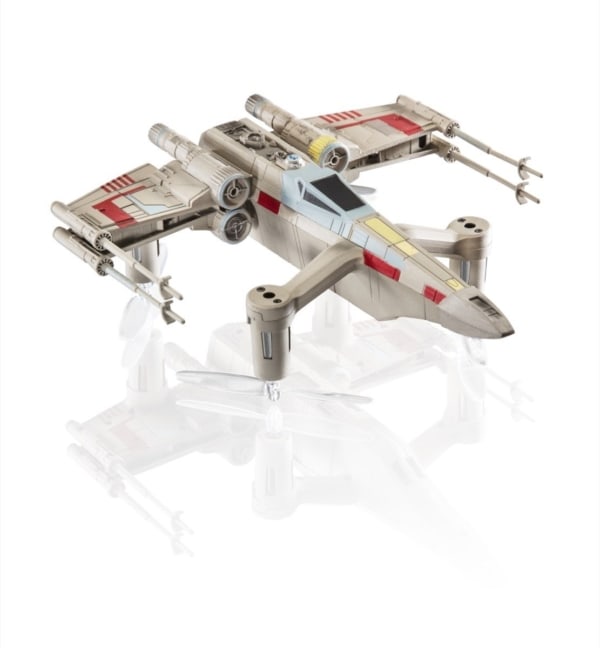 Propel Star Wars T-65 X-wing Drone This impressive Star Wars Battle X-Wing Drone is remote controlled and offers...
No Star Trek Uniform would be complete without this Star Trek TNG Starfleet Communicator Badge.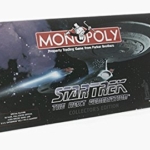 Explore generations of exciting Starfleet history as you buy and sell these iconic locations from the Star Trek...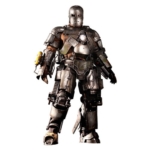 1/6 Scale Collectible Iron Man Mark I Figure from Hot Toys Iron Man fans will be amazed at...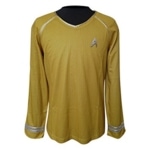 Captain Kirk Star Trek Uniform from Into Darkness Impress your friends wearing this Star Trek Into Darkness Uniform....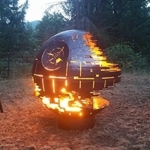 Star Wars Custom Designed Death Star Fire Pit Make your garden the envy of all your friends with...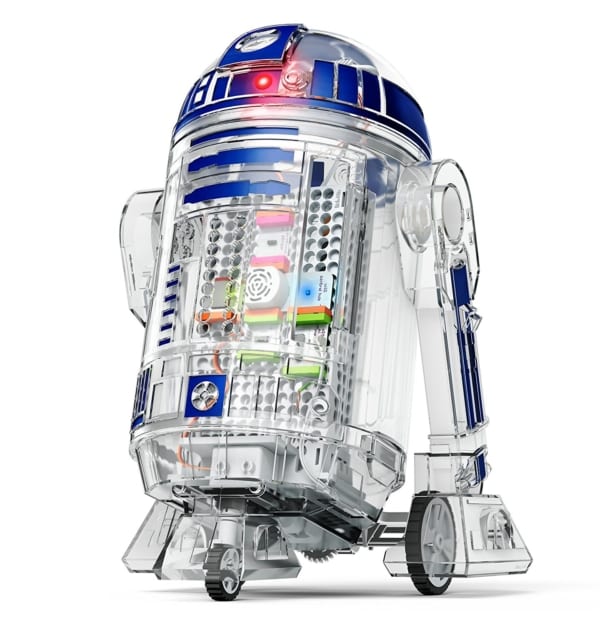 R2D2 Star Wars Droid Inventor Kit Create your own personalised Star Wars droid and bring it to life...
Hot Toys Iron Man MK II MMS78 Figure 1/6th scale This is a 1/6th scale replica of the...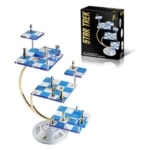 Have you ever wanted to play 3D chess as seen in Star Trek? Then get hold of this...
Back to Top