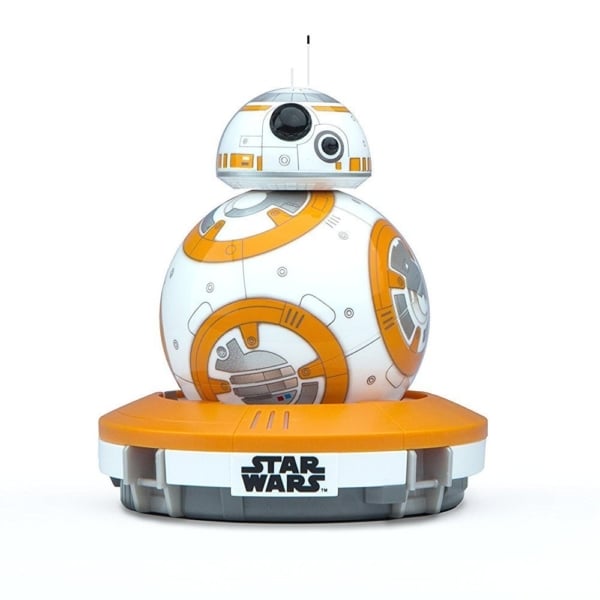 BB-8 App Enabled Droid If you are a Star Wars fan, you will love this BB-8 app enabled...
If you always wanted R2D2 as a companion, now you can. This amazing App-Enabled Droid by Sphero allows...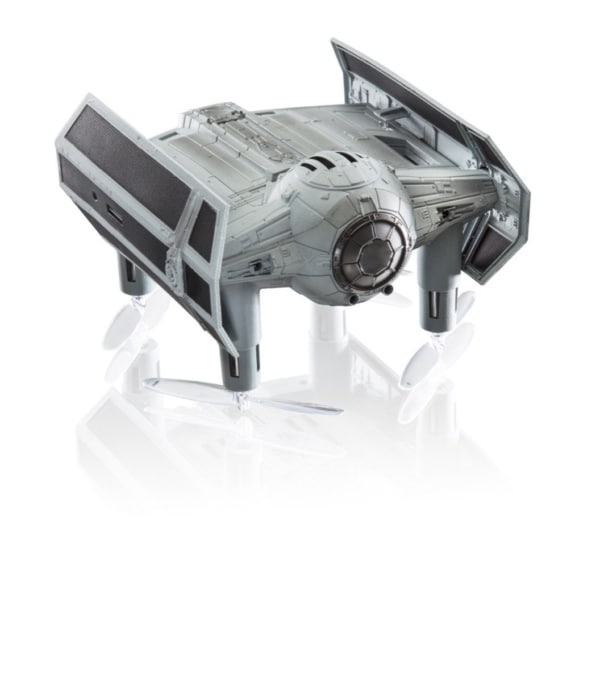 Propel Star Wars Battle Quadcopter Tie-Fighter Create impressive laser battles with your friends. These battle drones can fight...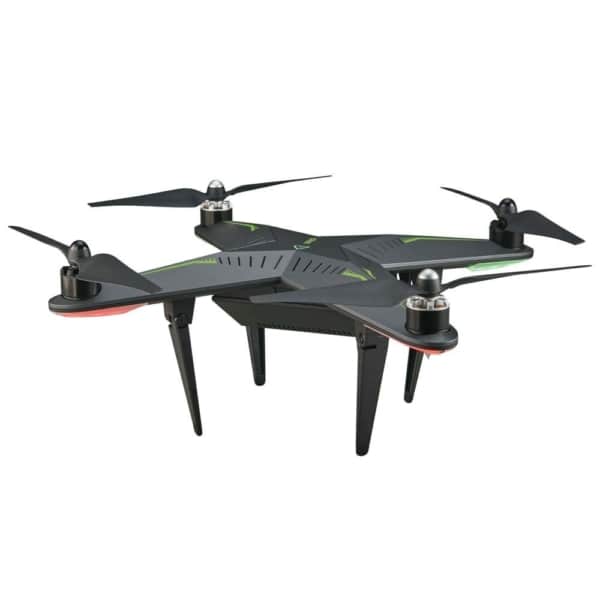 The Zero Tech 16000 Xplorer Vision Standard Edition Helicopter  is by far one of the best Drones you...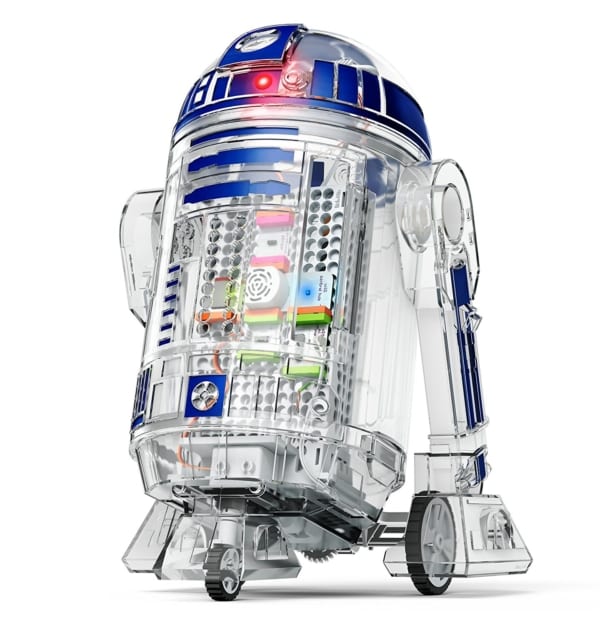 R2D2 Star Wars Droid Inventor Kit Create your own personalised Star Wars droid and bring it to life...
Back to Top