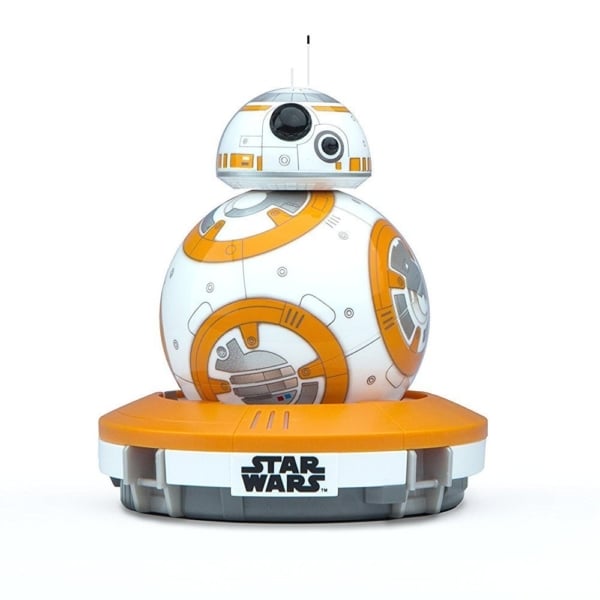 BB-8 App Enabled Droid If you are a Star Wars fan, you will love this BB-8 app enabled...
Everyone's favourite Star Wars Robot R2D2 is now available to own as Spero released this R2D2 Remote Control...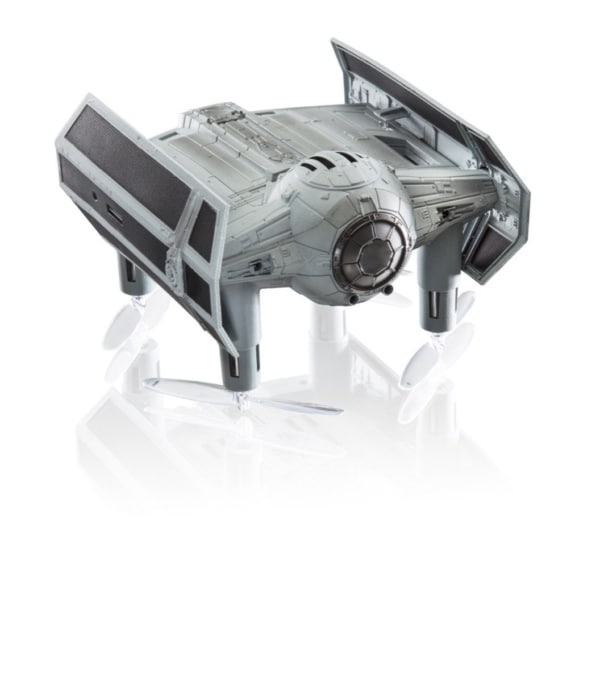 This RC Propel Star Wars Tie-Fighter drone allows you to hone your flying skills as you do laser...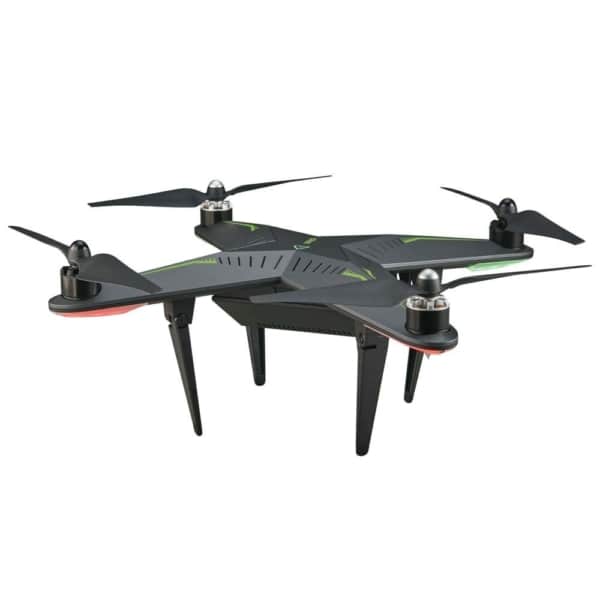 Check out the Zerotech Dobby Pocket Selfie Drone. This awesome selfie drone is equipped with all you need...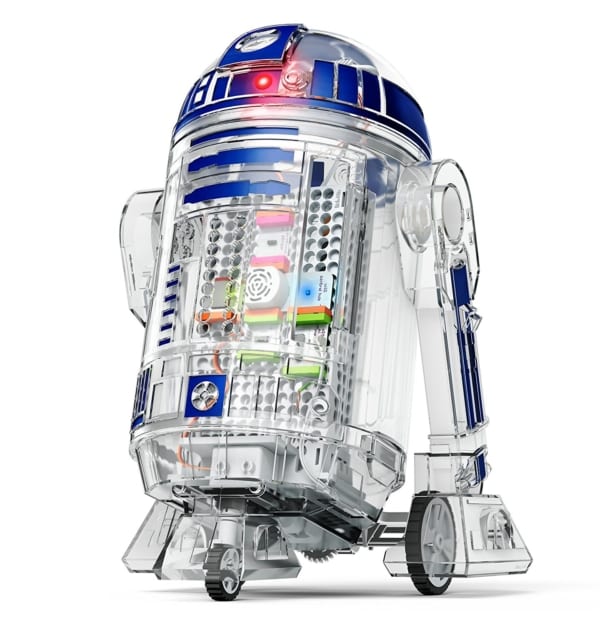 R2D2 Star Wars Droid Inventor Kit Create your own personalised Star Wars droid and bring it to life...
Back to Top