Kids and adults will have hours of fun flying this Star Wars Speeder Bike drone. This Propel Star...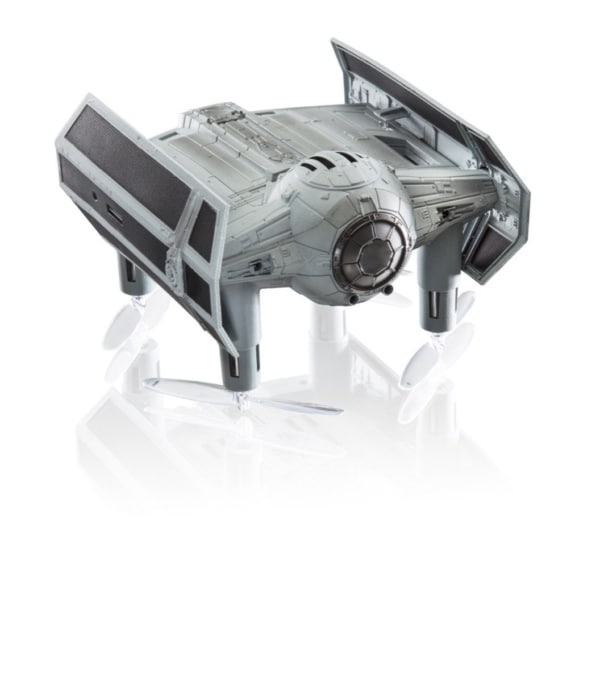 This RC Propel Star Wars Tie-Fighter drone allows you to hone your flying skills as you do laser...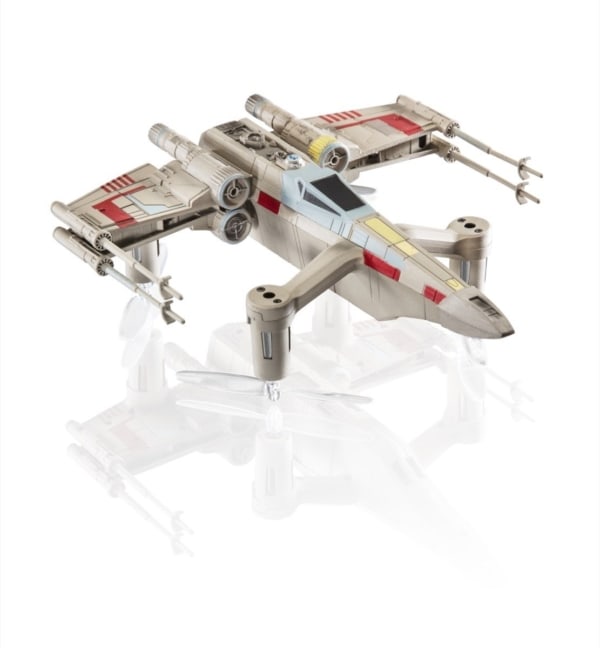 Propel Star Wars T-65 X-wing Drone This impressive Star Wars Battle X-Wing Drone is remote controlled and offers...
Back to Top