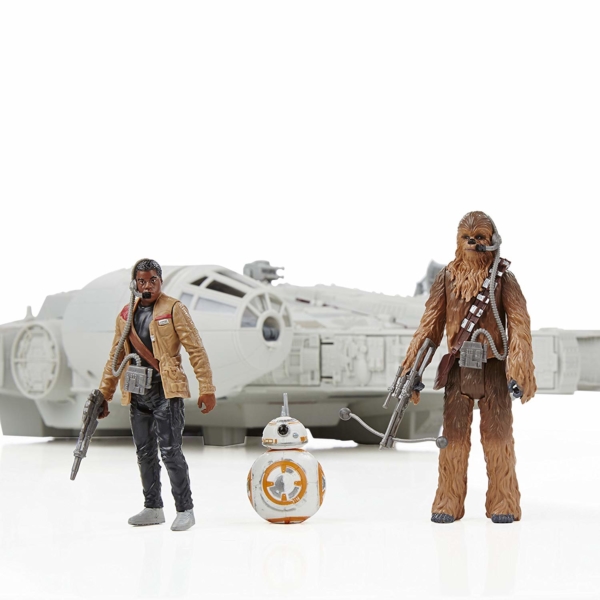 Hasbro Star Wars The Force Awakens Battle Action Millennium Falcon Are you looking for an amazing Star Wars...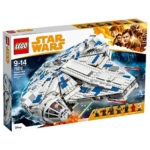 LEGO 75212 Star Wars Kessel Run Millennium Falcon Prepare for hyperdrive with this fantastic replica of the Millenium...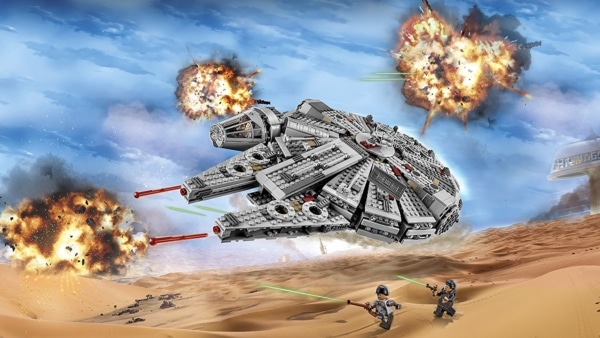 Build the Millennium Falcon from LEGO as seen in Star Wars, The Force Awakens. Get It Now Read...
Back to Top