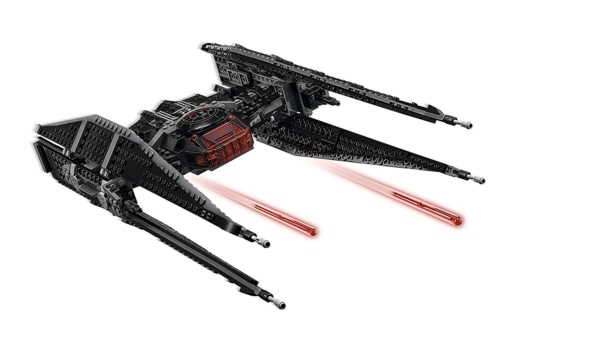 Lego TIE Fighter. Based on Kylo Ren's TIE Fighter from the Star Wars movie The Last Jedi.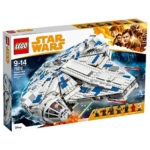 With the LEGO Kessel Run Millennium Falcon you can recreate scenes from the exciting SOLO: A Star Wars...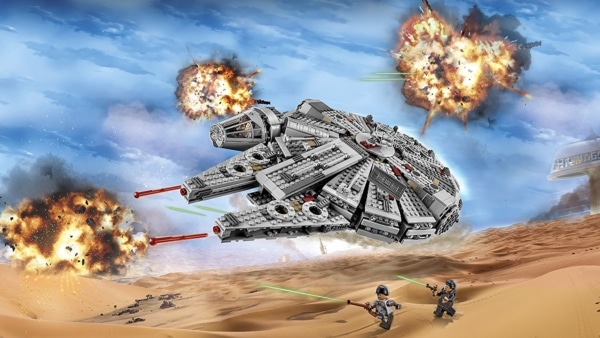 Build the Millennium Falcon from LEGO as seen in Star Wars, The Force Awakens. Get It Now Read...
Back to Top